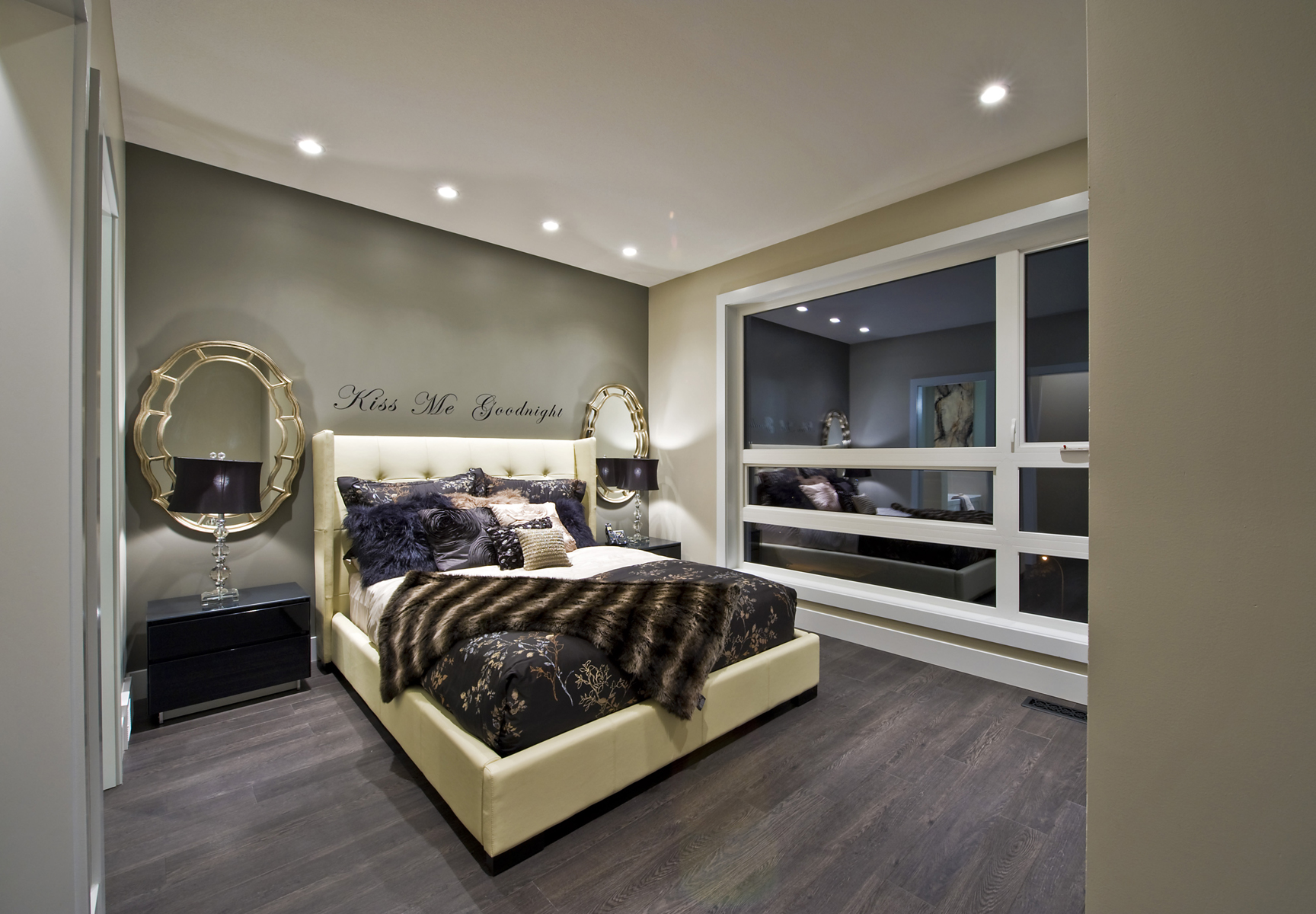 Window Shopping Tips for Homeowners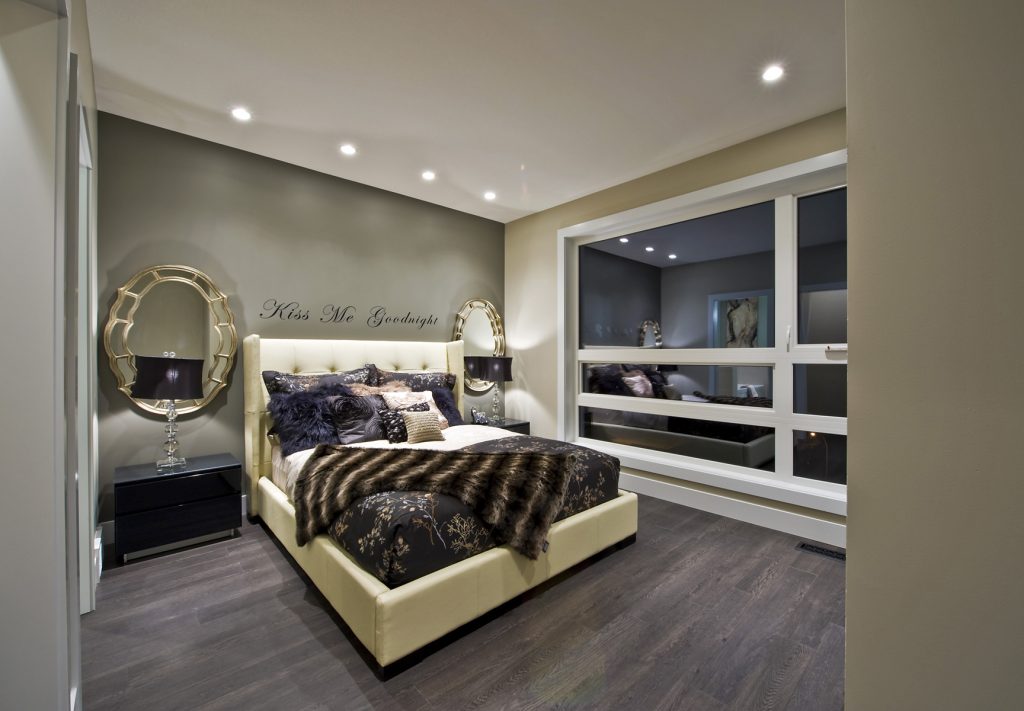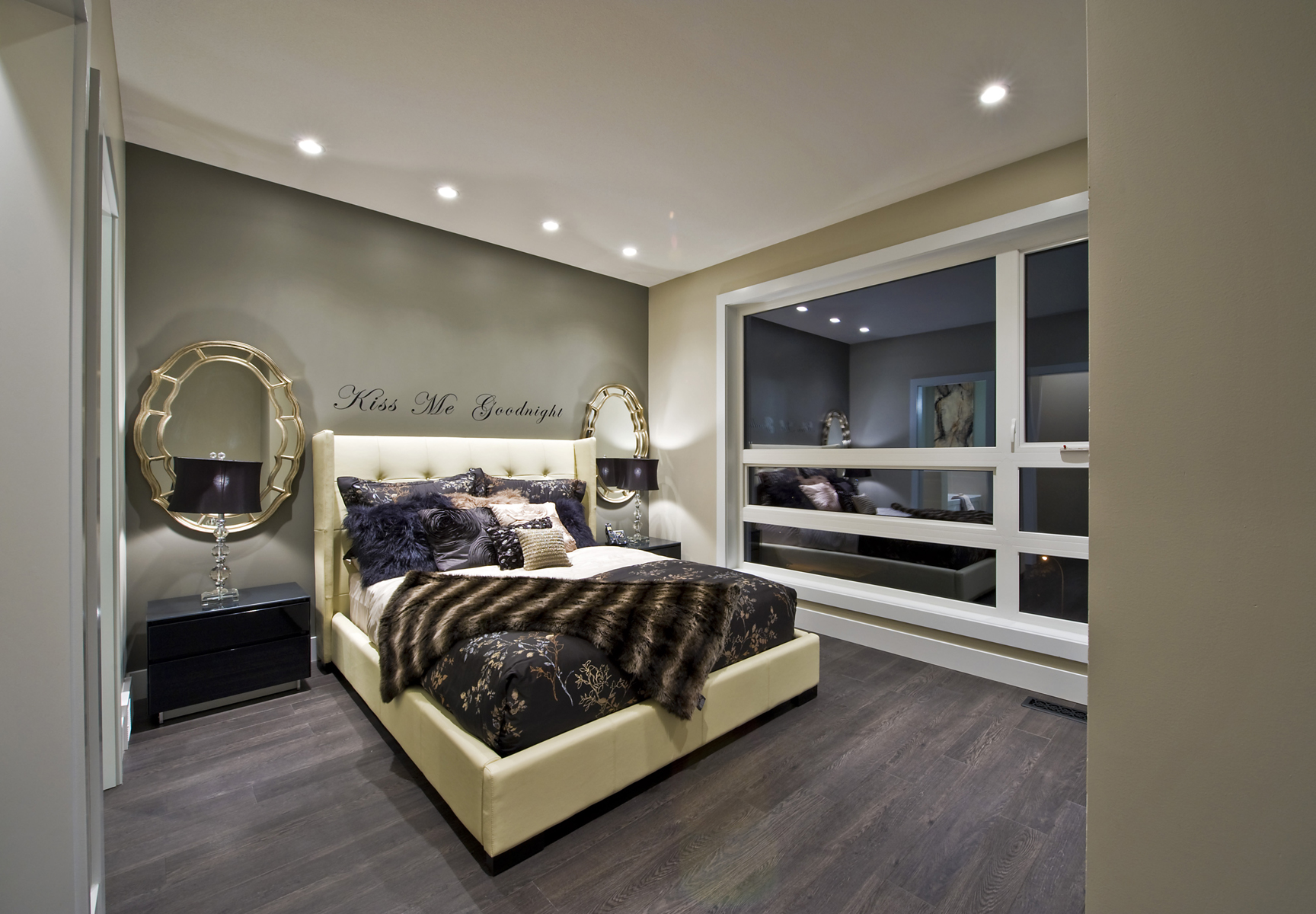 Dear Marc:
Our windows are in sad need of attention. We live in an older bungalow and the windows have never been replaced. The winters are cold and summers are hot. We have two windows in the living room, one in the kitchen, one in the dining room and several spread across our three bedrooms. I want to replace all of these windows but I have never shopped for windows before. Help!
Kelsey
Dear Kelsey:
Windows are our connections to the outside world. They give us the opportunity to admire the many wonders of the world while seated comfortably in our homes.
Many homeowners see windows as just another set of glass, stuck to a wall as to keep unwanted critters out of our homes but a window is much more than that. It's an accessory in a room and many times acts as a focal point. For instance, you may have heard the phrase "they paid for the view." This is where a home or condo is sold at a "top dollar" price because of its stunning view. Quite simply said, this picturesque view would not be seen without a window. And I'm not talking about an old ratty window where you wonder if you are heating your home or possibly the driveway, front yard and backyard as well. I'm talking about a state of the art window.
According to Tracy Nadiger, Director of Marketing of All Weather Windows there is a wealth of options in windows today. They come in every shape and size, are fully customizable and the best part is that they are energy efficient. I think triple pane windows are gaining popularity because of energy efficiency but also noise reduction. They keep your house cool in the summer and warm in the winter and block out a lot of noise. Now we are all concerned about our energy bills therefore it makes perfect sense that we consider an energy efficient window when renovating our homes.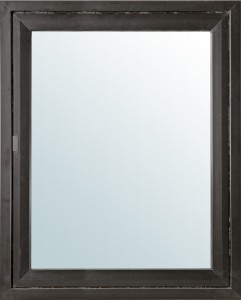 As well, upgrading our old windows with newer models will likely increase the value of our homes and its curb appeal. One thing that homeowners look for when buying a home is leaky windows so be sure to consider the Apex Alloy line of windows from All Weather Windows that are built with a V-weld technology. This is a European technology that has been adopted by All Weather Windows. The process involves one single frame instead of a box-to-box construction. The single frame virtually eliminates water and air leaks and is made possible because of V-weld technology.
When planning for the future of our homes, we must be educated buyers. The most intimidating part of window shopping is the overwhelming options. Therefore I've asked Tracy to share with us her years of experience in an easy step-by-step process.
Step 1: Choose your texture. Do you want wood or PVC? There are advantages to both options depending on your preference. If you are looking for a product that you can customize and stain to match your overall décor, then wood is your best option. If you are looking a maintenance free product that won't require repainting or staining after a certain amount of years, then opt for PVC. Both materials offer esthetic appeal therefore your choice is a matter of personal preference.
Step 2: Choose an operating style. Windows today come with a variety of operating styles. Some of the most popular styles include casement and glider systems. Again, each one has its use depending on the function of the space. If you are concerned about energy efficiency, browse casement style windows. Its locking mechanism ensures that the window has a tight seal to offer utmost energy efficiency.
Step 3: The glass. Did you know that you can get glass that will help keep heat out of your home during hot summer months? All Weather Windows offers a glass coating that helps lower the passive solar heat gain. Therefore, if you have large windows on the South or West side of your home, this is a crucial option. Some homeowners when designing their homes will actually place trees on the South and West side of the property to offer shade to those windows to help eliminate heat coming into the home. If you are doing a renovation project and your external landscape elements do not offer shade on that side of your home, look at the glass coating option. It will help alleviate heat in your home during those hot summer days.
Step 4: Choose a grilles or SDLs (simulated divided lights). SDLs are mounted on the glass and replicate old style windows with today's efficiency. Grilles give the look of the SDL but are smaller in scale and are placed in between the panes of glass. You can choose from a variety of grille or SDL options that complement your home's outside and inside design. For a more traditional look, browse windows with a detailed grille.
Step 5: Choose an exterior colour option. Depending on the type of window chosen, you might be given outdoor colour choices. This is a great way to add a splash of colour to your existing home. When building an overall exterior colour scheme, consider using a colour palette utilizing three colours (one main colour and two accents) as opposed to two. These colours can be applied to the exterior finish of your home (main colour), window trim (1st accent colour), and exterior accessories (2nd accent colour). This will give your home a more dynamic look!
Remember, when measuring your windows to replace them with new ones, be sure to consult with a window dealer or contractor who will be able to advise you on the best size and style of window. Enjoy your renovation project!