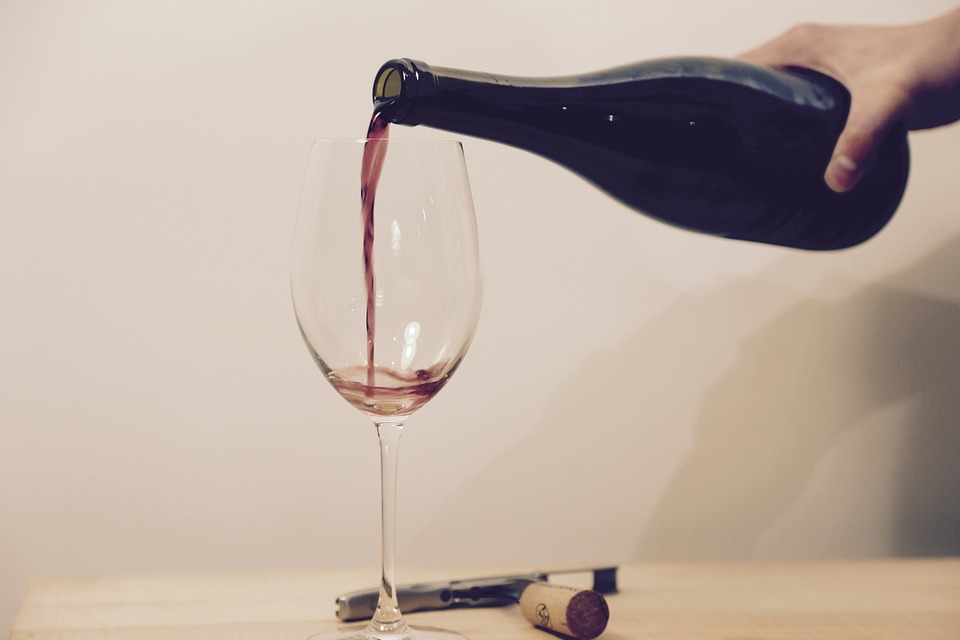 Wine Pairing Tips for Beginners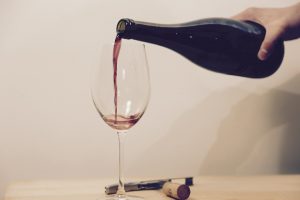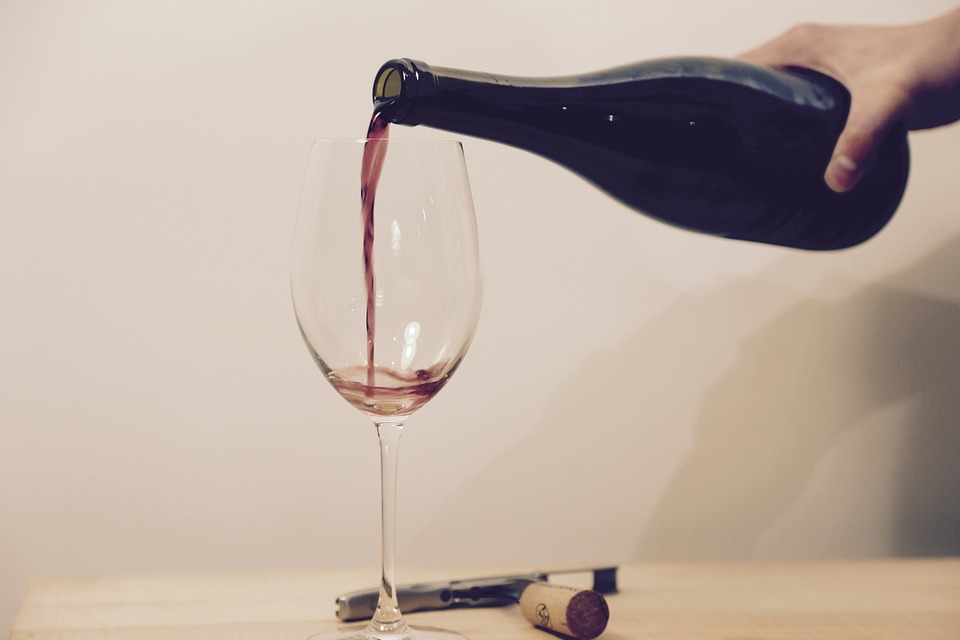 Wine pairing isn't rocket science! Check out these basic wine pairing tips.
Pay attention to the "weight." Some wines, for instance Shiraz, Cabernet and Merlot, have a higher alcohol content (over 13.5%) and are categorized as "full bodied" wines. Pair these weightier wines with dishes that contain a lot of animal fat, protein or rich sauces. A good example would be steak. Lighter bodied wines, such as Rose, Pinot Grigio or Sauvignon Blanc, should be paired with light dishes like fish or some pasta dishes.
What the heck is a tannin? Red wines are typically high in tannins. A few examples of tannic reds are: Cabernet Sauvignon, Merlot and Malbec. Textured or chewy foods – like duck or lamb – are a good pair for these wines.
Pay attention to acidity. Serve high acid wines with high acid foods. For example, serve a dry Riesling or a tart Sauvignon Blanc with salads dressed with vinaigrette, goat's cheese or tomato based dishes.
Dry verses sweet. A wine becomes either dry or sweet depending on how long you ferment the grape for during the aging process. The longer you ferment the wine, the dryer it becomes. Pino Noir, Merlot or Zinfandel would all be examples of dry wines. Do not pair these wines with sweet dishes. Opt instead for red meats or feathered game with dryer wines. The general rule of thumb is that the wine should be sweeter than the food, otherwise you run the risk of the wine tasting bitter by contrast.
Wine pairing isn't an exact science, and as with anything, it is largely affected by personal preference above all. The most important factor when it comes to win pairing is maintaining balance between your vino and your dish, so use our tips as a guideline and otherwise don't be afraid to experiment and switch things up!