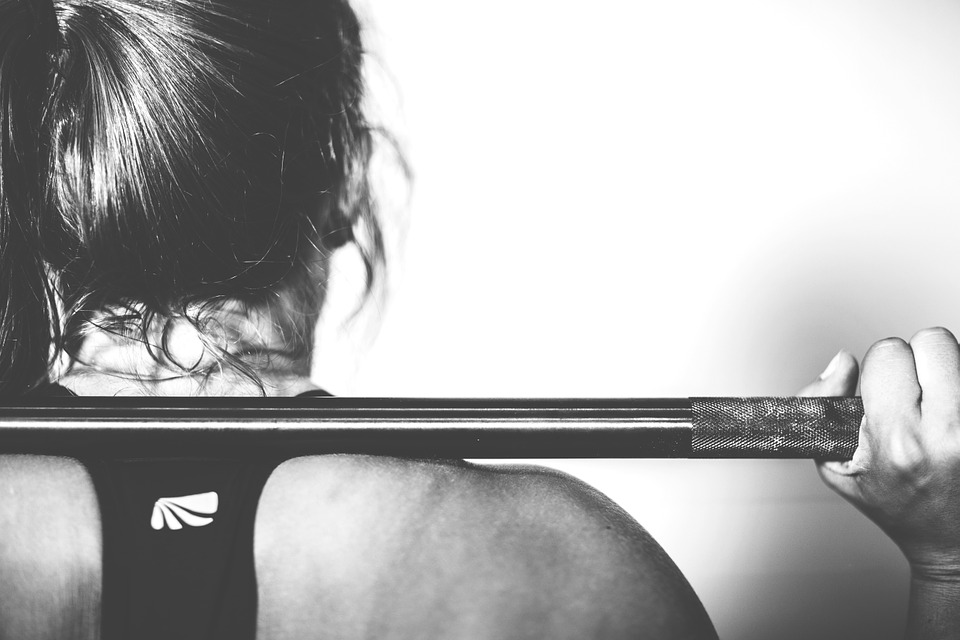 Crossfit Training vs. Personal Training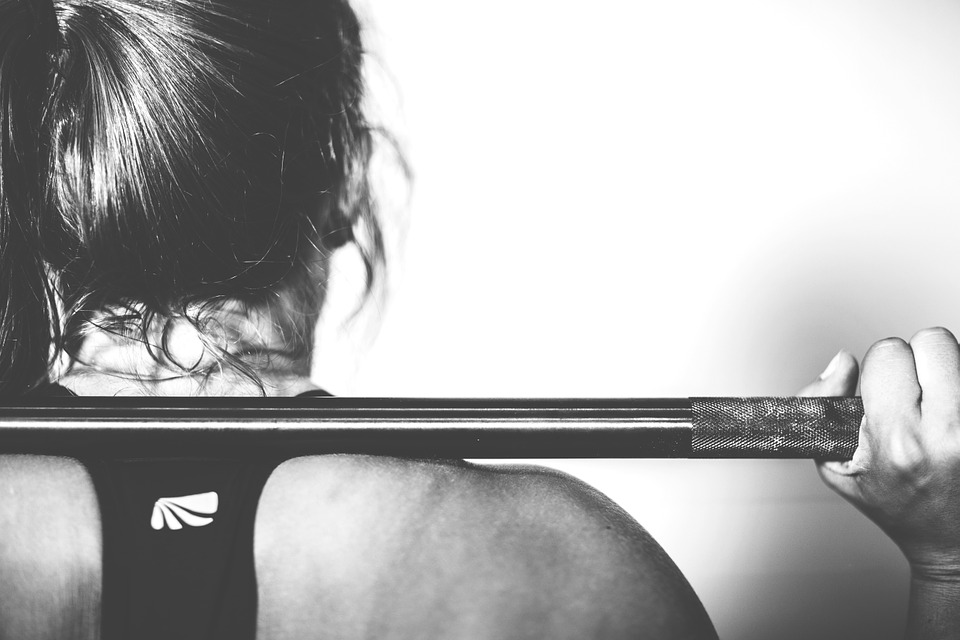 CrossFit, appropriately nicknamed, "the sport of fitness," is the workout fad of the moment. So what is the difference between Crossfit training and personal training?
Crossfit is a training philosophy that combines a wide variety of functional movements – pull-ups, squats, push-ups, weightlifting, running, rowing, etc. – into a timed or scored workout. The aim of crossfit is to improve physical health, as well as cardiovascular fitness.
Crossfit is different than personal training in that personal training is sculpted towards a client's specific fitness goals and tends to be fairly individualized, requiring the client to work within their own comfortable limits. Crossfit aims to push you past those comfortable limits and is often done in a group setting, encouraging you to keep up with the group, which can be a helpful motivator for some. Crossfit isn't for everybody. If you have existing injuries or find that you work out at a slower pace, Crossfit might not be for you; but if you are motivated by the presence of others, and practice a fairly rigorous fitness routine anyway, Crossfit is a great, social way to stay fit – typically at a lower cost than personal training.
To learn more about Crossfit training, personal training, and the pros and cons of both, check out this article by Flex Fitness.