Who Wore It Best to the Red Carpet 2016
As much as the stars try, there will always be a few of them who get caught wearing similar, if not identical, red carpet outfits. Let's bring out Who Wore it Best!
#1) Our first contestants are Rachel McAdams and Cate Blanchett.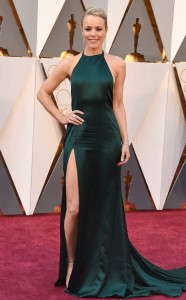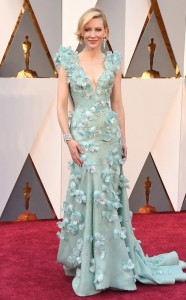 Rachel McAdams: This lovely Canadian beauty arrived in a high-slit emerald dress, custom fitted from August Getty Atelier.
Cate Blanchett: Cate went for a beautiful sky-blue feathered Armani Prive dress which, combined with her new short hairdo, looks wonderfully soft.
#2) Jennifer Garner and Naomi Watts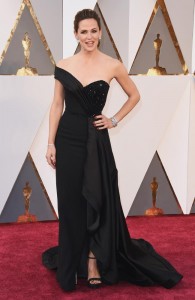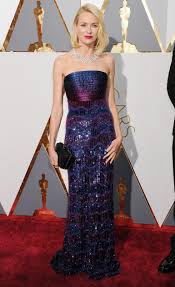 Jennifer Garner: This beauty went with an elegant, black, one-shoulder Atelier Versace. The way she's glowing, you would never think she just got divorced.
Naomi Watts: Showing her beautiful figure in this dazzling, mermaid-style dress from Armani, Naomi shines bright like the diamond.
#3) Margot Robbie and Chrissy Teigan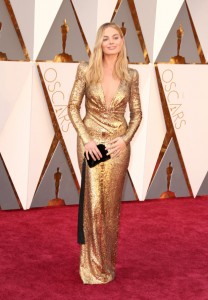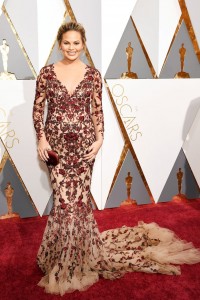 Margot Robbie: The classy blonde beauty looks like a million bucks in this stunning gold dress and a super simple black clutch.
Chrissy Teigan: Pregnancy doesn't stop the wife of John Legend from looking simply lovely in her Marchesa gown.
#4) Charlize Theron and Saoirse Ronan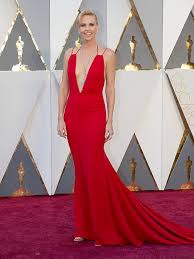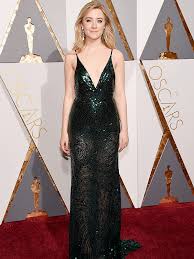 Charlize Theron: This super bold, super plunging red dress from Dior fits perfectly on the exquisite actress.
Saoirse Ronan: Miss Saoirse sparkles in a beautifully sequined green dress made by Calvin Klein and looks ready to take on Hollywood.
#5) Priyanka Chopra and Sophie Turner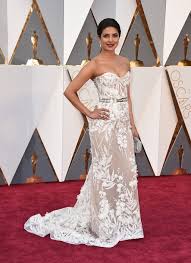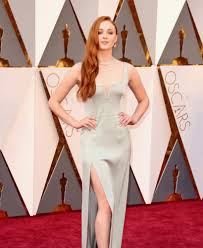 Priyanka Chopra: Priyanka Chopra's dress is perfection for her Oscar debut on the red carpet in a white Zuhair Murad dress. She looks nothing less than gorgeous.
Sophie Turner: The Game of Thrones actress really knows how to turned heads when she arrived in a body hugging dress that compliments her gorgeous red hair.