12 Ways to Create Your Own Red Carpet Look
We watch the awards shows. We envy the red carpet fashion. But do we have the money to buy what the celebs are wearing? More than likely, no, we don't but I've found some awesome tips to help recreate your favourite celeb's red carpet look.
#1) Bust a Blemish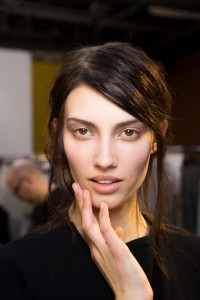 Many celebrities get a shot of cortisone to zap pimples and blemishes before a red carpet event but you can make your own pimple fighter at home for much less. Mix one part apple cider vinegar and two parts water. Apply the mixture to the area you want to treat. The vinegar lowers the skins pH balance, wipes out bacteria and also has exfoliant acids.
#2) Take 10 Years Off Your Face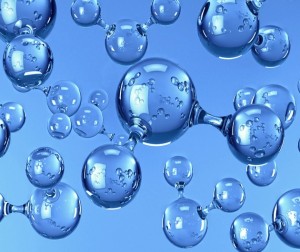 Skin doctors to the stars say to use a product that contains hyaluronic acid for at least three days before the big event; it has hydrating superpowers, so your skin instantly appears less lined, fresher and all-around younger.
#3) Depuff or Not to Depuff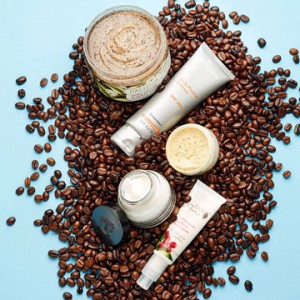 If you don't get a whole lot of sleep the evening prior to your big event, use an eyecream that has caffiene in it. This will size down the blood vessels which will reduce the bags under your eyes. Instead of spending a good chunk of money, use two chilled spoons to massage in the cream. Do the massaging from the inner corners to the temples. The cold spoons will help to depuff the skin.
#4) Banish Blotches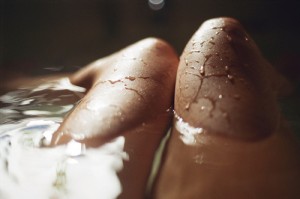 If you put a designer gown on, the last thing you want to accessorize with is red splotches. One solution is take a chamomile bath the night before a big event. Toss a few tea bags in your bath water and just relax and soak.
#5) Cover Your Bases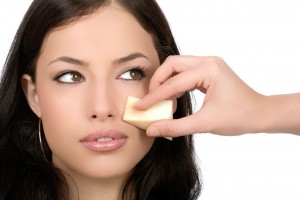 For smooth coverage that looks like flawless skin, dab concealer over blemishes with a damp make-up sponge. Watch that you don't over do it. If you put to much on, your blemishes will stick out.
#6) Counteract Cakiness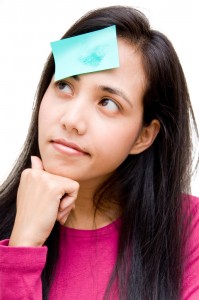 You know there will be a camera or two at your event. To look great in photos, use blotting papers to remove oil and moisture. The less moist your make-up is, the less powder will settle into creases.
#7) Glow Up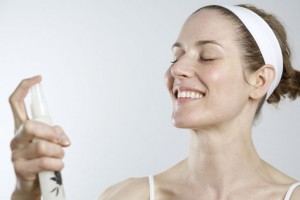 These days, you want to look supple, not sparkly. Instead of slathering on luminizer, mist a hydrating skin spray over your foundation to reflect light.
#8) Fake Away Your Beauty Sleep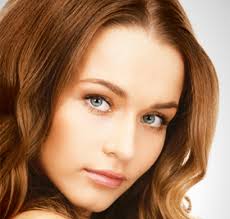 Put beige liner along the rim of lower lashes to counteract redness and shadows.
#9) Max Out Your Lashes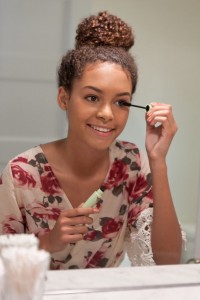 Apply mascara, then run a liner brush over the wand and paint the top of the lashes. This way they are coated from every angle for a dramatic effect.
#10) Kiss-proof your lipstick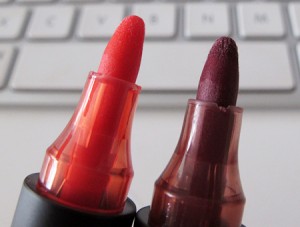 Put a matching stain under lipstick in case it fades. You may not have time to run and reapply every hour.
#11) Make lasting waves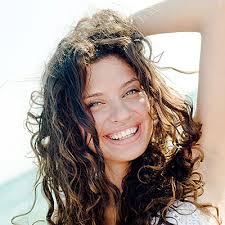 For the sexy, tousled wave you need to do two things. First, use a texturizer to give your hair some movement. Then, spritz on dry shampoo for volume.
#12) Shine On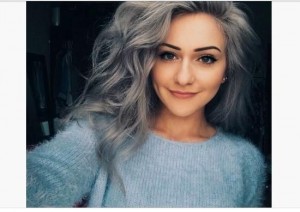 If you don't have time for a dye job but you need to revive the color and luster of your hair, apply a clear gloss on dry hair for fantastic sheen. Leave on for 20 minutes and wash out normally.