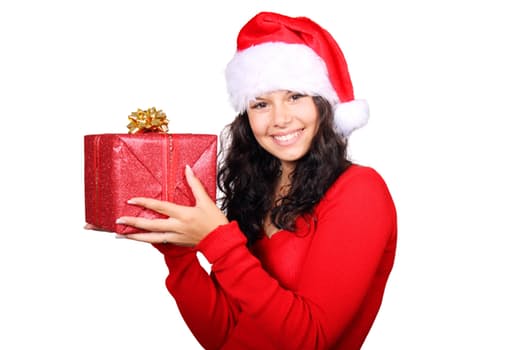 It may seem like just yesterday that you were sifting through the contents of your closet, puzzling over what to wear to your work or family holiday function, but low and behold, it's that time of year again. For some, it's not the most wonderful time of year, and instead is a time laced with stress and insecurity.
Make sure you know the dress code
Whether you're headed to an office party, a get together with your close friends, or an annual Christmas dinner, the quickest way to kill your festive mood is to show up under or overdressed. Avoid spending the evening feeling self-conscious and ensure you check ahead of time with the host as to what kind of dress is appropriate. You can also garner clues from things like where the event is taking place, or ask other invitees what they are planning to wear.
When it doubt: keep it simple
If you aren't sure if your party or get together warrants something as dressy as a dress, opt for a nice pair of pants and a blouse instead. Because it is winter and the weather outside welcomes covered legs, you really can't go wrong with dress pants. Dress up your look with festive jewelry and a more formal evening look for your makeup.
Err on the side of conservative
For work parties especially, keep in mind, this is still work and so you want to still put your professional foot forward in spite of the casual setting. Avoid showing too much leg and cleavage as a rule and if you're unsure if sleeveless is appropriate, wear a cardigan just in case.
Think comfortable
Particularly for those lengthy family engagements, you want to make sure you are dressed nicely, but also comfortably. You may be in the same clothes all day, helping with cooking, playing with younger cousins, nieces and nephews, and perhaps afterwards, participating in organized activities, like games.