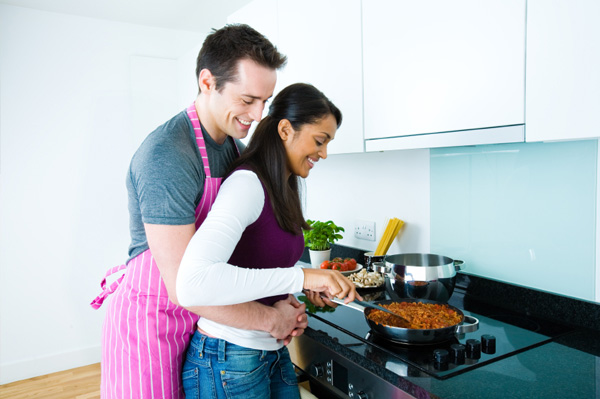 10 Budget Friendly Date Night Ideas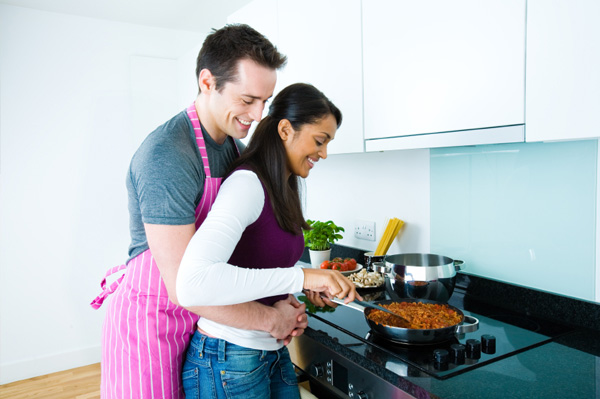 Date night is a critical component of any relationship, but dinners and movies can get expensive, (not to mention redundant), and financial stress can end up putting an added strain on your relationship. While going to the movies can be fun every once in a while, the movie theatre is not an ideal place for a couple to talk or build upon their relationship, which is pertinent no matter how old and comfortable or new and sparkly your relationship might be. So instead of spending your allocated date night in a dark theatre, inject this important night with a little creativity. As an added perk: creativity doesn't cost a thing. Check out these 10 budget friendly date night ideas that will have you and your hubby making lasting memories and counting down the seconds until you can do date night again.
Roast marshmallows around a backyard fire pit. Don't have a fire pit? No problem. Try some of these DIY fire fixture ideas (link: https://canadianhometrends.com/5-diy-fire-fixture-ideas/) for your backyard, using anything from old washing machine drums to a ceramic flower pot. If it's a clear night, lay out a blanket and do some star gazing while you're outside.
Find a place where you can go fruit picking. Not only is this a great way to enjoy the last of the summer, but you'll also go home with freshly picked fruit for a low, low price.
Think '90s and go roller blading or bowling. Look into your local roller rinks or bowling alleys for theme nights or nights where ladies might get in free.
Do a movie marathon and make homemade fondue. Half the fun of this date will be actually prepping the meal together. Want something more exciting than your conventional cheese and chocolate fondue? How about butterscotch, pumpkin or squash. Find more recipes here: https://www.brit.co/fondue-recipes/
Spa nights are romantic and relaxing, but also pricey. Instead, recreate a spa night at home. Draw up a bubble bath, light candles and learn how to give each other massages.
Keep your eyes peeled for free days or times at local museums and check out your local library for discounted or free day passes. Not so interested in art? Then why not try an art class. Many museums offer drop-in classes for things like pottery, painting or drawing.
A perfect way to surprise your date on a rainy day is by setting up an indoor picnic. Clear the furniture out of your living room, set up a blanket and some candles and watch a romantic movie while eating dinner in the candlelight.
Get some exercise. Rent some bikes, go rock climbing or find a nearby hiking trail and spend your day enjoying the sun and each other's company. Don't forget to pack snacks, treats and water.
Most local brewery or wineries offer tours to patrons for free or for a small fee. In addition to getting to see the inner workings of how your favorite beer or wine is made, you'll also probably get some free tasting samples.
Find out when your local comedy or improv bar holds amateur night. Some comedy bars may also have something called a second stage, where new comedians can sharpen their skills before performing on the main stage. Amateur performances like these tend to be substantially cheaper, and you're guaranteed to laugh nonetheless.