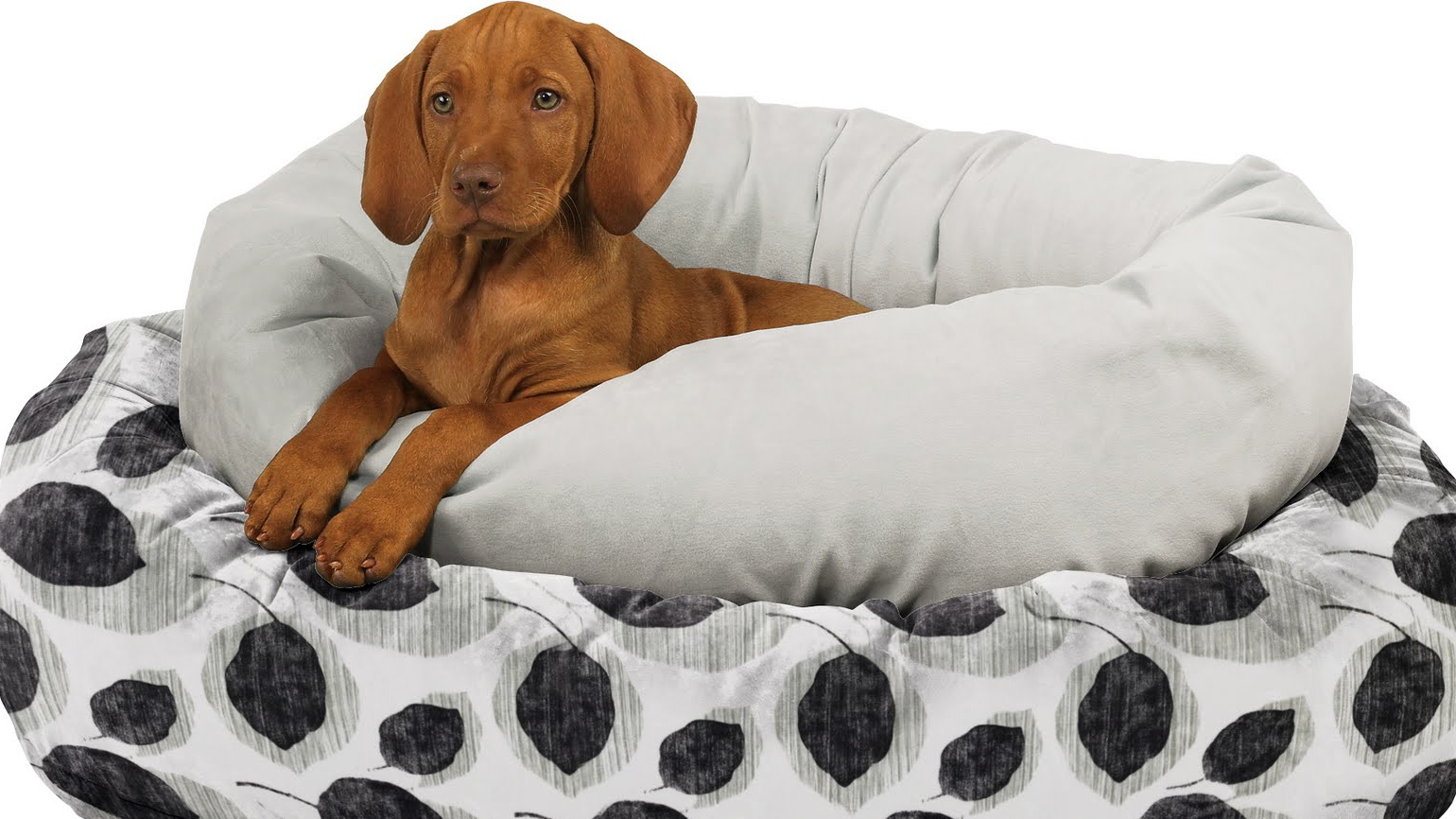 10 Must-Have Pet Products for Your Dog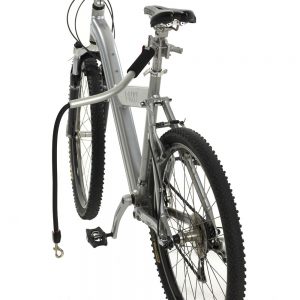 1) Cycleleash– This innovative and safe bicycle dog leash features shock less TPR technology for a smooth ride. A double-use connection can hold up to two dogs simultaneously.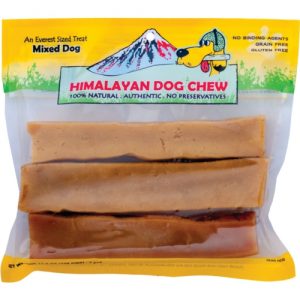 2) Himalayan Dog Treats- Made in the Himalayas from a recipe centuries old. It contains the milk of Indigenous Yak and Cows raised in the natural environment of Nepal. Long lasting and all natural treat for dogs.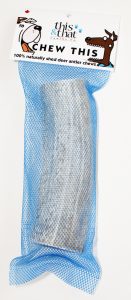 3) This N That Antler Treat for dogs- made from naturally shed Elk, Moose or Deer antlers. Great for dogs with sensitive tummies, intolerances or allergies. High source of protein, calcium, glucosamine and chondroitin. Will not chip or splinter, very long lasting.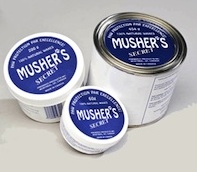 4) Mushers Secret – Paw protection for dogs. A blend of all natural waxes that protect the paws from ice build up in winter and hot pavement in summer. Non staining and also great for moisturizing. A best seller for decades.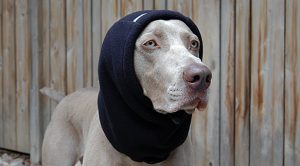 5) Chilly Dog Head Warmer – Made in Canada ear warmer for dogs. A must have for chilly fall or winter days. Cinch fit to stay put. Huge hit last winter.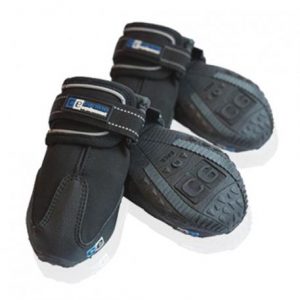 6) Canine Equipment Ultimate Trail Boot – Rugged boot made to stay on during vigorous activities. protects the paw from the elements. Can also be used to protect dogs with injured or sensitive pads.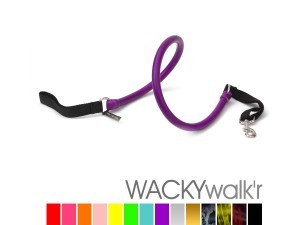 7) Wacky Walker – Unique leash designed to reduce pulling while walking dogs of all sizes. Rubber absorbs force and reduces fatigue to the walker while making it harder for the dog to pull.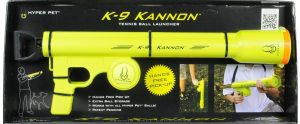 8) Hyper Pet K-9 Kannon – Launches tennis balls like a mini cannon for your dog to retrieve. Great way to burn off some excess energy at the dog park. Mini size and regular size for different dogs. Unique toy.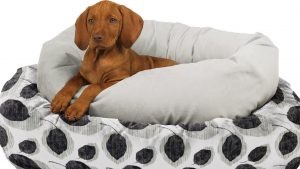 9) Bowser Beds– Made in Canada. The last and best bed you will ever buy for your dog. Made from high end upholstered fabrics, these beds will retain their shape for many years to come. Available in a wide range of styles and fabric options to suite any decor.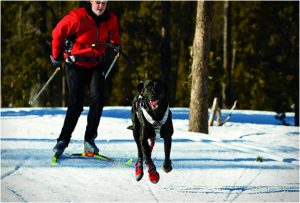 10) Ruffwear Omnijore system – Complete set that includes an adjustable harness, waist belt and gangline. Can be used for ski-joring in the summer and board joring in the summer. Great way to burn off energy, and have a whole lot of fun at the same time.
All products available from Canvas Back Pets.