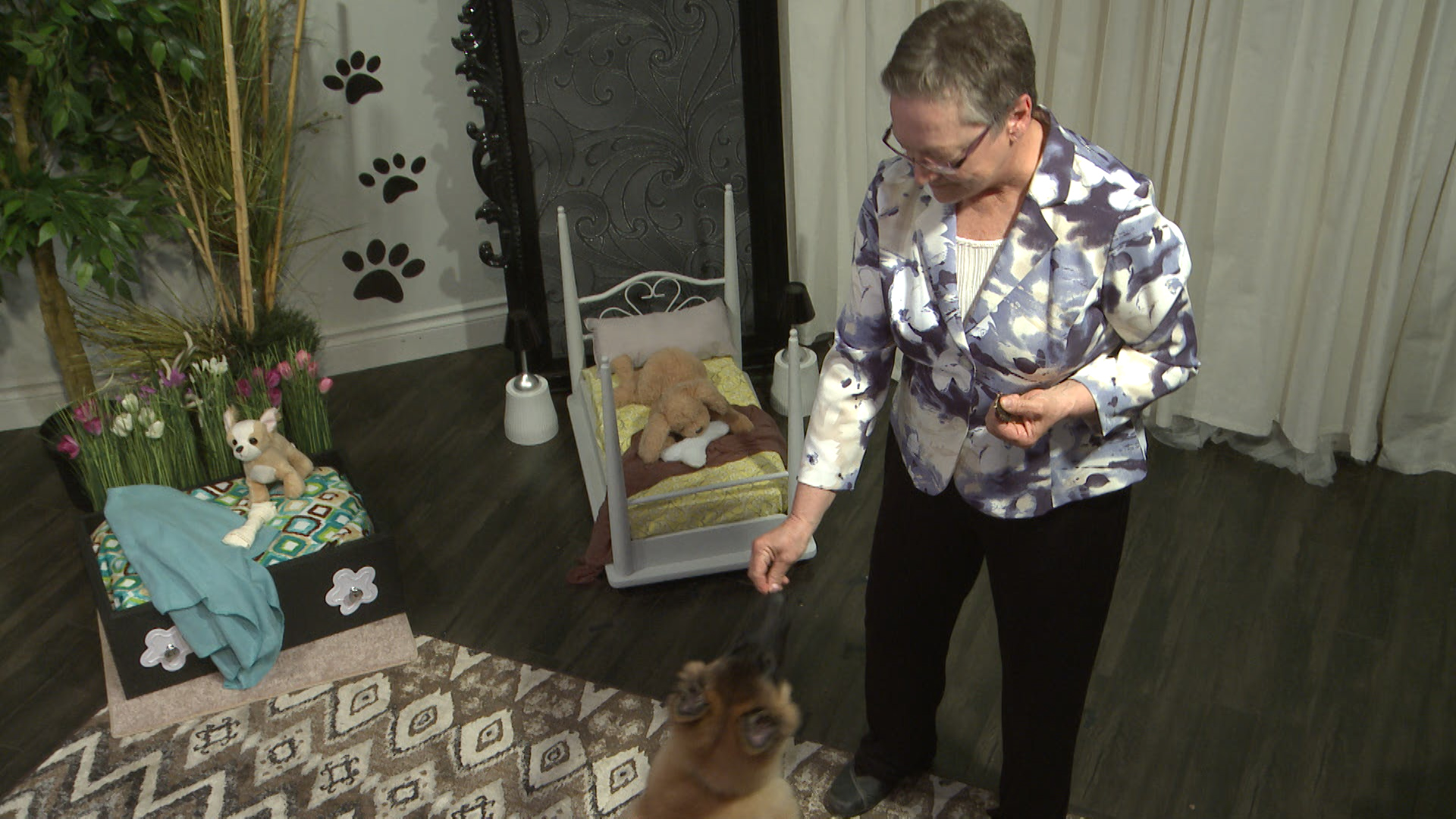 2 Simple Dog Training Tips from Laurel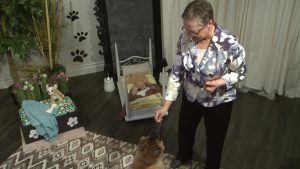 Chewing: Destructive chewing can be caused by a lot of things including seperation anxiety, boredom, teething or lack of exercise. A great solution is a dog toy called The Kong which you stuff with an all-natural almond butter or peanut butter. It's sugar-free so it's not going to be so hard on their teeth and you can break it down by mixing in some kibble or chopped carrots. Throw it in the freezer and then give it to your pet when you are leaving.
Jumping: We often make the mistake of encouraging jumping when they are puppies but regret this later on when they are full-grown. To combat jumping, we use positive reinforcement by rewarding the puppy when they stay off the trainer and sit nicely at attention.