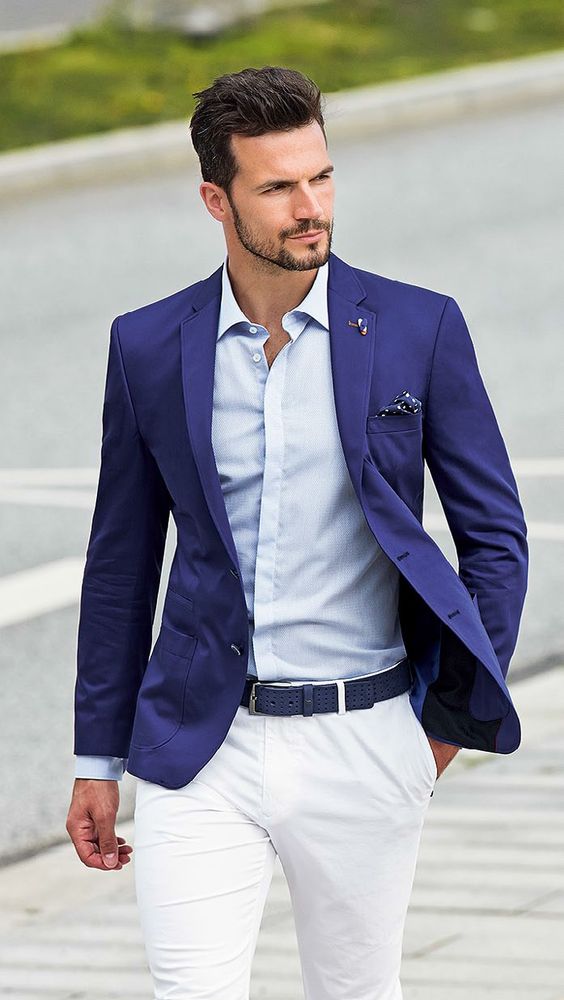 5 Summer Fashion Trends for Men
The fifties bowler shirt.
Keep things breezy and relaxed this summer with oversized polos and bowlers. Don't be afraid to wear bold, busy patterns.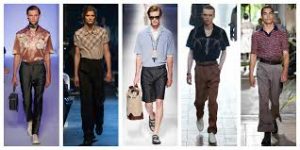 Bomber jackets.
A bomber jacket is the perfect transitional piece to have in your closet when transitioning from spring to summer. A bomber is light, easy to pair, and effortlessly cool.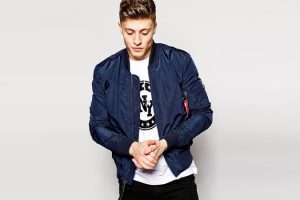 White trousers.
Nothing says cool and classy like a pair of white trousers, rolled up at the bottoms and in a casual fit. Pair your white pants with lots of colour and texture.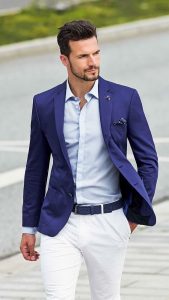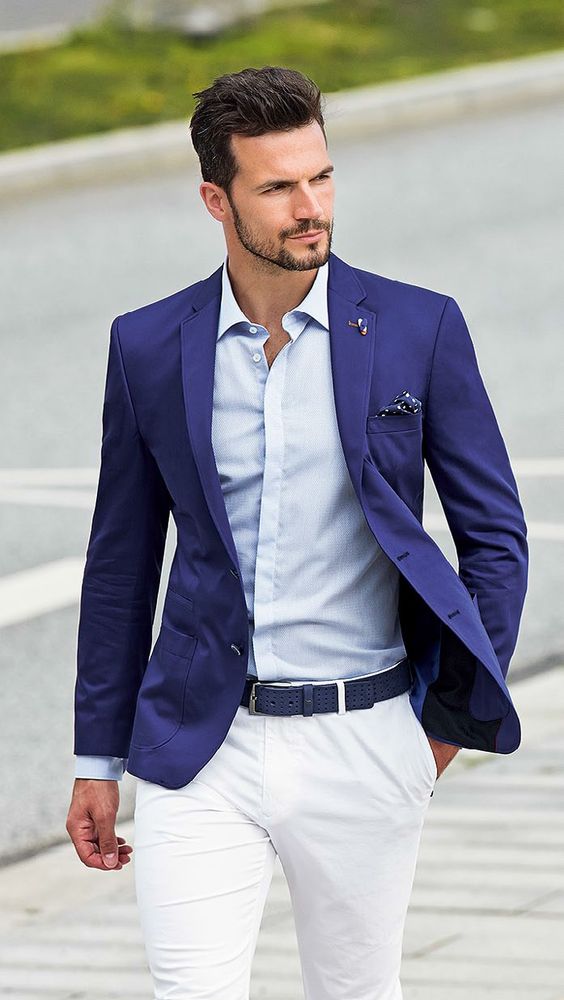 Short shorts.
Say goodbye to the knee length numbers, and hello to bare thighs.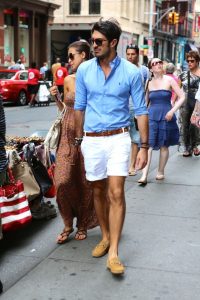 Overalls in a variety of fabrics and colours.
Try cool, inky black, green canvas, or of course, classic denim.