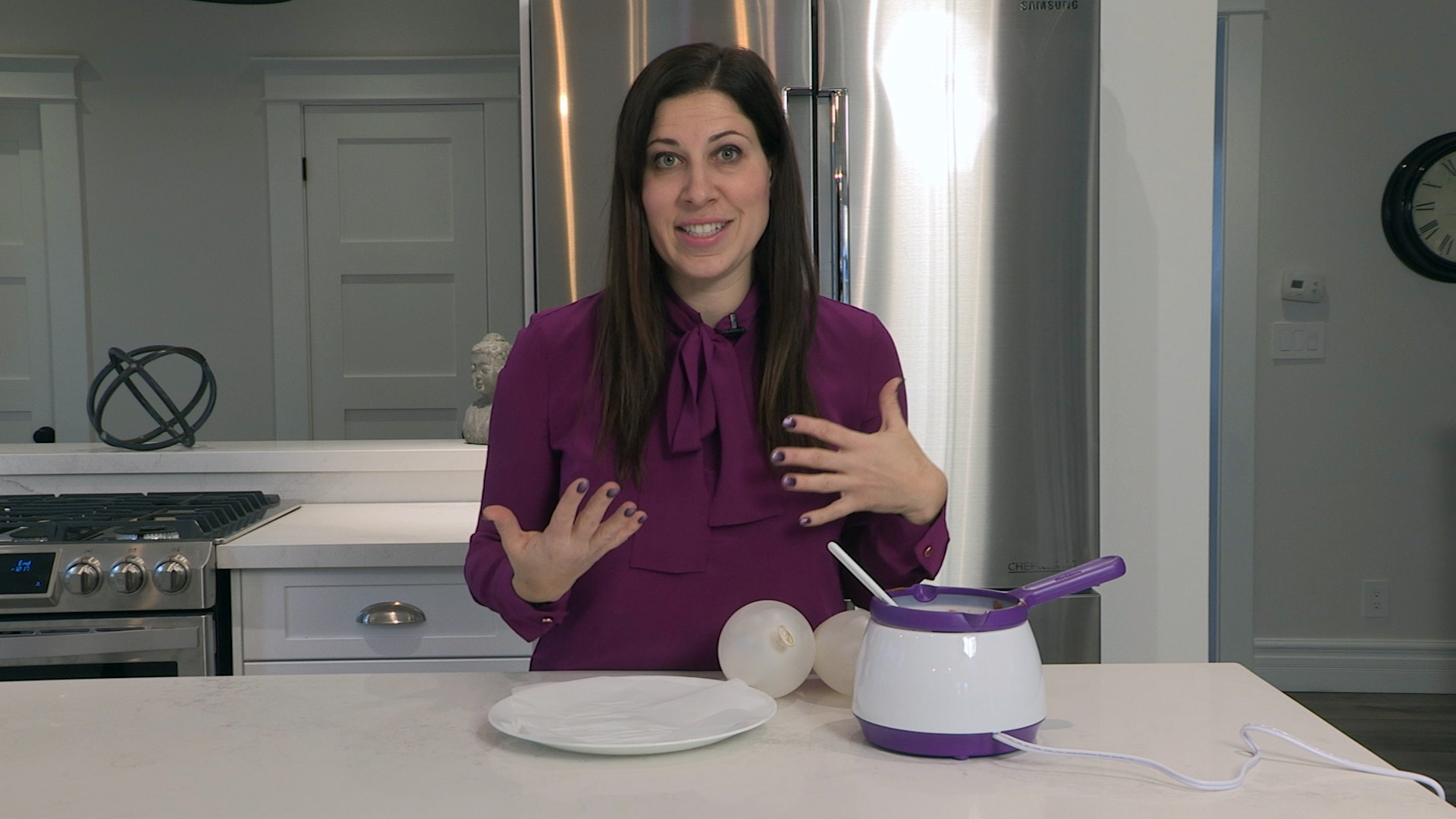 Pinstrosity or Pin Win: Chocolate Bowls!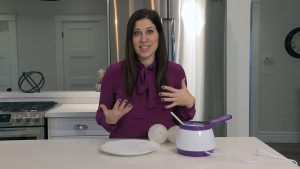 Have you ever scrolled through Pinterest and wondered: Are these crafts and creations real? If so, who's making them? And how? Sometimes they are, and sometimes they end up being a "pinstrosity." A pinstrosity, for those of you not well versed in the niche Pinterest vocabulary, is a Pinterest project that simply doesn't work. In other words: Just because something is pinned, does not necessarily mean it is DIY-able.
Well, Marc and Many have a Pin-expert on hand to sift through the cute crafts and funky projects, to see which are doable. Try this dessert cup, perfect to make with the kids, or to serve as an after brunch treat:
What you'll need:
chocolate
melted chocolate
balloons
First, blow the balloons up but be sure to make them not too large.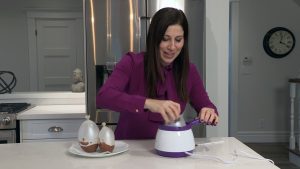 Next, dip the balloons in melted chocolate. Then, refrigerate.
Once the chocolate on the balloons has hardened completely, pop the balloons! At this stage you should have cute, chocolate bowls.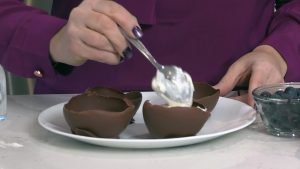 Some Pinterest boards suggest filling your bowls with ice cream, but this would be a pinstrosity, as the bowls are far too delicate for ice cream. Instead, try whipped cream and blueberries or strawberries.