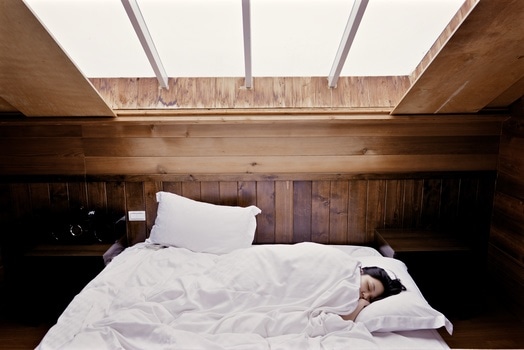 5 Things You Should Do Before Bed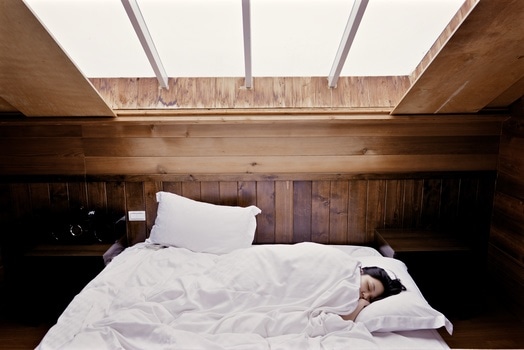 What does your before bed routine look like? If it involves watching five episodes of Stranger Things and snacking on potato chips, then this article is for you! Your nighttime routine greatly impacts the quality of sleep you get, which subsequently affects the quality of day you'll have, which is why it's important to ensure you are doing things to relax and sooth yourself pre-sleep. Here are five things you should definitely incorporate into your before bed routine to promote a better sleep and a better tomorrow.
Power off your electronic devices
Did you know that using an E-reader, your laptop, or even scrolling through your Facebook feed on your smartphone can extend the time it takes for you to fall asleep? Powering off your electronic devices at least an hour before you plan to sleep can impact your blood levels, increasing sleep-promoting levels of melatonin in the body.
Remove your makeup
We've all had days where we were too sleepy or simply too lazy to remove makeup before bed, and in the moment, it may not seem like a big deal. Well, it is! Leaving your makeup on when you sleep, even if it's just a light layer of mascara, can cause short and long term damage to your skin. Our bodies perform an extensive regenerative process while we sleep, and with makeup on, your skin can't perform its usual repairs. This can result in clogged pores, increased blackheads and break outs. Prevent this by using makeup remover and applying moisturizer every day before bed.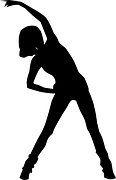 Stretch
Chances are, you've spent the majority of your day sitting at a desk, in a car or performing some other stationary activity, meaning that, come bedtime, your body is likely stressed and tense. Stretching before bed is a good way to relieve that tension, making it easier to unwind before you sleep. Pay attention to the areas in which you feel the most tension – whether that be your back, neck or legs – and look up stretches that target those areas.
Take a hot shower
Taking a hot shower or a bath is also an enjoyable and effective way to wind down at the end of the day. Doing so will lower your body's overall temperature, which signals your brain that it's time for bed.
Use lavender essential oils
Sprinkle a few drops on a tissue paper and put it underneath your pillow. Another option is to use an oil diffuser or a lavender spray to lightly mist your pillows and sheets. According to recent studies, lavender helps to ease insomnia and anxiety, promoting deep slumber and ensuring that you will wake up feeling relaxed and well-rested.