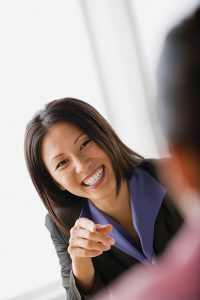 5 Tips for Achieving Work-Life Balance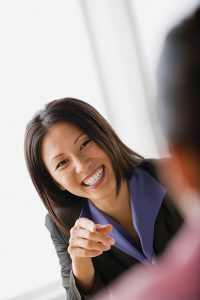 If the term "sandwich generation" is all too familiar for you, then you know the challenge it can be juggling your interests with the demands of caring for both older parents and young children. Achieve a balance between the personal and professional with these quick tips that'll have you acing that big project at work, making it to your kid's dance recital, and spending quality time with your parents.
1. Don't forget your health. When you're feeling stretched too thin, one of the first things you neglect is probably your health. "This is a big mistake," says Suzane Andrade, registered nurse at EMD Serono. "Not only do proper sleep, nutrition, and exercise help you have enough energy, they also prevent you from being sidelined by illness." Andrade points out that keeping yourself healthy is also important for maintaining the health of aging parents and young children, who are more at risk of complications from colds and flu.
2. Use the latest apps. Let technology work for you. There's an app for whatever you need help with in work and life — whether that's managing a health condition, scheduling appointments, or grocery shopping.
3. Rethink basic errands. If you're the one shuffling aging parents to appointments, taking the kids to soccer practice, and picking up the groceries, consider how you can make your life easier. Organize carpools for after-school activities and look into grocery delivery options — think outside the box for creative solutions.
4. Double down. Too many commitments? Pair items on your to-do list for maximum efficiency and down time for yourself. Date night with your partner could be cooking an interesting new meal at home (with plenty of leftovers for weekday lunches). Plan fun weekend activities that your parents and kids can enjoy together.
5. Schedule time for non-work activities. Most people pay special attention to scheduling work tasks and meetings. Do the same with leisure activities. Make appointments for fun, date night, and personal time like you would for a business meeting — you'll feel healthier and happier and be more productive at work by ensuring you can keep your appointment with the gym.
www.newscanada.com
Save