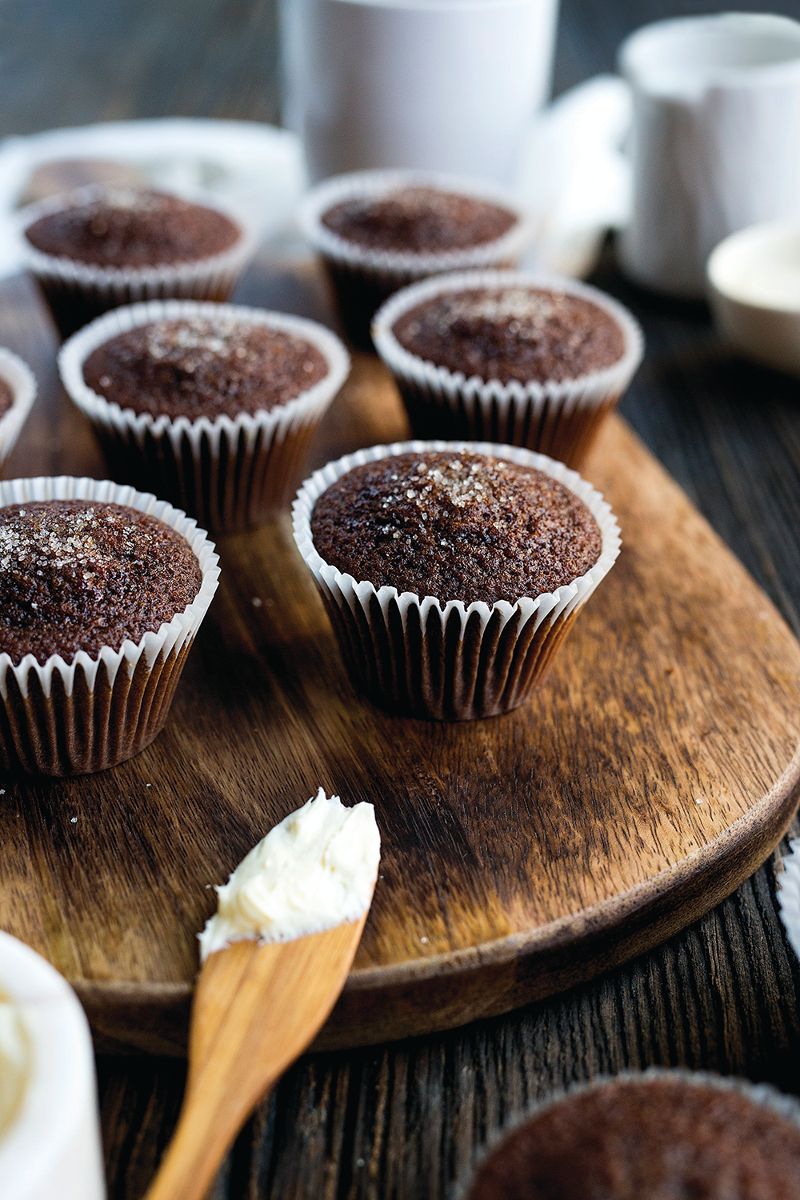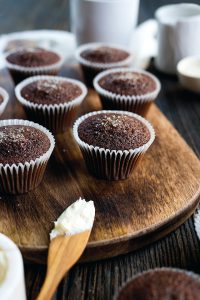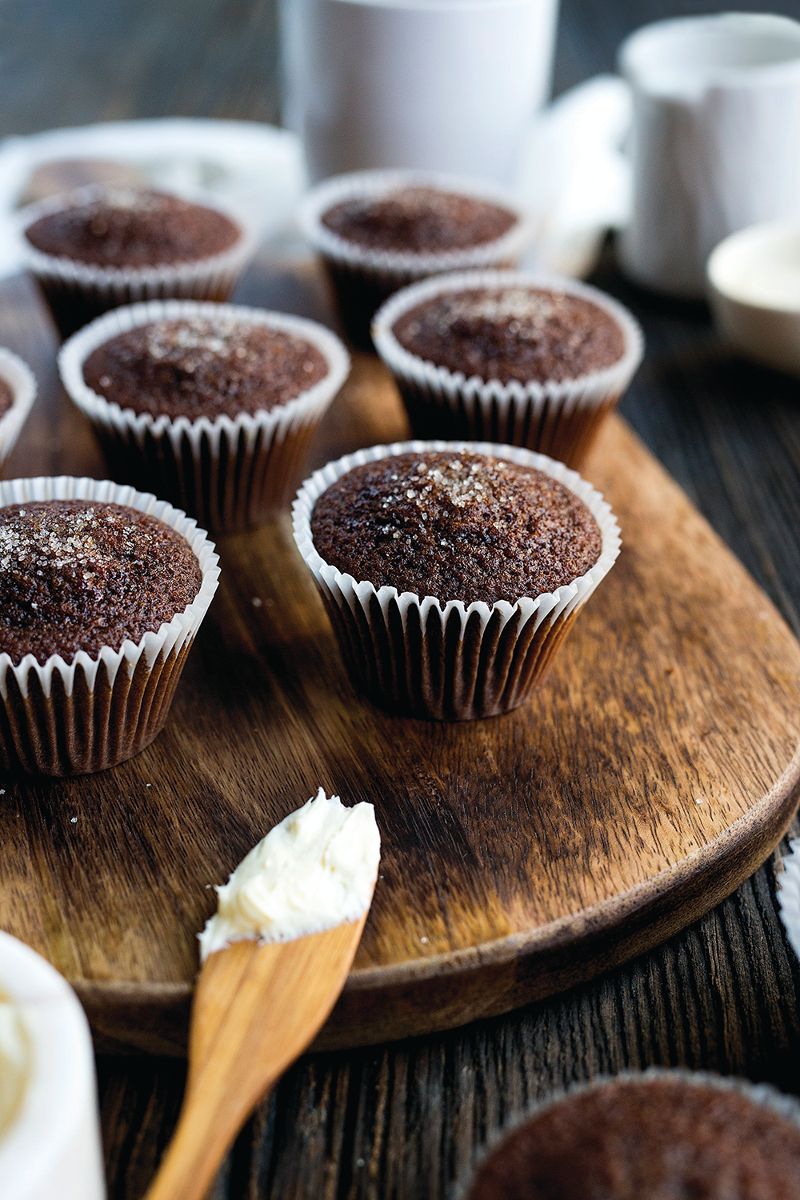 Holiday baking wouldn't be complete without everyone's favourite, gingerbread. Not only are these delicious muffins high in fibre, they're dairy-free and gluten-free. Made with pulses — crops that include dry beans, dry peas, lentils, and chickpeas — this staple is low in fat and high in protein, fibre, and complex carbohydrates.
First, make the brown rice flour blend, an essential ingredient in the gingerbread muffins that can also be used in other recipes.
Brown Rice Flour Blend
Ingredients:
1 1/2 cups (375 mL) brown rice flour
1 1/2 cups (375 mL) potato starch
1 cup (250 mL) tapioca flour (also called tapioca starch)
Directions:
Blend thoroughly. Store tightly closed in dark, dry place.
Gingerbread Muffins
Prep time: 10 minutes
Bake time: 20 to 35 minutes
Makes: 12 Muffins
Ingredients:
1 cup (250 mL) brown rice flour blend
1 tsp (5 mL) baking soda
2 tsp (10 mL) ground ginger
1 tsp (5 mL) cinnamon
1/2 tsp (2 mL) ground cloves
1 tsp (5 mL) xanthan gum
1/2 tsp (2 ML) table salt
1 cup (250 mL) lentil or bean purée
2 large eggs, room temperature
2/3 cup (150 mL) packed brown sugar
1/3 cup (75 mL) canola oil
1/3 cup (75 mL) molasses (not blackstrap)
1 tsp (5 mL) vanilla extract
1 tsp (5 mL) apple cider vinegar
Directions:
Place rack in middle of oven. Preheat oven to 350ºF (180ºC). Generously grease standard 12-cup non-stick muffin pan or line with paper liners.
Rinse and drain a 15 ounce can of pulses, then discard the liquid; yields about 1 1/4 cups (300 mL) pulses.
Place the pulses in a food processor, add 1/4 cup (50 mL) hot water and purée, scraping down sides of bowl frequently, until mixture has the consistency of canned pumpkin; about 3 minutes. If needed, add additional water, 15 mL (1 tablespoon) at a time, to reach this consistency.
In a medium mixing bowl, whisk together rice flour blend, baking soda, ginger, cinnamon, cloves, xanthan gum, and salt until well blended. Add lentil purée, eggs, brown sugar, oil, molasses, vanilla, and vinegar and beat with an electric mixer on low speed until blended. Divide batter evenly in muffin pan.
Bake until toothpick inserted into centre of muffin comes out clean, about 20 to 25 minutes. Cool muffins in pan for 10 minutes on wire rack. Remove from pan and cool completely on wire rack.
Nutrition (1 muffin): Energy 224 kcal; protein 3 g; fat 8 g; carbohydrates 37 g; sodium 199 mg; saturated fat 1 g; potassium 303 mg; fibre 2 g.
Find more recipe inspiration online at ontariobeans.on.ca.
Attention editors: This article is for distribution in Ontario only.
www.newscanada.com