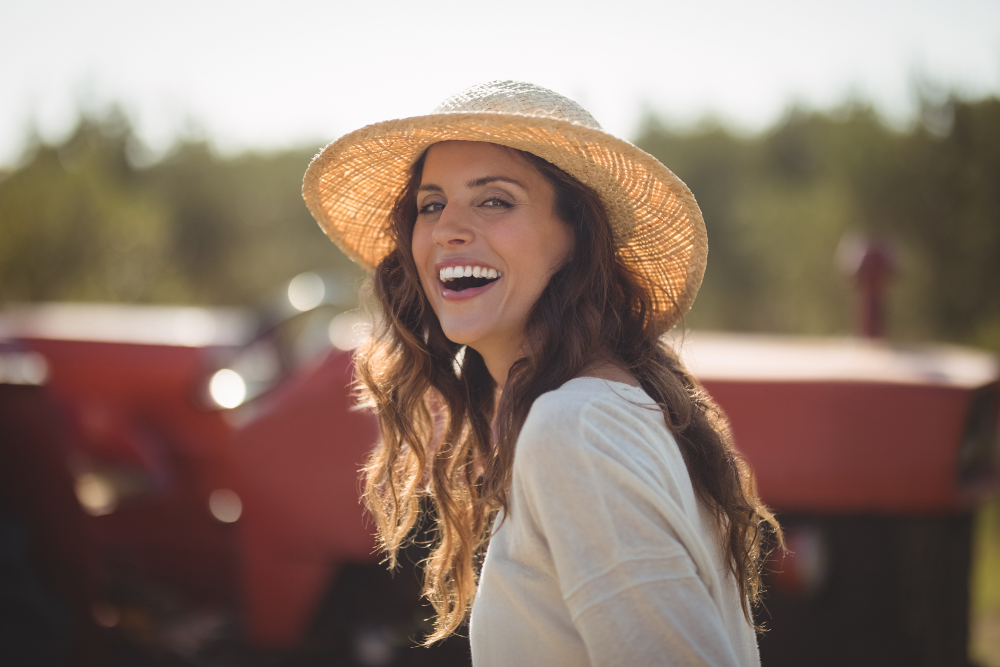 Anti-Aging Treatments You Can Do at Home
While a youthful appearance is just one potential factor of beauty, most people say they feel most confident in their appearance when they look young. The anti-aging sector is one of the beauty industry's largest, encompassing everything from workout regimens to keep the body toned to serums, diets, and cosmetic surgeries. Add some of these treatments into your everyday routine to keep yourself looking and feeling young.
Peak Foods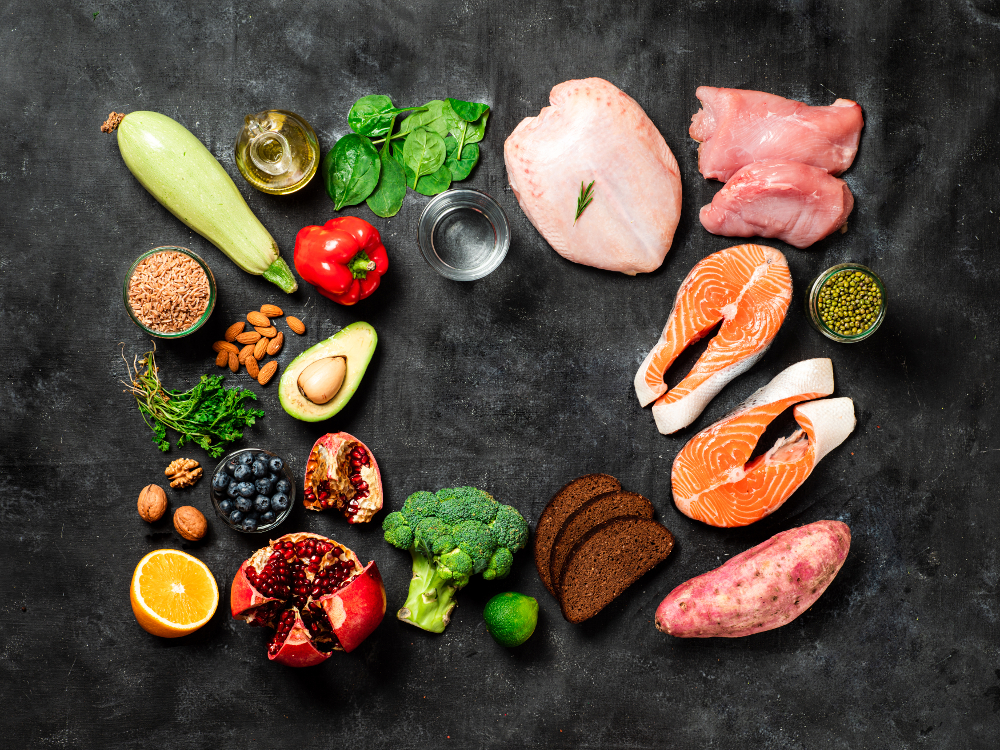 Anti-aging experts like Dr. Dominique Fradin Read believe that real anti-aging practices lie not only in bottles and pins but in your overall health and wellness. One of the most significant ways to support your body's natural anti-aging abilities is through your diet.
Any foods that are high in antioxidants work to combat free radicals associated with aging and even certain cancers. Such foods include dark chocolates, açai berries, cranberries, pomegranates, and green tea. Green tea is an especially excellent anti-aging superfood thanks to polyphenols, a special kind of anti-oxidant particularly useful for protecting your skin.
Healthy fats, like those found in extra virgin olive oil, certain varieties of fish, and avocados have also been found to support a healthy heart and other body systems.
Sun Protection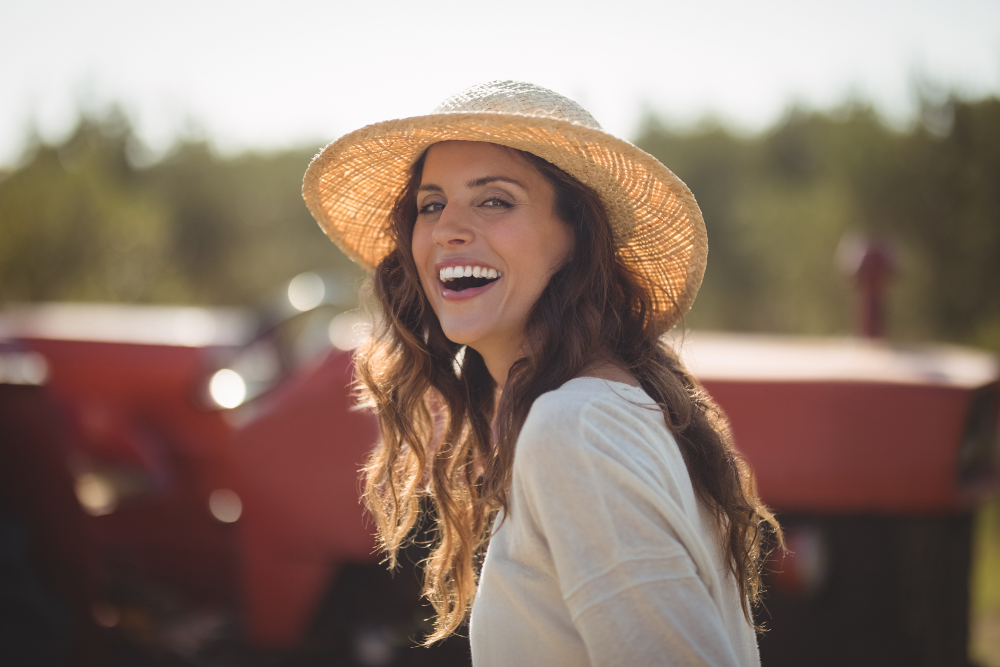 While eating healthy can support your internal youth, the reality is that most people's primary concern is how young they appear on the outside. One of the greatest allies of skin aging is the sun. Two people who are the same age can look radically different if one has had more sun exposure than the other.
Wearing sun protection every day and avoiding unnecessary exposure to the sun and other UV radiation sources, like tanning beds, will keep the sun from damaging your skin. Make sure your sunscreen offers broad-spectrum protection and reapply frequently throughout the day. Take advantage of lightweight clothing that covers more skin or umbrellas to further reduce your sun exposure. Don't forget about UV protection in your car, either. Many studies have shown people who drive are more likely to develop skin cancer on the side of their body closest to the window when driving.
Skincare Routines
While many advanced anti-aging compounds are available exclusively through doctors' services, more and more are becoming available over the counter every day. In addition to keeping your skin well moisturized, look for skincare products that contain ingredients like hyaluronic acid, glycolic acid, and collagen, all of which support young-looking skin. Don't forget about areas of your body other than your face for these kinds of treatments; the neck and chest are also areas where aging can be very evident.
Maintaining a healthy, youthful appearance doesn't have to mean expensive surgeries or weekly Botox injections. Talk to your doctor about ways you can support a younger look in your day-to-day life.