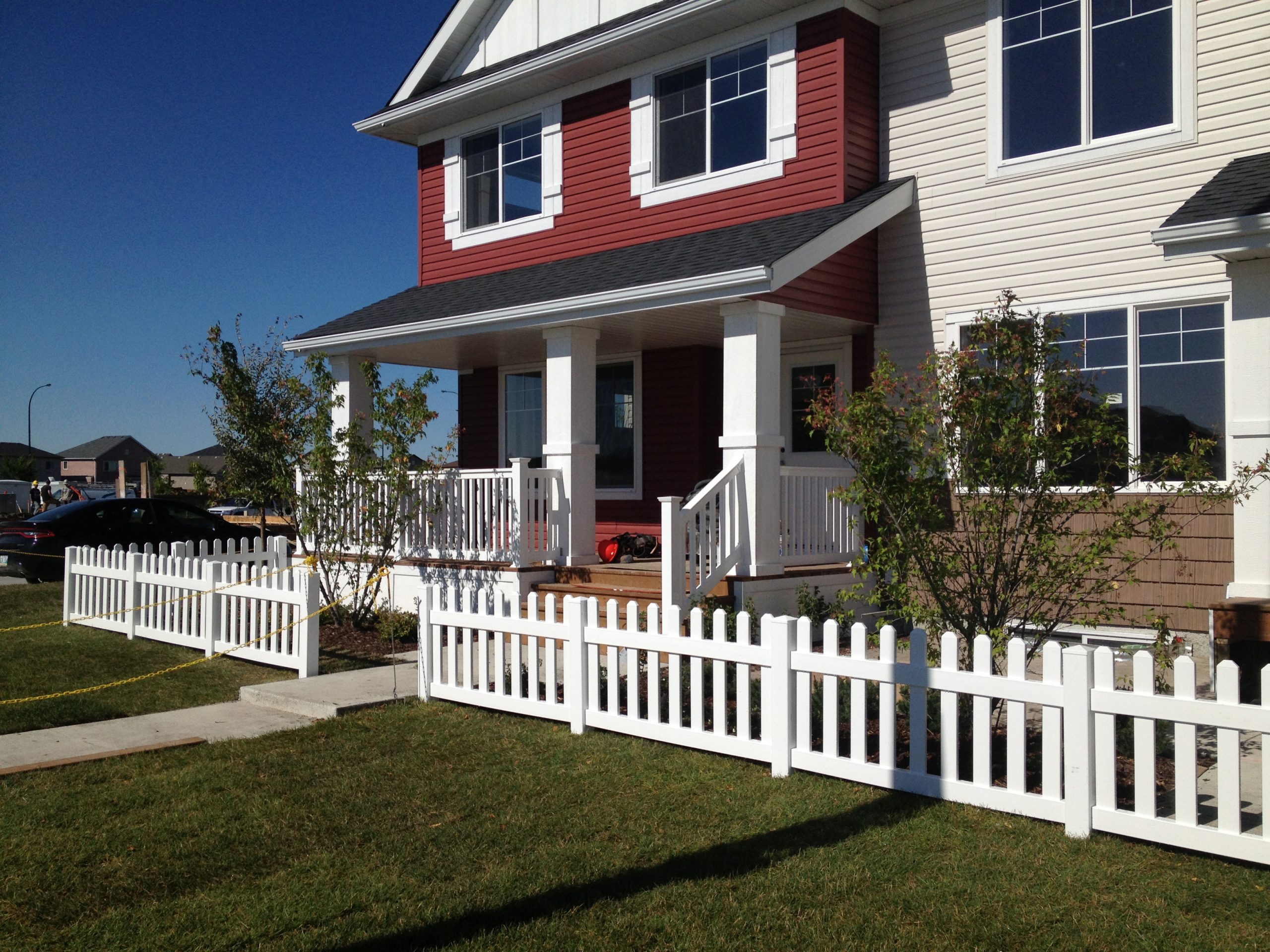 5 Tips for Creating a Maintenance-Free Outdoor Oasis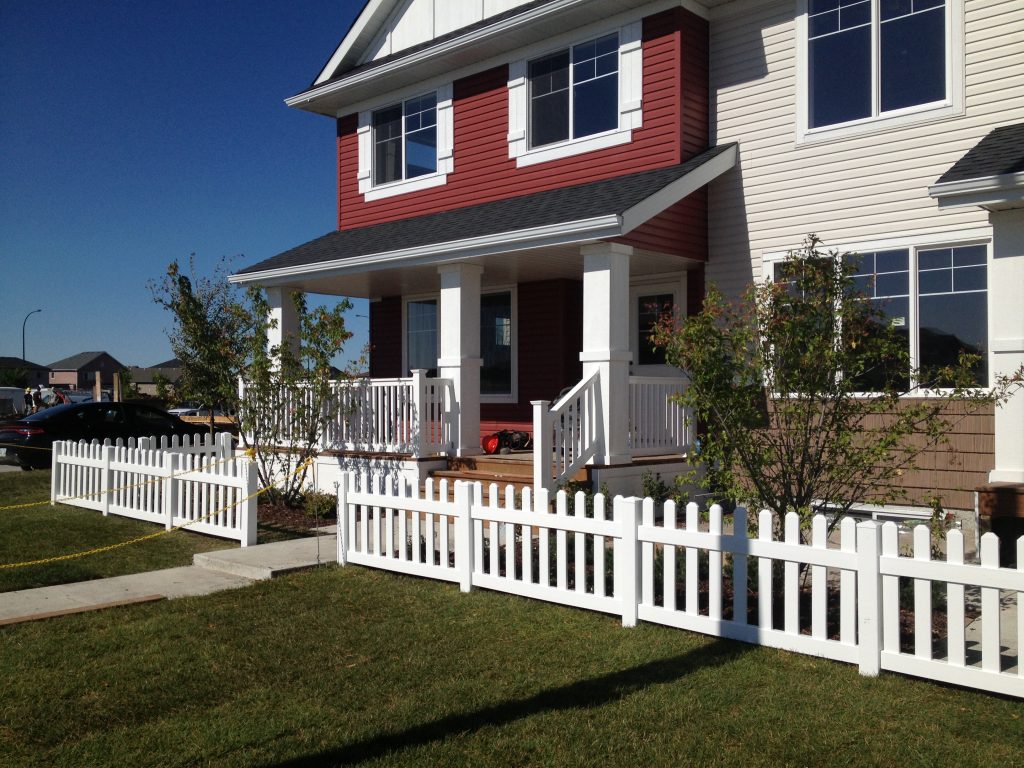 Everyone wants a beautiful backyard to show off to their friends and family but most of us don't have the time to maintain one. We've put together 5 tips to help you create that perfect backyard without having to do so much work maintaining it.
Install an Irrigation System. You can purchase systems that come with automatic timers to ensure that your lawn is getting the right amount of water. Once installed, you never have to worry about watering your lawn by hand or even remembering to water it, as the sprinkler system works itself. This is a great way to keep your grass green and healthy without having to spend time maintaining it.
Create a Rock Garden. If you don't have time to constantly be maintaining a flower garden, creating a rock garden can be a great alternative. Planting drought tolerant plants in a bed of rocks is one of the easiest ways to get a stylish garden look without actually having to incorporate high-maintenance flowers. You will very rarely have to weed and water these gardens, making them great for busy lives.
Limit the Number of Trees: Another way that you can get the nicest possible yard with the least amount of work would be to remove trees from your landscape. Replacing high maintenance trees with decor, such as a fountain or lamp post, reduces the amount of time that has to be spent maintaining your backyard. In fall, you are able to spend a lot less time raking up unwanted leaves and more time enjoying the last bit of heat. This can also be an effective way to keep away pests such as bees and squirrels.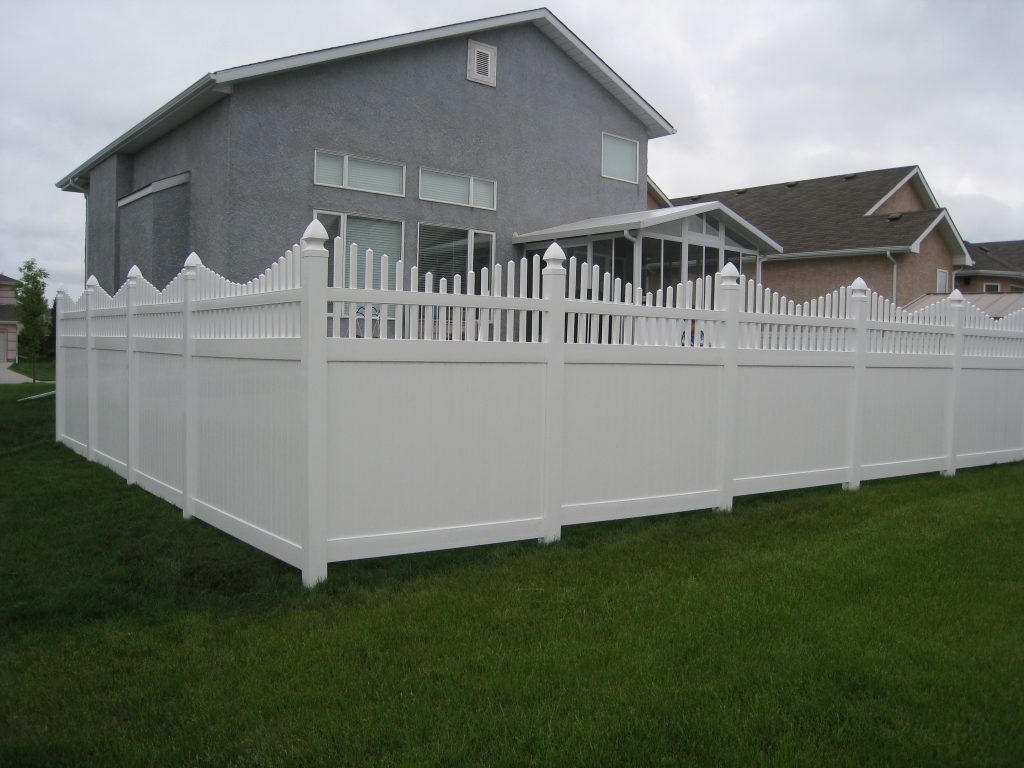 Choose Low Maintenance Fencing. If you are looking for some privacy but don't want to spend time trimming shrubs or repainting/re-staining wooden fences, vinyl fencing is an excellent choice. You don't have to spend countless summer hours painting your vinyl fence and the colour never fades. It is weather resistant and five times stronger than wood, meaning you will also spend less time on repairs.
Choose a Low Maintenance Deck. Replace your old wooden deck with a vinyl one. Unlike wooden decks where you need to stain them often in order to ensure they look like they did when you built them, vinyl decking holds its colour and never needs to be stained. Vinyl decking is durable and doesn't show as much wear as wood does, therefore you don't have to redo your deck as often, saving you time and money in the long run.
For more information on vinyl fencing and decking, visit https://prestigevinyl.com
Save