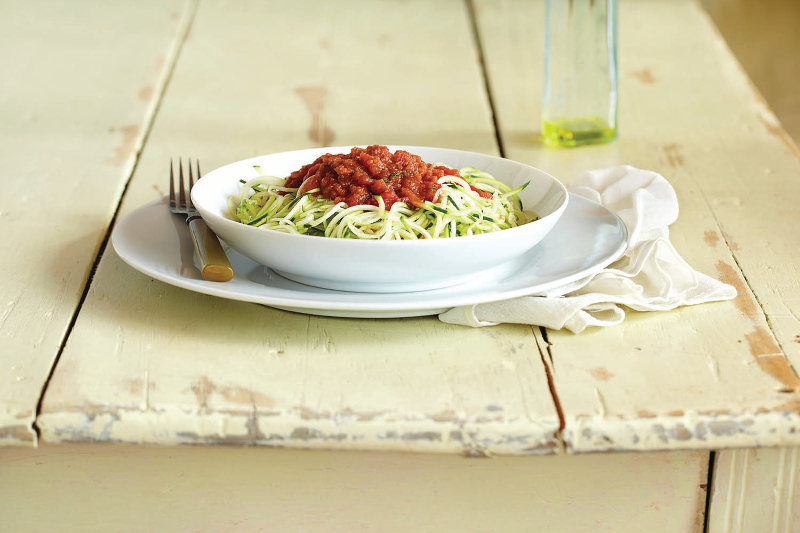 5 Ways to Dish Up Local Produce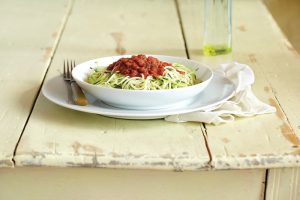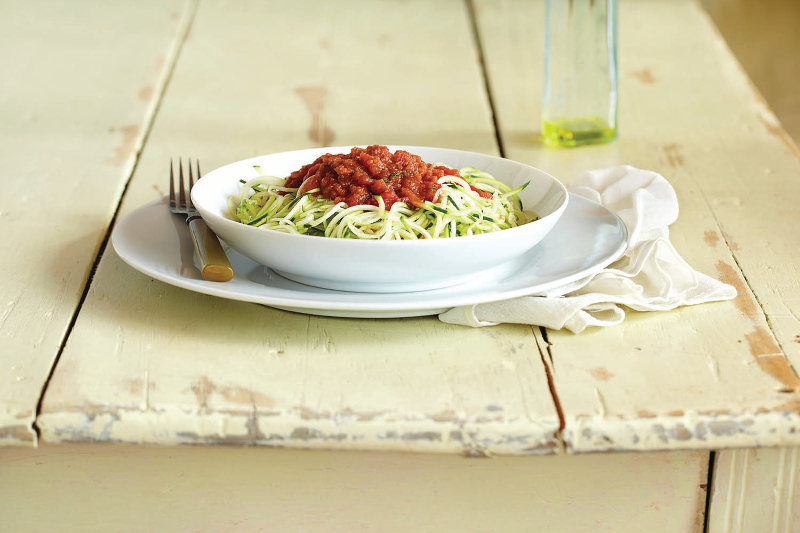 It's the prime season to bring farm fresh produce to your table. Joining a community supported agriculture group or shopping at a farmers' market makes it easy to see — and taste — how locally grown fruits and vegetables are the freshest. Shopping for whole foods locally allows you to capture produce at its peak. Get creative and strategize with these tips to optimize your weekly bounty.
Plan, prioritize, prepare: Plan ahead with regional seasonality charts that show which items are at their peak. Once you've gathered your produce, prioritize the goods. Use tender greens and ripe fruits and veggies right away. Roots, bulbs and squash tend to last longer and can be saved for later in the week. Next, clean and prepare produce to extend its life. Remove the greens from items like beets and kohlrabi, so moisture isn't drawn out. Rinse leafy greens, dry thoroughly and store until ready to use. If fridge space is limited, cook down greens by parboiling or sautéing prior to putting them away.
Nutritious smoothies: Smoothies are a quick, simple way to incorporate more fruits and veggies into your diet. A banana-raspberry green smoothie  marries romaine and spinach with the sweetness of raspberries and bananas. Throw everything into the Vitamix Total Nutrition Center, which can process even the toughest whole foods, and blend up a delicious, nutritious drink.
Souped-up sauces: Tomato season is the perfect time to make pasta sauces to savour while fresh, but you can also freeze them for winter dinners. Add bell peppers and even carrot shavings (cleaned but with skins on) to boost the nutritional value of a veggie Bolognese. Pestos are another way to include farmers' market staples. Nearly any fresh herb or green vegetable can become a delicious pesto-style sauce when combined with nuts, oil, garlic and grated cheese in a blender.
Use it up: Nearly all parts of produce are edible, including the greens of beets, carrots and turnips. They make excellent additions to morning smoothies and amp up stir-fry.
Join the "ugly" food movement: Though oddly shaped, bruised and dented produce may not look as appealing, it is still usable. Dry fruits for on-the-go snacks, toss items into smoothies or blend slightly wilted greens with a bit of water and freeze in ice cube trays for future use in soups and smoothies.
www.newscanada.com