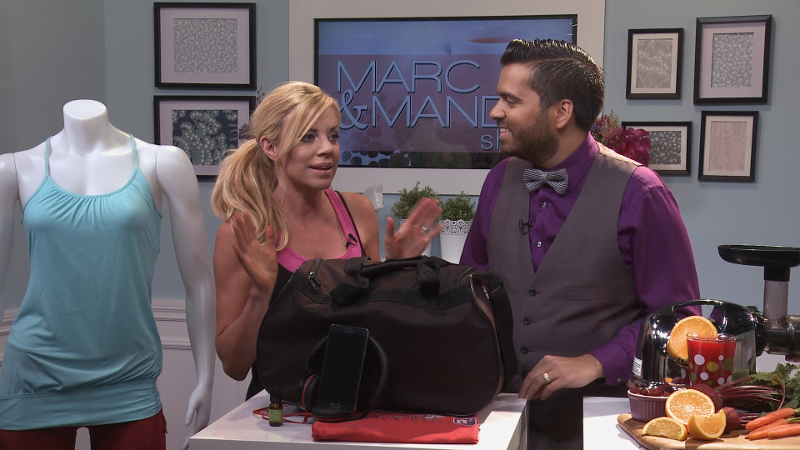 5 Ways to Have a Healthier Morning Workout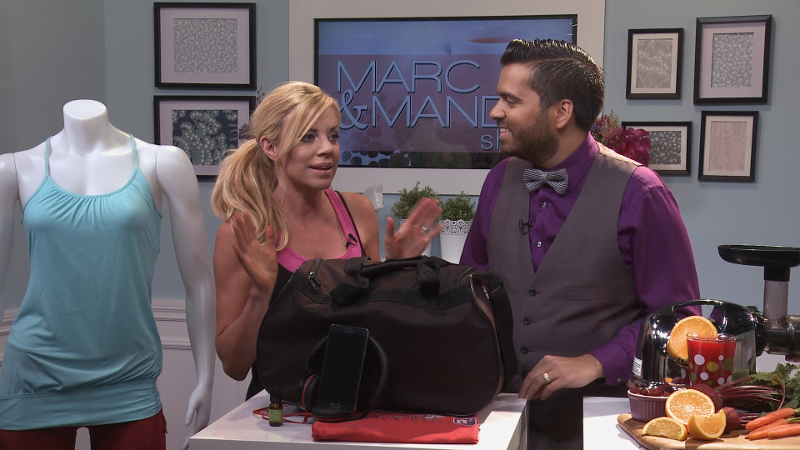 Working out is hard, and getting motivated can be difficult especially in the morning! Tami Tyson, fitness expert, shares five tips to help get your morning workout going a little faster.
Pick your outfit wisely. Wearing something that you feel good in is important. Make sure your outfit is something you can move in, something that's breathable, and colour never hurts! Tami suggests wearing your workout clothes to bed to eliminate those extra few minutes in the morning where you have to get changed.
Pre-pack your gym bag.
Pick your music beforehand. You want to have music that's upbeat and will get you in the mood to be active!
Utilize essential oils. Studies show that peppermint oil can increase your athletic performance. You can put it on your wrist, behind your neck, or even brush your teeth with peppermint oil.
Breakfast is important. After you're done your workout, have something ready or pre-prepared. Tami suggests juice, for those of us who are not breakfast people, to get those vitamins and minerals early in the morning. Try a blend of ginger, carrots, beets and orange.