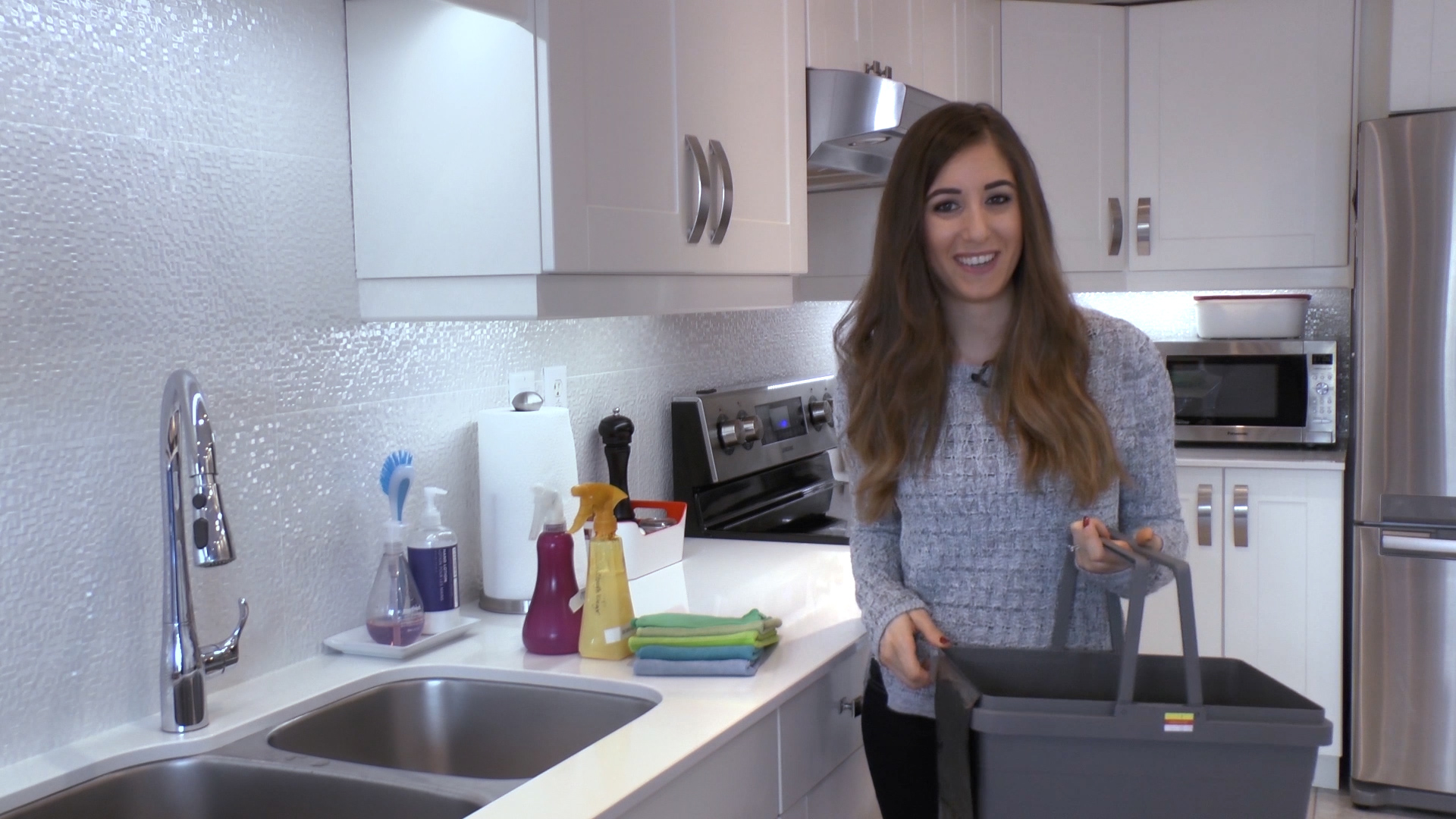 Post Party Clean Up Made Easy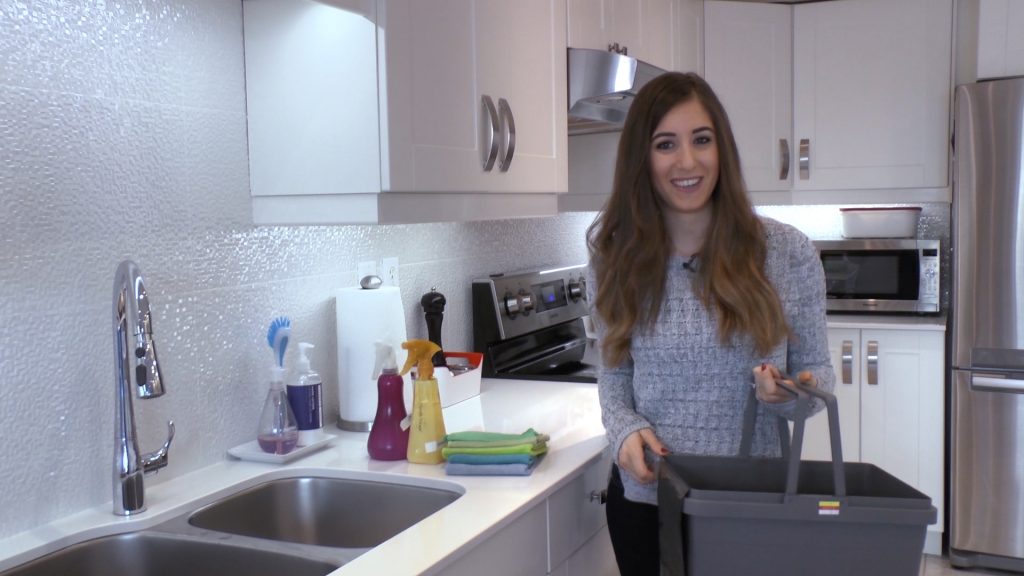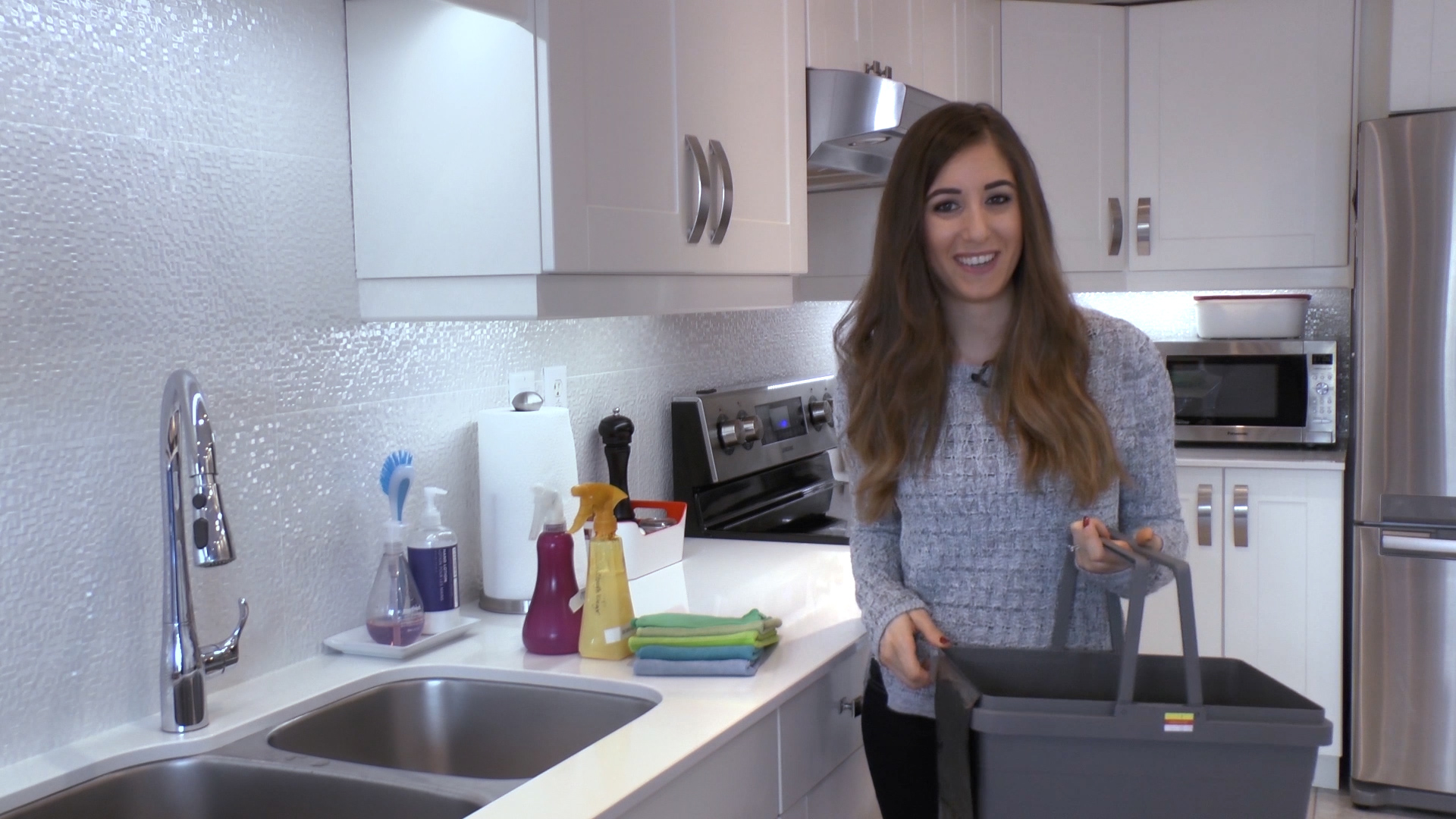 Having a party can be a lot of fun, until you see the mess that your guests leave behind. Melissa Maker talks a little bit about how she keeps clean up quick and easy, post party.
Before you do anything, make sure that you start with a clean kitchen. You're going to need it so that you can effectively process everything that's coming your way, post-party. Your dishwasher should be empty, and your garbage can and recycling bin should be empty and on-hand.
Be prepared. Have plenty of microfiber cloths, glass cleaner, all-purpose cleaner, and lots of paper towel on hand. That way you can clean everything up without having to reach for any extra products.
Start in the party zone by collecting all of the garbage and recyclables and put that in the garbage bag or bin. Then use a tray to collect any service pieces, plates, cutlery, or cups. You'll finish off by collecting anything that doesn't belong in the party zone, like linens, or clothing.
Next up, work on cleaning all the surfaces.Remove any dust, spills, fingerprints, or anything else your guests left behind. You can use a microfiber cloth and an all-purpose cleaner for this. Make sure you bring some glass cleaner around, as well, in case you notice anything on your mirrors.
Another common issue post-party, is watermarks left behind on wood from guests that forgot to use coasters. A quick way to fix this is to take a little bit of mayo, apply it on that watermark, let it sit, and then wipe it off.
Finish up by vacuuming the floors as well as your upholstery. You are likely going to have crumbs where you least expect them.