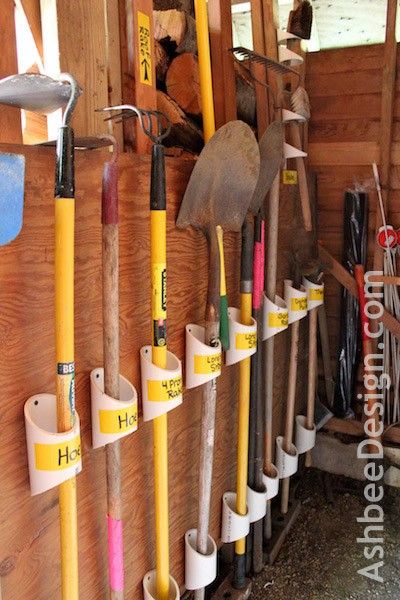 6 Creative Outdoor Storage Ideas
It's summertime and you want to get your family to spend more time outdoors. So you entice the kids with new toys and sporting equipment, you enlist the help of your hubby to get the garden and lawn back into shape, and you haul the bicycles, scooters and skateboards out from the garage. Turns out, getting everyone outside, was the easy part. The real problem lies in the clutter that remains after the crew has retreated indoors for dinner.
Outdoor clutter and mess can be an eyesore to onlookers and a real annoyance for mom. Leaving things out in the yard can result in things getting lost, stolen or broken. It can take away from the landscaping and gardening that you've spent countless hours slaving over. Luckily, there are a variety of ways to hide your clutter, even if you don't have a ton of backyard real estate to spare.
Don't have space for a storage shed? How about a garden pod instead?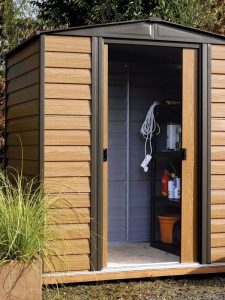 For those seemingly multiplying sandbox toys that take over your backyard, try this DIY with plastic buckets.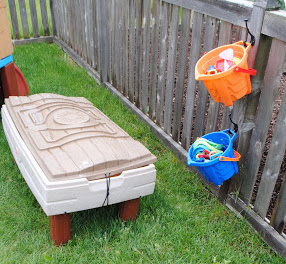 A bench can easily double as hidden storage.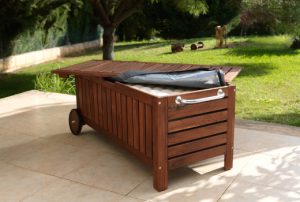 Or try this DIY a planter storage box.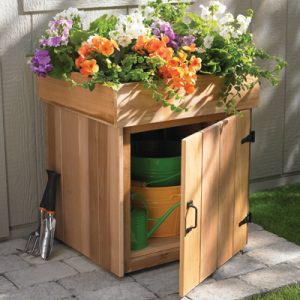 Utilize dead space beneath your deck.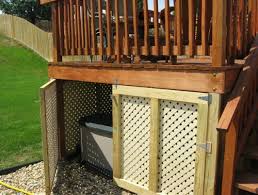 PCV pipe is perfect for keeping tools off the ground.