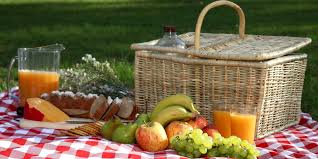 The phrase, "the more, the merrier" applies to so many things … including dates! Check out these six fun date ideas that are so much better – (merrier?) – with a group.
Potluck picnic
You don't need much to make this fun, low-key and inexpensive date happen. Simply divvy up the food (*link: https://www.foodnetwork.ca/everyday-cooking/photos/popular-picnic-recipes/), drinks, music, sporting equipment, sunscreen and blankets or chairs, potluck style. Don't forget to check the weather!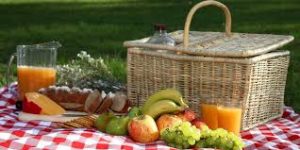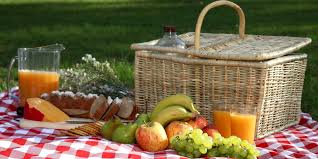 The zoo
A day at the zoo is low key, fun and refreshingly sweet, especially in the summer. Many zoos offer a group rate for admission, depending on how many couples you are able to recruit for this outing,
Iron Chef
First, select your secret ingredient and then divide the couples as males versus females. Select a few unbiased people to be your judges. The challenge is for each team to make an appetizer, a main course and a desert that incorporates the secret ingredient. The team that comes up with the tastiest creations is exempt from dish duty.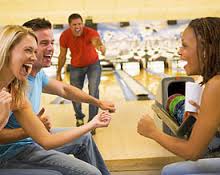 Bowling
The combination of beer and bowling is classic and fun. Top off this date with a huge greasy pizza, reminiscent of that bowling party you had for your 12th birthday.
Brewery or wine tour
If you're looking to spice up your predictable drinks/date combo, why not head down to your local brewery or winery for a tour and tasting?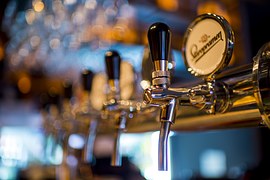 Flea Market
A group trip to a flea market can be a great way to spend a low-key weekend morning, particularly in the summertime. Make it a treasure hunt, and split up into teams of two or more to discover the most unusual find for under $20.00. The winning couple or team gets to keep all the wacky treasures.