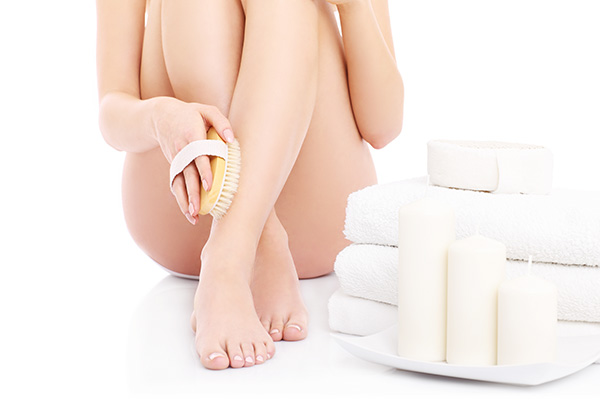 5 Things to Do Before You Go for a Spray Tan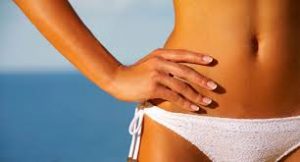 The key to getting the most out of your spray tan, and ensuring its long lasting effect, has a lot to do with how you treat and prep your skin beforehand. If you're hoping your golden glow will last you from now well into the fall, make sure you do these five things before you show up for your spray tan session:
Shower 
Shower approximately eight hours before your spray tan appointment. When you shower, make sure to exfoliate. Getting rid of dead skin will ensure that the tan sticks to fresh skin, ensuring it a longer life.
When you schedule your appointment, keep in mind that you likely will be advised not to shower for six to eight hours after your tan. Scheduling an evening appointment is typically a safe bet, since you'll be able to shower in the morning.
Exfoliate
In addition to getting rid of dead skin cells, exfoliating unclogs your pores. At least three days prior to your tanning session, include gentle exfoliation to your skin care routine. Then make sure you exfoliate one last time about eight hours before your appointment, giving special attention to your knees, elbows, feet and hands. This will ensure that your tan goes on evenly.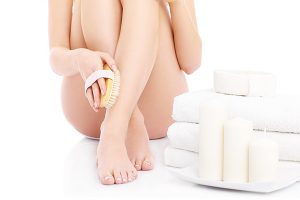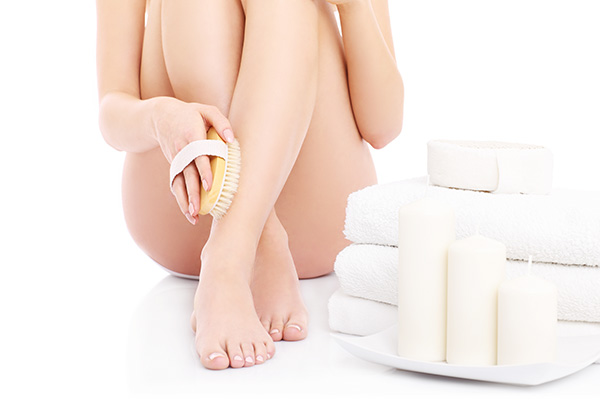 Moisturize
Use an oil-free moisturizer before and after your spray tan to keep your skin hydrated and conditioned.
Shave, wax and prep your hair
If you wax: make sure your last wax is at least 24 hours prior to your appointment.
If you shave: make sure you shave at least six hours before your session. (Shave with soap and water, as shaving creams contain oil).
If you have light hair: apply Vaseline to the hairline and eyebrows to prevent them from staining.
One final cleanse
Before your appointment, make sure your skin is as clean as possible. Wash your face and cleanse your body of oils, moisturizers, makeup and even deodorant. Anything on the surface of your skin could cause an uneven skin tanning application.