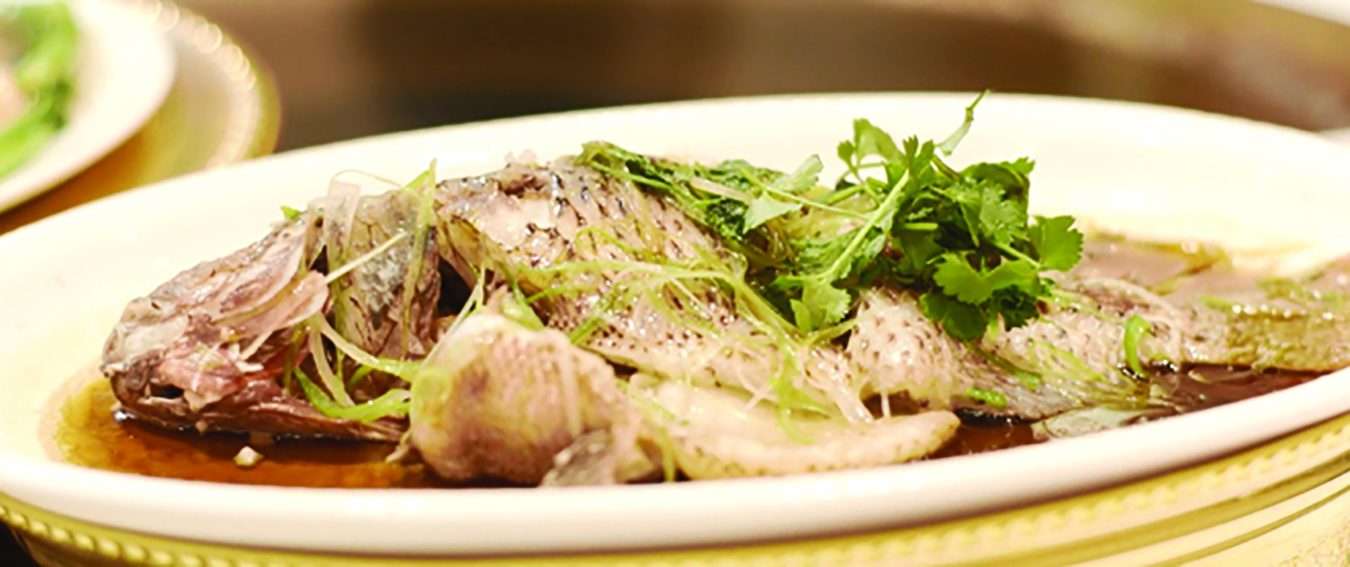 6 Sustainable Seafood Items at your Favourite Asian Restaurant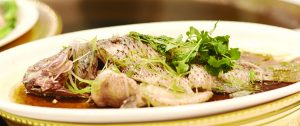 Seafood is a staple in many international cuisines, including two of our favourites: Japanese and Chinese. These feature delicious foods like salmon sushi and shrimp fried rice. The next time you're enjoying one of these cuisines, make sure your seafood is sustainable by looking for the Ocean Wise symbol.
A Vancouver Aquarium program that makes it easier for consumers to make ocean-friendly choices when buying and ordering seafood, Ocean Wise was established in 2005 and is now Canada's most recognized sustainable seafood program. There are Chinese seafood distributors and sushi restaurant partners across the country, some which even have a 100% sustainable menu.
Next time you're out grabbing some rolls, look for these Ocean Wise options:
Scallops: Farmed shellfish such as scallops are often an excellent sustainable option. Scallops filter excess nutrients from the water for their feed and avoid damage to sea floor habitats since they are grown in suspended trays in the water.
Albacore tuna: Tuna is a sushi favourite, and albacore tuna is a great alternative to some unsustainable options. Albacore tuna caught in the Pacific Ocean by troll and pole have minimal 'bycatch', which means they catch a very small amount of non-targeted species.
Sablefish: Sablefish, also sometimes called black cod, has a rich, buttery flavour. Stocks in British Columbia are healthy, and even though they can be caught by bottom longlines and trawls, regulations on fishing locations reduce habitat damage in more susceptible areas.
The next time you visit a Chinese restaurant near you, keep an eye out for these sustainable items:
Geoduck: This species of clam is a delicacy in China and can be found at many North American restaurants. Both wild and farmed geoduck in B.C. and Washington State are hand-harvested with little impact to other species and the surrounding environment.
Dungeness crab: This crustacean is especially delicious fried with green onion and ginger or steamed with garlic. Found along the Pacific Ocean from Alaska to California, Dungeness crab is trap-caught according to fishery regulations on size, sex, and fishing season.
Tilapia: Often steamed and served whole in Chinese culture, tilapia plays an important role in various holidays. Farmed tilapia in recirculating, closed-containment systems reduce many of the concerns associated with pond farms that interact with the natural environment.
www.newscanada.com