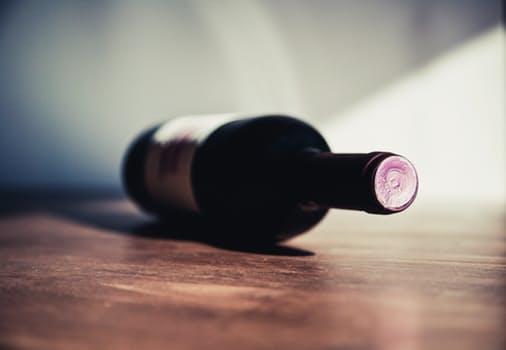 6 Tips for Starting a Wine Collection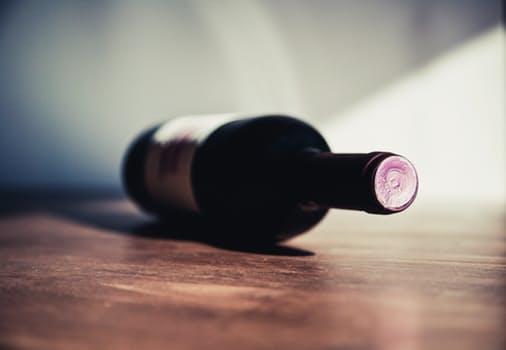 Raise your hand if you love wine! (Edit: Put down your wine glass and then raise your hand it you love wine.) Well, wine-lovers, you're not alone. And if you find yourself wanting to take your appreciation for the drink one step further, why not start a collection? Here are a few tips to get you started.
Know which wines age well
This will require some research on your part. Generally, wines with high acidity, high tannins, lower alcohol level and high sugar content will age the best.
Ensure you have a proper storage
Ideally, you want a cool, dark room where you can maintain a consistent temperature to store and age your wine. An attic or a basement works best, but if you don't have either, consider purchasing a temperature controlled wine fridge.
Buy doubles
You might be interested in tasting the difference between new and aged wine, so buy at least two bottles of each so that you can taste one upon purchase, and one months down the road.
Mix it up
Purchase a combination of reds, whites and rosés, ranging from low to medium to high price points if you can afford it. One of the fun thing about collecting is trying and comparing your selections, so you want to make sure to have a diverse collection to choose from.
Have realistic expectations
Aging a bad wine won't magically make it good. Keep this in mind when selecting wines for your collection.
Catalogue
A true collector keeps track of his or her bounty. Keep track the old fashion way, with homemade tags taped to each bottle, or download an app to do the hard work for you.