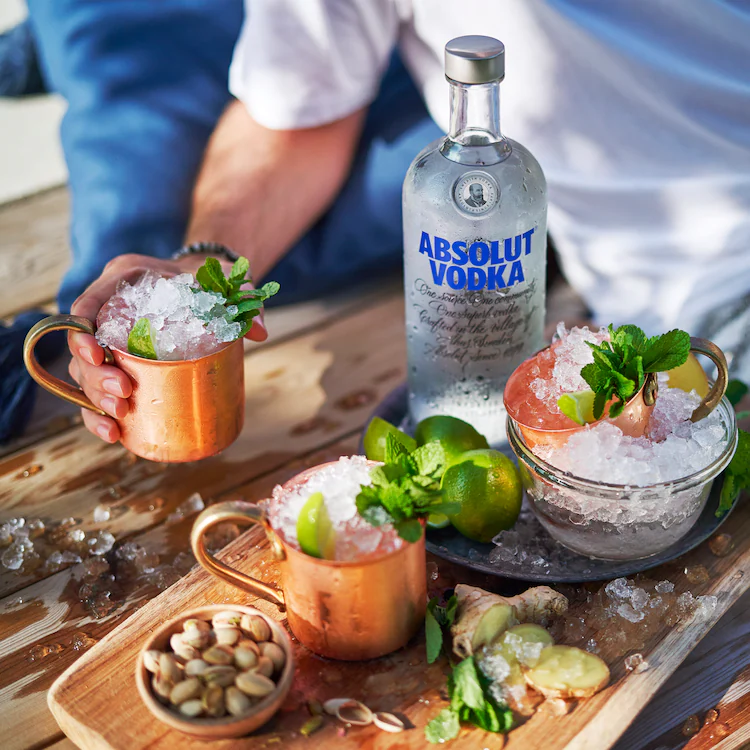 7 Satisfying Drinks To Have in the Evening
When evening comes around, it's time to relax and unwind. Other than reading a book and watching television, you can ease your anxieties with a good drink. Whether alcoholic or not, the right drink may be the perfect end to your day! If you're unsure of what to make, here are seven satisfying drinks to have in the evening.
1. Moscow Mule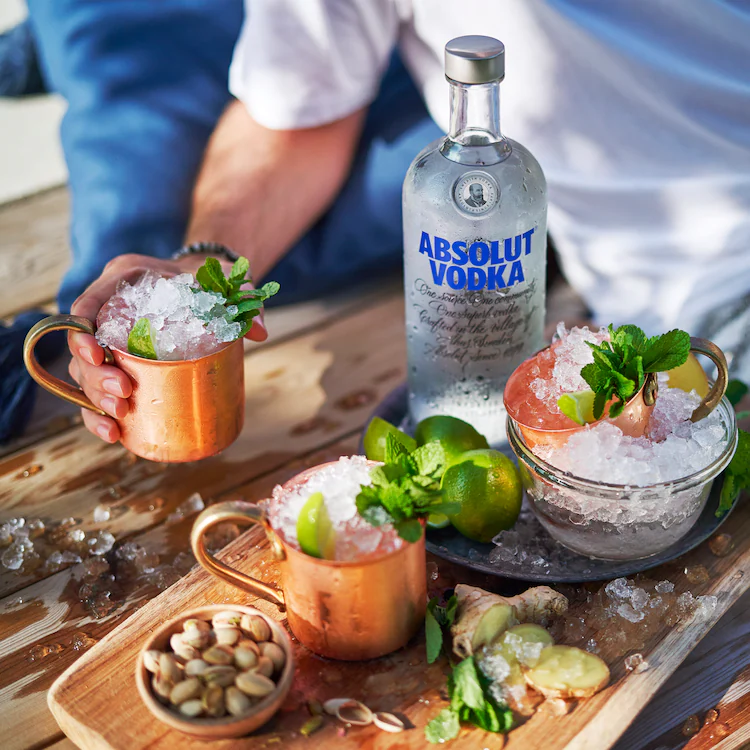 While evening drinks are generally warm, you may not be in the mood for a hot beverage. If this is the case, you might want to try a Moscow mule. This drink is sweet and fun without being too overwhelming. Also, the copper mug it's usually served in has a suave aesthetic! The classic Moscow mule recipe consists of vodka, ginger beer, and lime juice. Serve it with a lime wheel and lots of ice.
2. Herbal Tea
Herbal teas are an excellent evening drink option, especially if you have trouble going to sleep. Unlike green or black tea, herbal teas are made with dried fruit, herbs, spices, and flowers. If you're looking to fall asleep right away, consider trying chamomile. This type of tea is known to reduce anxiety and create relaxation. In order to get the full calming effect, be sure to drink your tea hot!
3. Milk
Milk is another helpful drink to have when you need to go to sleep. It's filling, sweet, and soothing, especially when warmed up. If you're lactose intolerant or vegan, don't worry! Milk substitutes, such as almond milk and soy milk, can be just as satisfying. However, you should be sure to get sweetened versions with vanilla flavoring.
4. Mulled Wine
When it comes to classic wintertime drinks, particularly alcoholic ones, mulled wine can rarely be beaten. Essentially, mulled wine is spiced wine. It's usually made with red wine, mulled spices, and raisins. One of the defining factors of this drink is that it's served hot, making it a perfect evening beverage. There are also nonalcoholic options, which makes it great for the entire family! If you want to make your mulled wine look particularly fancy, be sure to add in some orange slices.
5. Hot Chocolate
Hot chocolate is a drink that's bound to please at any time. However, it's especially effective before bed. Not only is it calming and satisfying, but it also works as a dessert! You can also create several different variations of hot chocolate. Adding peppermint, cinnamon, ice cream, or even chili powder can be delicious. If you're looking for an alcoholic version, try adding some coffee liqueur or Irish cream. Top it all off with some marshmallows or whipped cream!
6. Hot Buttered Rum
Hot buttered rum is another holiday drink that's perfect for the evening. It consists of hot water, cider, rum, butter, sweetener, and spices. You can also add some ice cream! While hot buttered rum is traditionally served during winter, it's an excellent evening beverage in any season. If you want to make this drink, be sure you have some time on your hands! It can take a little while to create.
7. Hot Toddy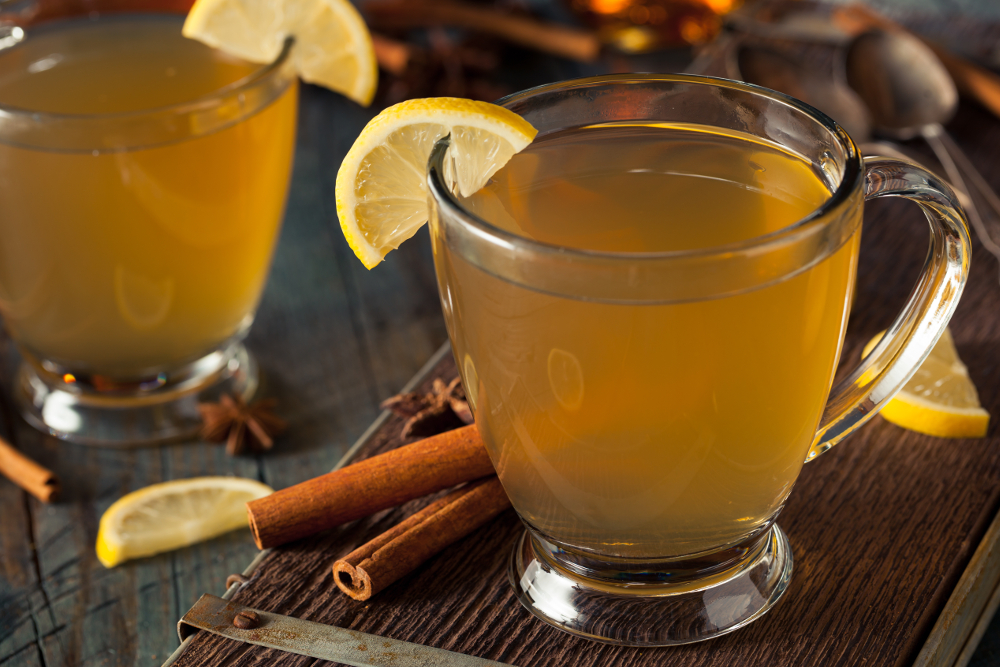 If you're feeling a bit under the weather, particularly during the winter, you may want to have a hot toddy. This Irish drink is usually made out of hot water, spices, herbs, lemon juice, honey, and liquor. The liquor is generally rum, brandy, or whiskey. Supposedly, a hot toddy can soothe your throat and clear congestion. Be sure to drink it while hot to get the full effect!
Having a good drink in the evening may be highly enjoyable for you. Sit back, pick up a good book, and enjoy your chosen beverage!