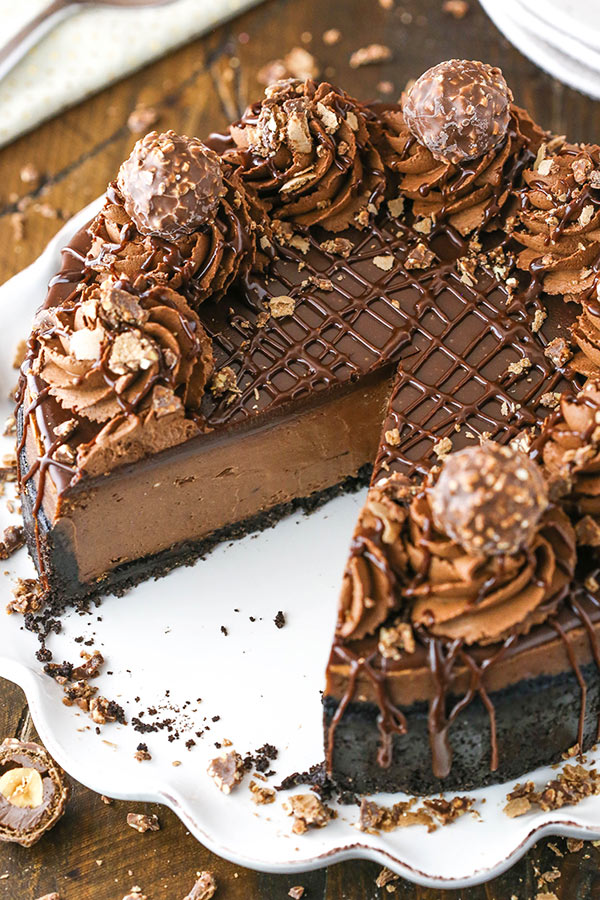 5 Awesome Nutella Dessert Recipes
Who doesn't love a Nutella dessert? It's nutty chocolate goodness! A spoonful of Nutella is delicious all on its own but we kicked up that spoonful of Nutella up a notch and compiled some our favorite Nutella recipes.
Nutella Baklava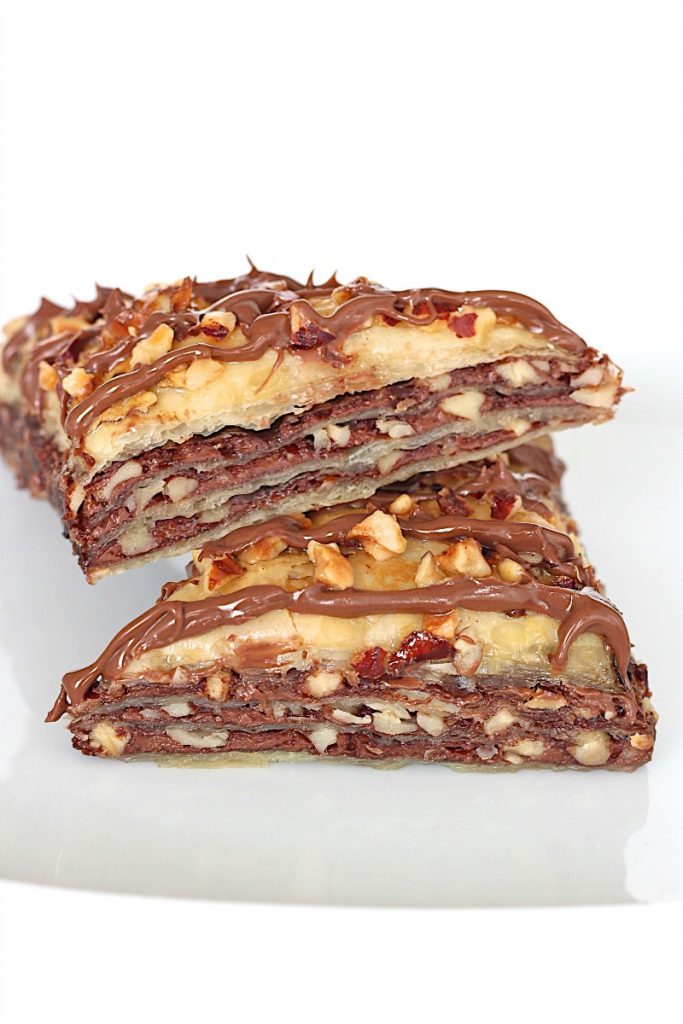 This is a delectable twist on the traditional baklava. The usual cinnamon nutty filling has been replaced with gooey Nutella and hazelnuts! This amazing dessert consists of buterry crisp flaky phyllo, Nutella, hazelnuts and honey. Click here for full recipe.
Nutella Cheesecake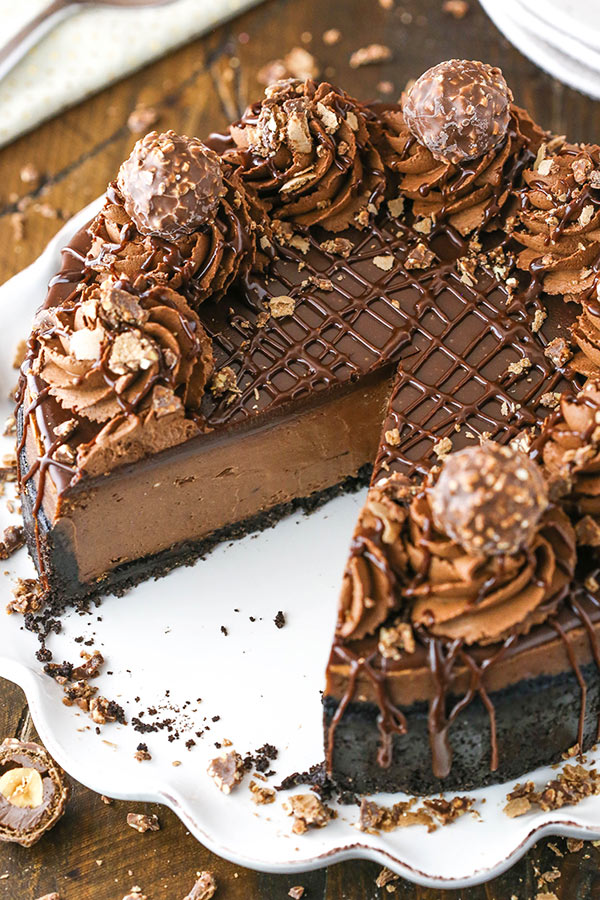 This Nutella cheesecake is every Nutella fan's dream! The Oreo crust is filled with a creamy Nutella cheesecake topped with a rich chocolaty Nutella ganache, chocolate chantilly cream and decorated with Ferrero Rocher. Click here for full recipe.
Nutella Macarons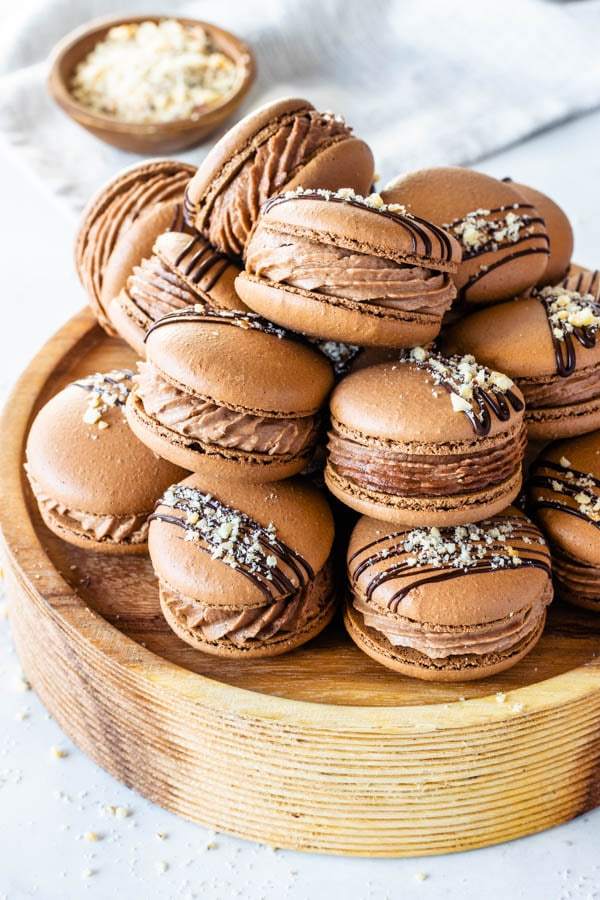 Macarons are essentially a delicious french maringue-based cookie sandwich. Traditionally a macaron is filled with either frosting or jam. In this version they are filled with a rich Nutella buttercream. Click here for full recipe.
Nutella Tart with Toasted Hazelnut Crust
The creamy and rich Nutella ganache filling paired with a crisp toasted Hazelnut crust. This is an easy to make ahead dessert that is sure to be a crowd pleaser. Click here for full recipe.
Chocolate Hazelnut Cannoli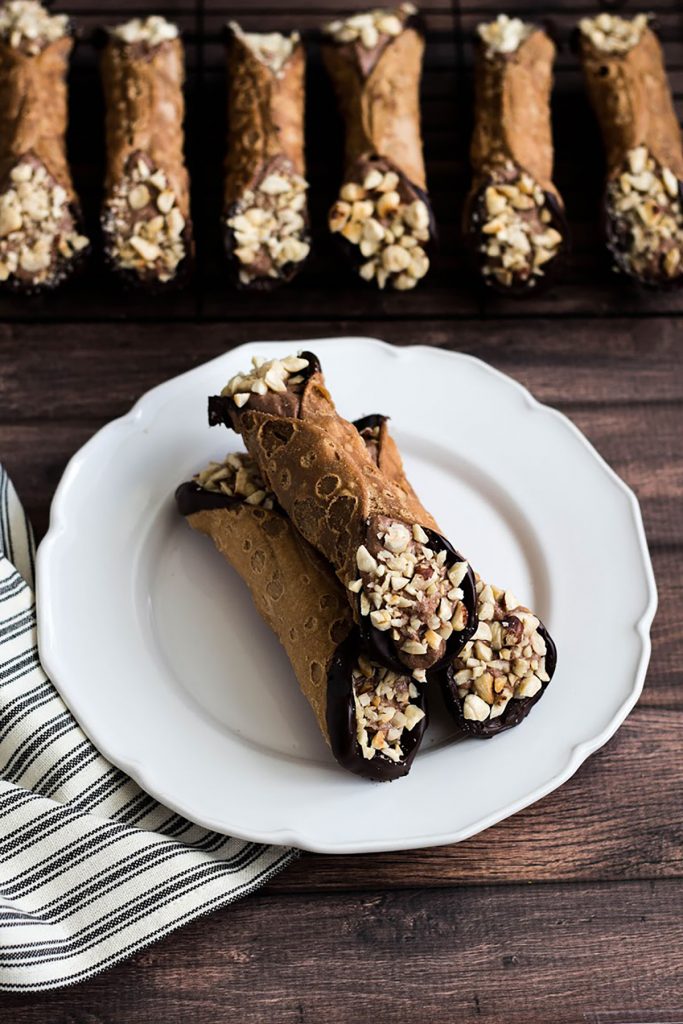 A Cannoli is a delicious Italian pastry made by frying crispy dough in a tubilar shape and filling it with a sweet ricotta filling. In this case the sweet filling also includes a yummy hazelnut spread — better known as Nutella. Click here for full recipe.