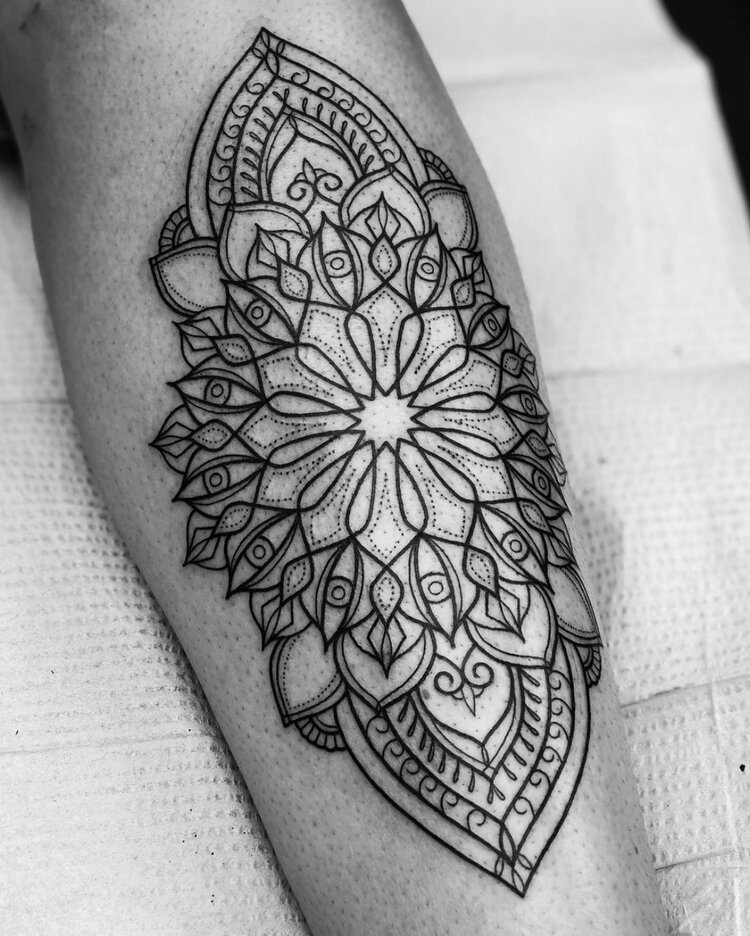 Some Ideas for Excellent Geometric Tattoos
As you likely know, there are a number of different types of tattoos that you can get on your body. The choice between these different types often comes down to personal style or taste and you will find many great tattoos from several styles. One style that is more popular these days is the style of geometric tattoos. You can see that there is quite a bit of difference between different geometric tattoos, but they all share interesting patterns that are sure to draw attention. Here are some ideas that you might like if you want a geometric tattoo.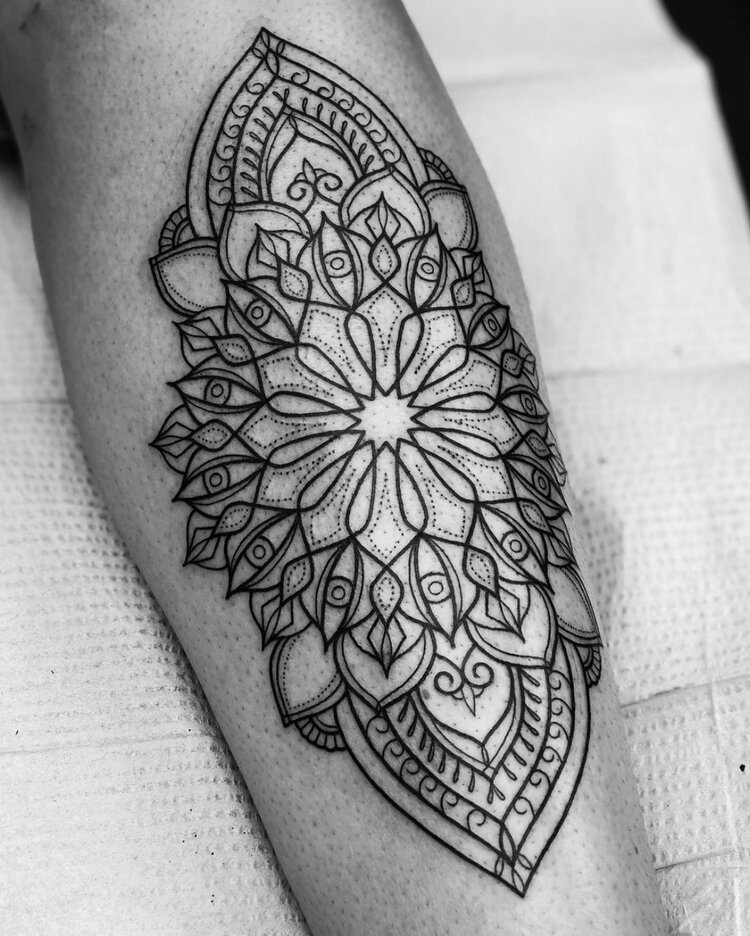 Mandala Tattoos
You can get a geometric tattoo in quite a few different styles these days. One of these styles is the style of mandala tattoos and these tattoos are increasingly popular right now. A mandala tattoo consists of a circle surrounded by a larger circle and the larger circle is surrounded by a larger design with pointed edges. As you can see, mandala tattoos are quite complex and they certainly draw attention due to their complexity and their patterns. It is also worth noting that mandalas are an important religious symbol in the Hindu faith since they represent the universe as a whole.
Ouroboros Tattoos
Mandala tattoos are certainly a great idea for a geometric tattoo and they may work well for you. However, you might want a tattoo that is slightly more recognizable to people and perhaps is not quite as abstract. If this is the case, then an ouroboros tattoo might be a good choice for you. The Ouroboros is a symbol that is rooted in Greek mythology and it depicts either a dragon or sometimes a serpent eating its own tail. The Ouroboros tattoo certainly looks cool. However, it also provides meaning, since it represents the cycle of life and death. 
Owl Tattoos
When discussing geometric tattoos, some of the most common ways to combine traditional tattoos and some kind of geometric tattoo is to create a geometric animal tattoo. You can use any animal when you are talking about combining geometric designs with more traditional tattoos. However, owls are excellent creatures to incorporate into a combination of traditional and geometric inkwork. This is because owls symbolize intelligence and wisdom and this association is well-known among most people. Owls can add an even greater amount of meaning to your geometric tattoo and they also look quite impressive, too.
Flower Tattoos
One combination that may be somewhat unexpected but is still very interesting is combining flowers with geometric shapes. There are a number of different ways that you can do this. You can keep it simple if you wish, with a simple flower like a rose within some sort of geometric shape such as a triangle. However, you can make it more complex with something like two arrows filled with flowers that are on either side of a square if you so wish. In either case, you can get a geometric tattoo that looks great if you combine flowers and geometric shapes.