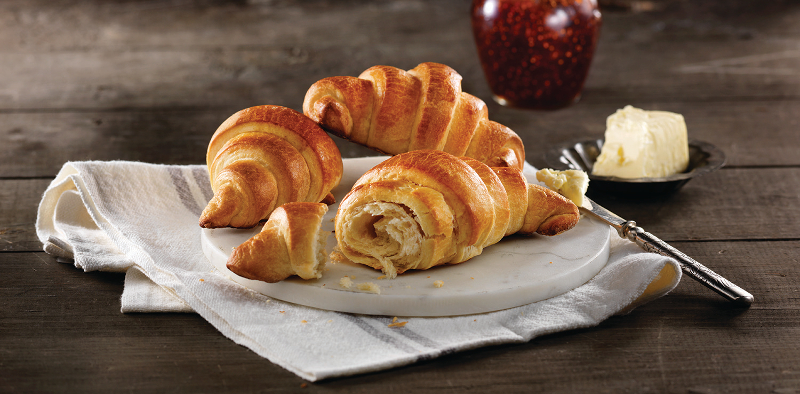 How to Bake Better with Butter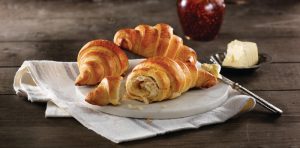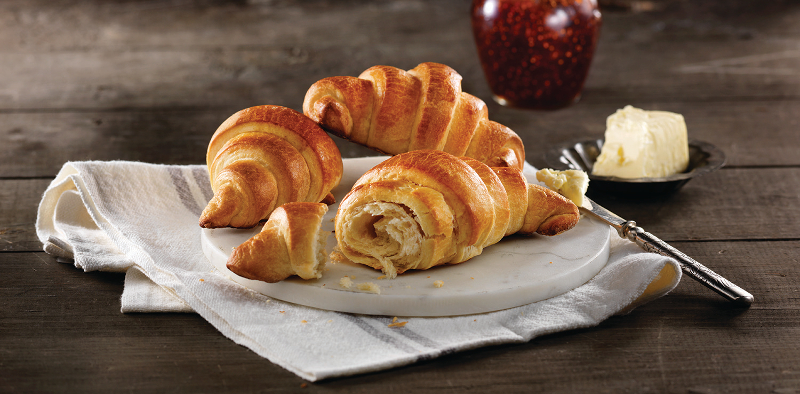 As we head into the holiday season full of baking and festive meals with family and friends, check out these tips for using this pantry staple.
1. Don't use salted and unsalted butters interchangeably. Salt in butter acts as a preservative, making it last longer. But in a recipe, it is almost always best to use unsalted butter to control salt levels. Make sure to use the type of butter the recipe calls for.
2. Choose the right variety. Beyond salted and unsalted butters, there are many different styles each with their own unique flavours and qualities. Lactantia's new European Style butter has 2 per cent more fat than regular butter which makes it creamier and smoother, and ideal for richer baked goods.
3. Butter temperature matters. Whisking small amounts of cold butter into a hot mixture helps create a smoother sauce with better flavour, since the cold butter can melt more evenly. For baking cookies and cakes, butter should be soft enough that you can make an impression with your finger when you press it, but not so soft that you can press all the way through.
4. Butter is versatile. Beyond using it in baking or as a spread, try using butter as a substitute in warm winter beverages like coffee. A dollop of Lactantia's maple butter in your popcorn or morning brew makes for a tasty holiday treat.
www.newscanada.com