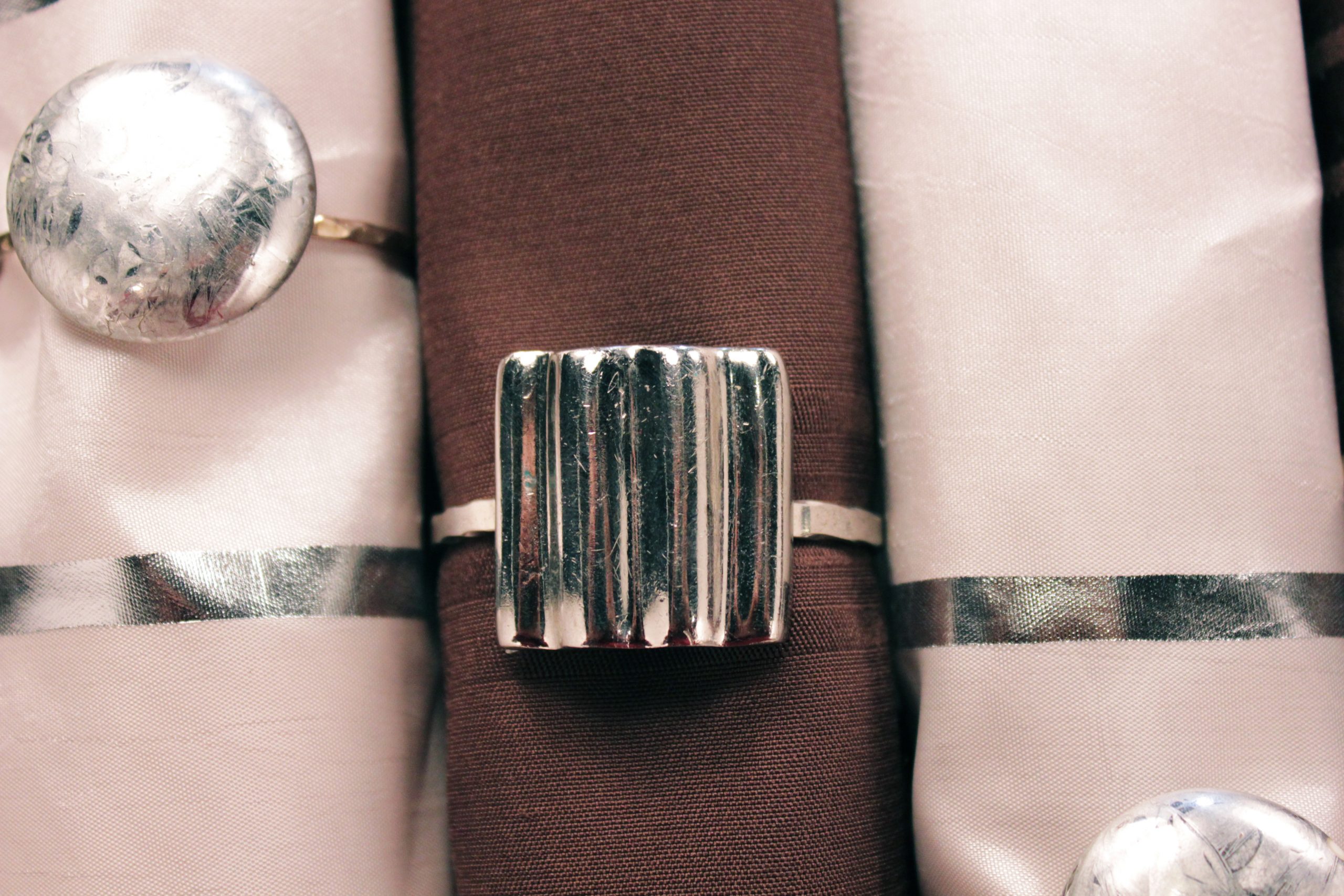 DIY Napkin Rings from Old Earrings
Dear Marc:
I clip and save your column from the newspaper each week! I have old earrings in various styles that I don't wear anymore. Could I repurpose these in a design project?
Kim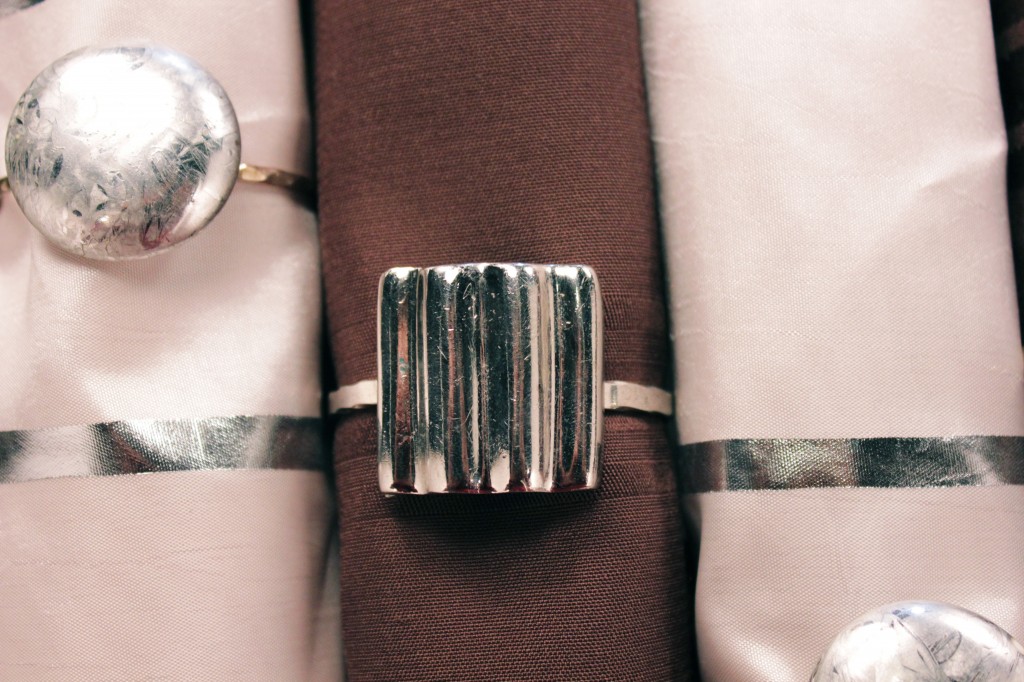 Dear Kim:
Jewelry makes a great supply for repurposing projects! Whether it's your old "hoop" earrings or a broach, these can be used in building fantastic napkin rings for those posh summer dinner parties you have been itching to plan!
I'm currently in the process of planning a beautiful garden party and I can assure you that such an event doesn't have to break the bank.
For instance, does your patio furniture look like it's in need of a little TLC or a swift kick to the curb? Not a problem. Cover it up using a table cloth on the table and solid coloured pillowcases on the chairs. To make great pillowcase chair covers, simply slip the back of the chair into the pillowcase, scrunch the material mid-back and clip a broach or large scale earring in the middle of the chair's back.
Now come the finishing touches. Let's create some fabulous napkin rings for the table setting.
Supplies:
– Metal hoop earrings
– Large-scale round or square solid earrings
– Hot glue gun
– Pliers
– Rubbing Alcohol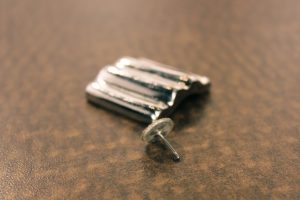 Step 1:
Wash the earrings in rubbing alcohol. Remove the "pin" from the back of the large scale earring.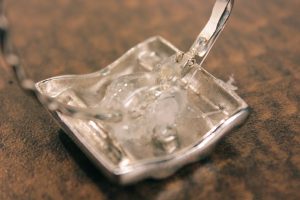 Step 2:
Apply glue to the back of the large earring and adhere it to the hoop earring.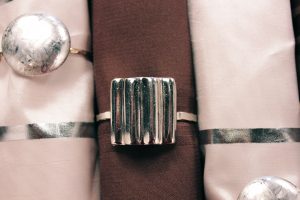 Step 3:
Voila, your old earrings have been transformed into fabulous napkin rings!