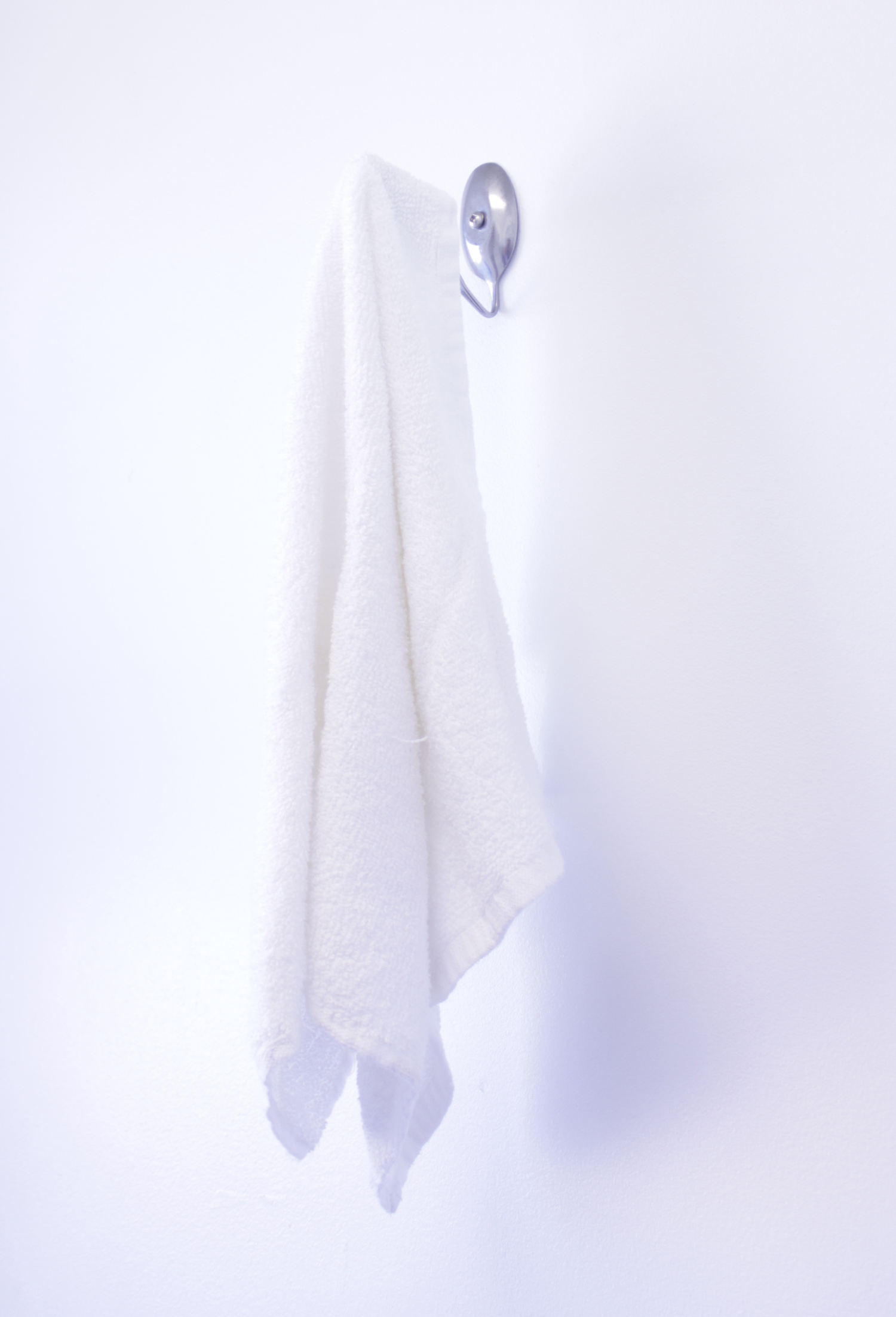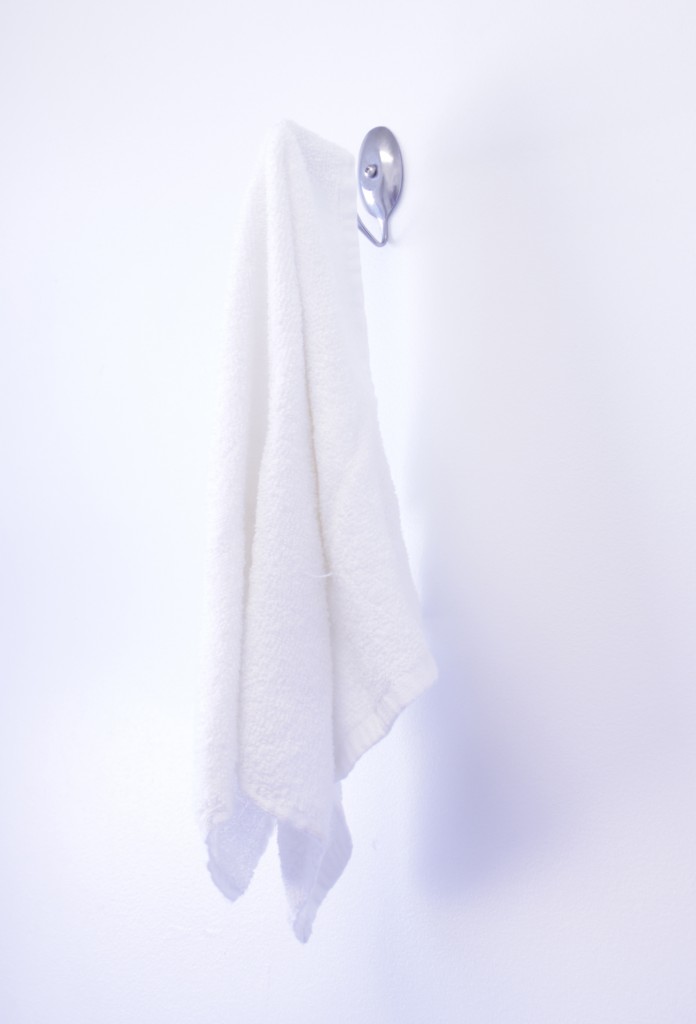 Dear Marc:
I found a set of cutlery at a garage sale for dirt cheap! I've heard that people have re-purposed spoons and forks to make different things. I have a pair of pliers and I'm eager to learn what I can do with my new purchase. Any ideas?
Mackenzie
Dear Mackenzie:
Did you know you can use a spoon to hang up your jacket? Well, a bent spoon that is.
Cutlery is one of those things: we all have some – some are fancy, while others offer a more sleek look. Whichever your desired style, it's quite easy to purchase spare cutlery for this project at a flea market, garage sale etc.
Supplies:
– Spoon
– Pliers
– Drill with bit
– Screw
– Hammer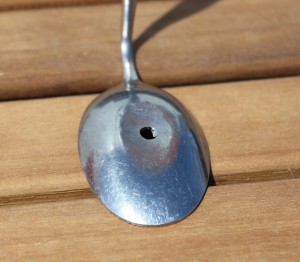 Step 1:
Lay the spoon wrong side up on a sturdy surface and hit the scoop with the hammer to flatten its "bubble". Drill a hole in the middle of the spoon's now flattened scoop. This is where the screw will hold the "hook" to the wall.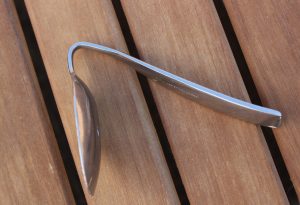 Step 2:
While holding the spoon from each end, bend the spoon to a forty-five degree angle.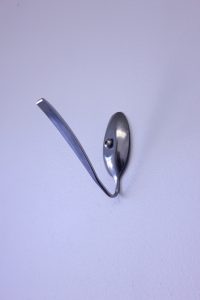 Step 3:
Screw the spoon to the wall and there you have it- it has been transformed into a sleek wall hook!
Marc Atiyolil is a celebrity designer, the Editor-in-Chief of Home Trends Magazine, a design expert on CTV and the host of the Marc Atiyolil Show on www.MarcAtiyolil.com. Catch Season 2 every Thursday at 2pm. To submit a question, visit www.MarcAtiyolil.com
COPYRIGHT 2012 – Marc Atiyolil Media Inc.