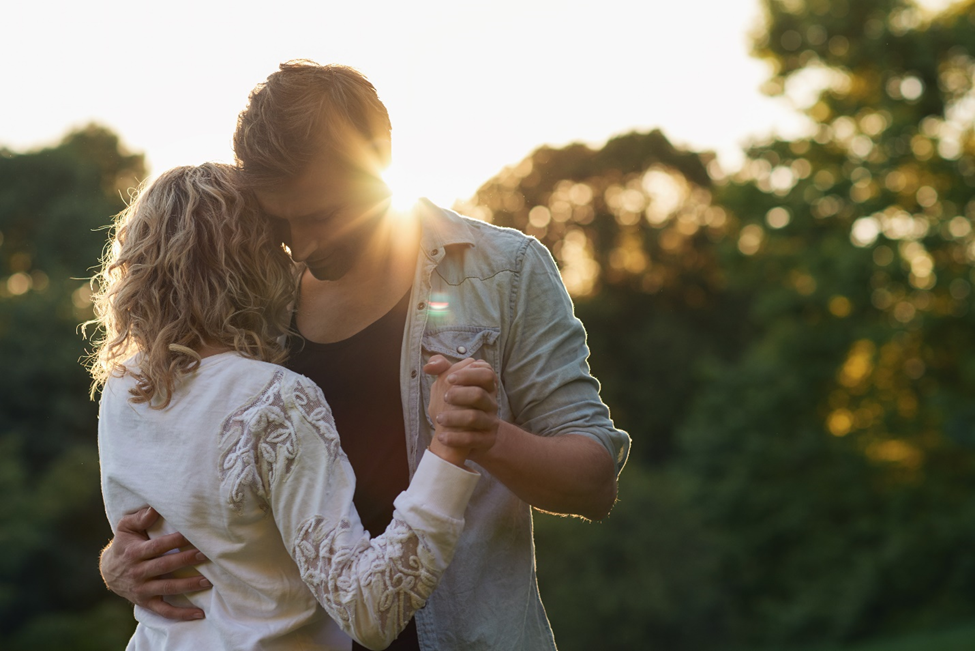 How to Repair Broken Trust in a Relationship
Trust is the foundation of any healthy relationship. Without it, relationships can thrive. For some people, it can take some time to fully trust another person, and once that trust is broken, it can take even longer to repair it. Relationships require work and commitment, and if you and your partner are willing to put in the effort, then there is certainly a chance that you can rebuild trust and restore your relationship. While the process isn't an easy one, it is possible.
What Causes Trust to Be Broken?
While there are many reasons that trust may be lost in a relationship, infidelity is typically at the top of the list. However, there are many other reasons that trust may be broken, including going back on your word, lying, manipulating, or failure to properly share your feelings. Trust is broken when someone feels betrayed, and that can look different for everybody. While rebuilding trust may feel like quite the mountain to climb, with the right resources and tools, it is possible to get back to a healthy place once again.
Everybody has their own set of boundaries in a relationship. When people get into a relationship with one another, it's important to learn ways that you can compromise with each other, but also each other's dealbreakers. Learning these things early on will help build trust and protect it from the start.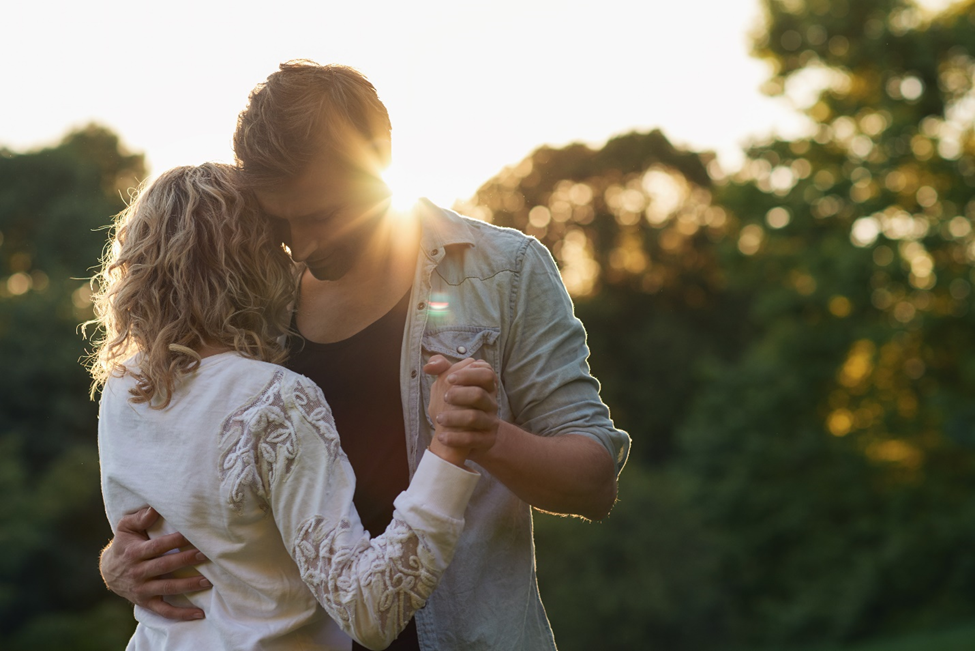 What is Trust?
What is trust, anyway? Trust is a lot of things rolled into one, and different things make up a trust for each person. Trust is the ability to share feelings with each other. Having trust means that you can be vulnerable and let someone in on your true thoughts and feelings. Trust is about respect and not hiding things from each other that are determinate to your relationship.
However, trust doesn't mean not having boundaries or even telling each other everything. It's healthy to keep some anonymity in your relationship, and that looks different to everybody. For example, some couples choose to have separate living quarters or their own bank accounts. Joining those things together aren't indicative of your trust for each other. But rather your ability to communicate and feel safe with each other.
What to Do Once Trust is Broken
Once trust has been broken, it's very common to feel many emotions at once. You may start to reevaluate your relationship and consider if you still want to be together. For some people, the breach of trust may be a dealbreaker, and there is no relationship to save or trust to restore. However, for those that want to work out the issue, there are some ways that you can work on getting back to a healthy place. Here are a few quick tips.
Communicate
When feelings get hurt, it may be difficult to talk about it right away. However, it's important to talk about the issue, why it happened, and what each of you needs from each other. Avoid lashing out or hurting each other's feelings. Speak to each other calmly and with respect. Remember that your feelings are always valid, and if you become too upset to communicate at that moment, it's okay to give yourself a break to gather your thoughts.
Apologize
An apology for betraying someone's trust is absolutely critical. Once the problem has been discussed and both parties have been able to explain their feelings, it's time for a sincere apology. This part is very important, and it must be sincere. Remember that an apology does not justify your actions, nor does it magically make everything better. However, it is an important first step toward healing.
Forgive
Forgiveness takes time. And even if you really want to forgive someone right away, it's not likely that'll happen. It's healthy to give yourself some time to see that actions match the apology. It's important to discuss behaviors that trigger old feelings and give yourself some grace as you work through your emotions. It's also important to know that sometimes when someone is betrayed, they actually may blame themselves. The actions of someone else are never your fault. You are not responsible for someone else's poor choices, so be kind to yourself as well.
Give it Time
Rebuilding trust is not an immediate process. You have to be patient, flexible, and understanding. Know that sometimes you may be at a different place in the process than your partner, and that's okay. This is a time to be understanding and kind with each other as you both work to get to a better place once again.
Don't Dwell on the Past
Once you've committed to moving forward, allow yourself to do so. Avoid bringing up old issues in new arguments. If you notice that you do that, then it means that you haven't fully processed the root issue. Perhaps you need to talk about it more, or the apology you received didn't feel sincere. If you can't move on from the betrayal, then you may need additional help with that and should consider seeking out a therapist for emotional support.
Consider Couples Counselling
Many people need additional support as they work through repairing broken trust in their relationship. Each step of the process can be very difficult for people to work through, and you may get stuck at certain spots along the way. If your relationship is lacking in trust, then it's time to rebuild it. Couples Counselling can help. It can help you unpack the issues in your relationship, discuss the betrayal, help you learn to apologize and help you create better communication techniques.
Schedule an Appointment Today
Is your relationship struggling? We've helped many couples get back on the right track. Working with a therapist, we can help rebuild trust and learn new communication strategies so that your relationship is stronger than ever. If you're interested in our services, please make an appointment. Virtuous Circle Counselling can work with you to get your relationship back to its very best!