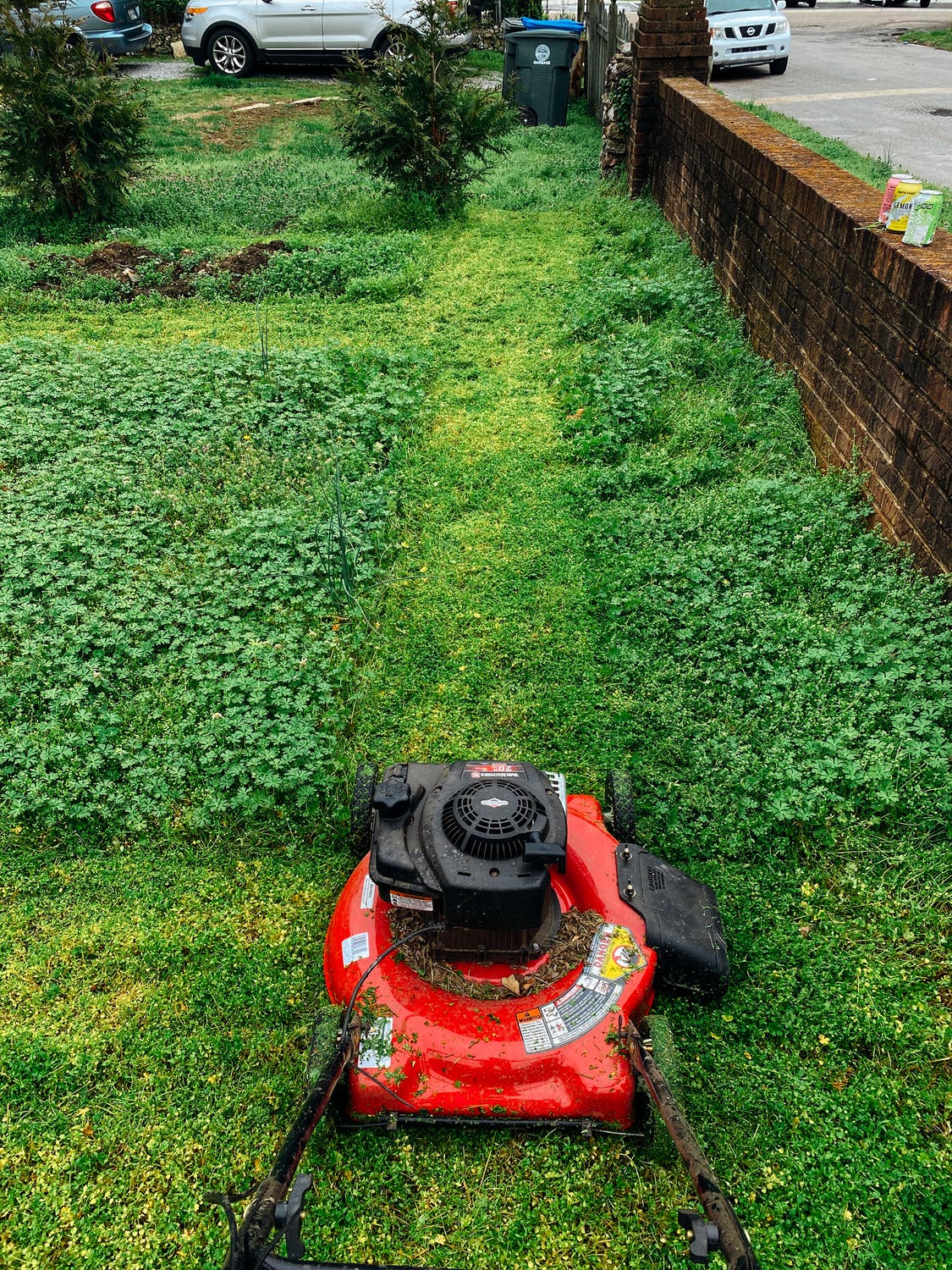 4 Household Chores You Can Count as Moderate Exercise
You probably hear it everywhere, getting exercise is important for a long and healthy life. If you're a parent like Michael Canzian, you know that going to the gym is difficult when life gets busy. Fortunately, there are plenty of household activities that get your heart pumping and your muscles working. Here are four chores that benefit your home and your health.
1. Mowing the Yard
Keeping your lawn in good shape is a weekly task that also helps keep you looking good. Using a push mower to cut your grass is an excellent cardiac workout. Not only does it combine walking, but the mower provides resistance to your leg and arm muscles too. Caring for your grass doesn't stop with the lawnmower. By the time you edge or week wack and blow the debris, you have circled your entire grassy area at least three times. These additional activities also provide added toning opportunities for your arm muscles.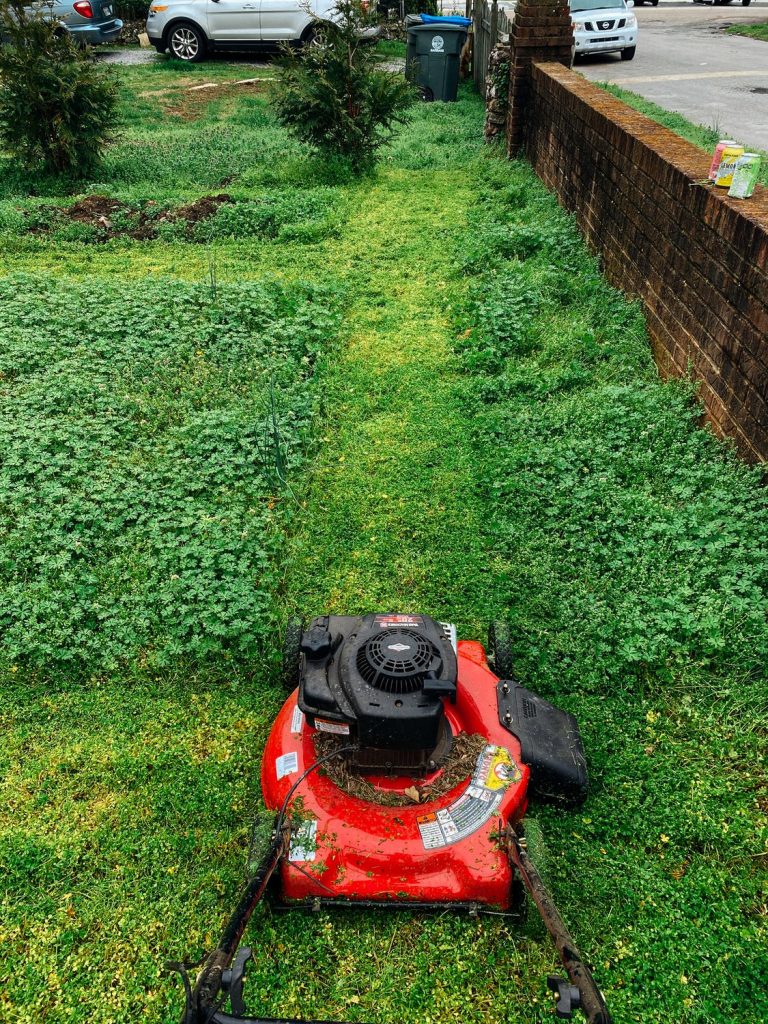 2. Mopping the Floor
Keeping the inside of your home clean is just as important as tidying up your yard. The floors in your home see heavy foot traffic and accumulate dirt and grime quickly. Mopping these floors provides a great workout, especially if there is a lot of scrubbing involved. If your floors are tile, taking extra time to scrub the grout lines really brings this cardio up a notch.
3. Washing Your Car
Going to a drive-through car wash doesn't get your car as clean as if you do it yourself. When your car needs a good scrub, doing it yourself can burn up to 270 calories an hour. Not only do your arms get a workout, but do calf raises while scrubbing the roof and squats to polish the wheels, and you have a complete exercise session. When you're looking for a more intense workout, consider hand polishing and waxing for strenuous cardio activity.
4. Shoveling Snow
If you live in an area with a significant amount of snow during the winter, you are probably familiar with shoveling your driveway. Depending on the length of the drive and sidewalk to be shoveled, coupled with the weight of the snow, you can burn over 360 calories an hour. You also work your back and abdominal muscles, along with your arms and legs. If you feel your driveway is too short for a good workout, volunteer your time and energy to your neighbor's area as well.
---