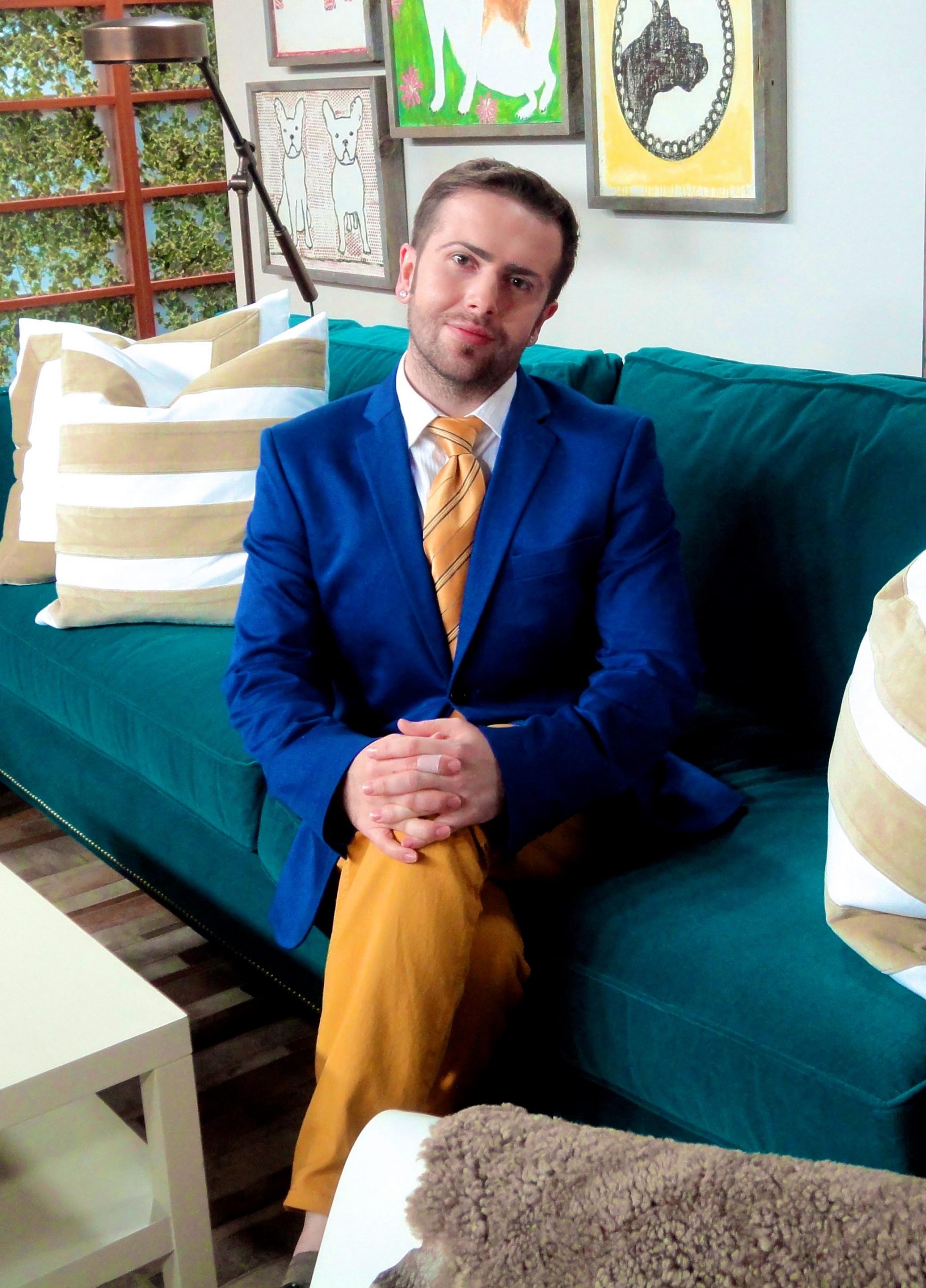 Nicholas Rosaci, DIY Expert/Designer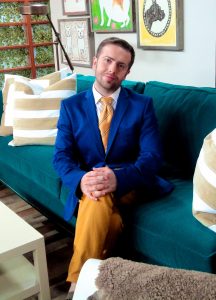 When it comes to DIY, design, style, and personality, Nicholas Rosaci raises the bar with a flair for creating chic, confident and glamorous spaces that cross the divide of modern versus traditional.
Nicholas launched his firm Nicholas Rosaci Interiors immediately after graduation from the Humber College Interior Decorating / Design program. Nicholas is also known for his impressive outdoor rooms and stunning residential projects for some of Toronto's chicest homeowners that have been featured in various publications. Nicholas regularly appears at home and garden shows, and can be seen on Rogers Daytime.
With a passion for fashion and all things stylish, his DIY's and dynamo spaces leaves a lasting impression and inspires you to live better, greener and of course, more fabulously!.
For more information: www.rosaci.com