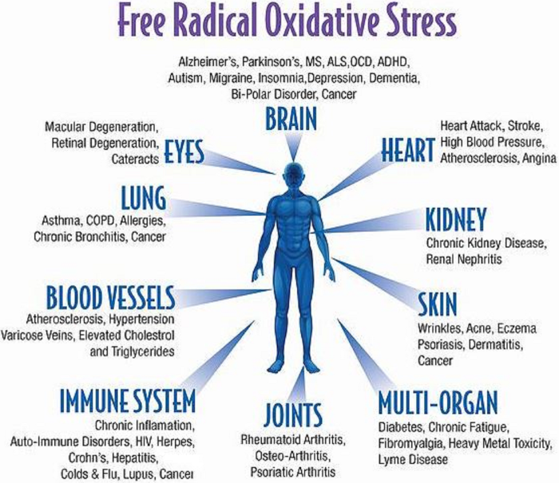 The pH/alkaline fad: What you need to know.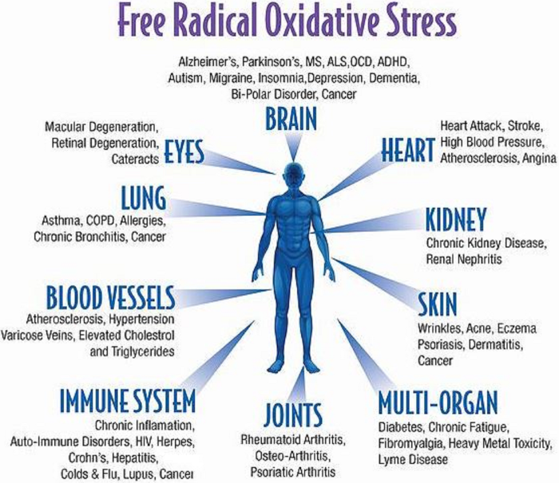 By now, you've likely heard about alkaline diets or waters that are supposed to help you become "less acidic" or more alkaline. It seems every month there's some sort of new fad diet that's supposed to help you solve all your health/weight problems. While most diets and supplements have their benefits, many of them over complicate things and end up just scratching the surface of what you're trying to achieve. A perfect example of that is the alkaline diet and more importantly, alkaline water.
The first thing to understand about an alkaline diet is that it's not the pH of the food/water you're ingesting, it's what it's supposed to be achieving in your body. The reason this is brought up first and foremost is because this is where the confusion begins. Many would think that it has to do with the pH of what you're ingesting. This leads people to believe that alkaline water will make you less acidic due to the pH of the water. Well, if you juice kale, a main vegetable in an alkaline diet, the juice will have an acidic pH.
So why is it considered alkaline? How does it alkalize your body? Kale is packed full of phytonutrients and antioxidants which help reduce oxidative stress, inflammation and help you repair gut health. By getting to the root cause of the issue that is causing the acidity in your body, you end up achieving what you are trying to achieve, a BALANCED body. Let's get that straight too, your body craves BALANCE. Just like there is acidosis, there is also alkalosis. Please understand this.
What about alkaline water? Let's start with a good DIY alkaline water, lemon juice with Himalayan pink salt. Lemon juice, as we all know, is VERY acidic. So why is it considered alkaline? It's full of Vitamin C, a powerful antioxidant! I'll say it again for the people in the back in case they didn't hear the first time, By getting to the root cause of the issue, you get the results you're looking for!!! BALANCE!!!
Throughout the alkalinity craze have come actual alkaline waters with an alkaline pH. Well, just because the water is alkaline doesn't mean it will alkaLIZE your body! There are two types of alkaline water, alkalized via minerals and via electrolysis. The mineralized alkaline water can have SOME benefits to it due to the minerals but can also cause problems because in order for minerals to be absorbed in your body, carbon must be present. Meaning, you only absorb minerals from food! So mineral build up can occur after drinking too much of this kind of alkaline water.
Electrolyzed alkaline water has come on the market as a big fad due to some clever marketing from network marketing companies. While the marketing is clever, some alkaline ionizers have the ability to achieve what you're trying to achieve with alkaline water, but that has nothing to do with the pH of the water. If and when done properly, you can create H2, dissolved molecular hydrogen in the water. H2 has been proven to help over 170 different human disease models by selectively reducing oxidative stress, inflammation and repairing gut health.
The problem with most alkaline ionizers is that it requires consistent maintenance of the electrolysis plates to avoid calcium scaling on the cathode (where the H2 can be created). As soon as any calcium scales to the cathode, any H2 you were getting is done. And at that point, you just have very nice tasting but typically very expensive water. Don't be fooled if your alkaline ionizer has a "self cleaning" mode either. That is just running filtered water through the pipes but doing nothing to protect the technology of your machine. Another side note on filtration, make SURE, if you're going to invest in your family's health with this technology that the filtration is good. Many companies will say it's good but then only filter out chlorine at best. It's crucial your water is purified.
When investing in this technology for your family, make sure you do your research and the person recommending the technology for you has done their research. Invest in a machine that uses PEM (proton exchange membrane) technology for H2 production in your water. This technology eliminates the constant maintenance needed as scaling is not possible. As well, it can create a therapeutic amount of H2 from ANY water source. Where ionization requires mineral content in the water to get H2 but also leads to the potential of losing the H2 production in the future if not maintained properly, oddly enough. PEM doesn't even change the pH of the water, proving more to the fact that the pH has nothing to do with your health.
The Echo H2 machine from Synergy Science Canada leads the way in not only water purification but therapeutic H2 production. The company is not network marketing, therefore you don't have the inflated price you get with network marketing companies to pay out the commissions. Their prices also include tax, shipping AND installation!
Now is not the time to mess around with your family's health. It's more important more than ever to invest in your health. Make sure you invest in the right technology to help balance your family's health NOW and for years to come. What better way than with an unlimited supply of a healthy drinking water source!!
When you think of oxidative stress, inflammation and gut health, think of H2. When you think of H2, think of Synergy Science Canada!