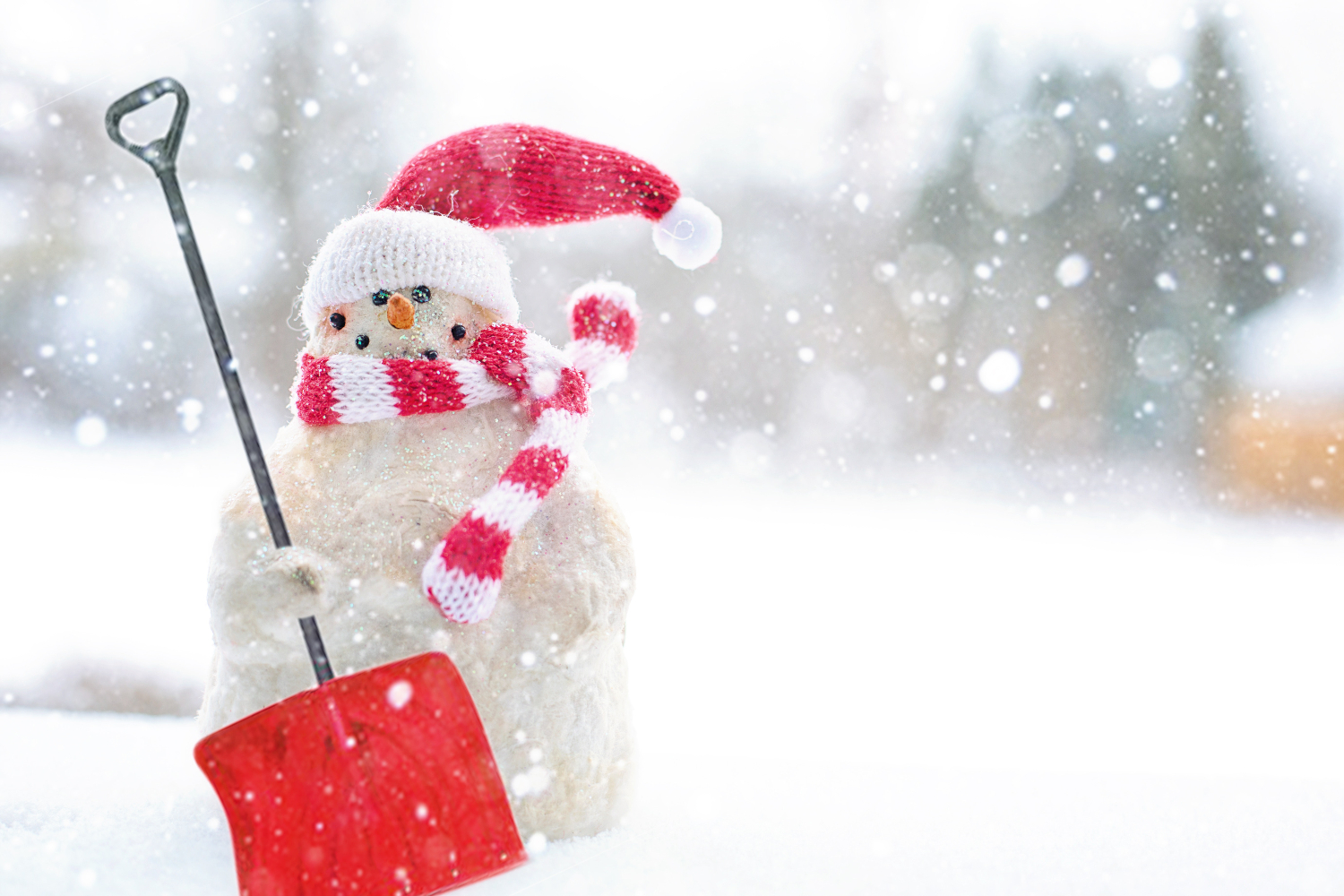 Winter Safety – Winter weather can be beautiful, but it can also create some healthy and safety risks. Here are a few important tips about how you can stay safe and well this winter.
Be Careful When You're Walking Outside
You have to exercise a little more situational awareness than usual when you're walking outside during winter weather. Be mindful of the possibility of ice that you can't see, and remember that it may be much more slippery than you'd expect. Instead of sneakers, wear winter boots or work boots with good traction. When you're crossing the street, remember that cars may not be able to stop as suddenly as they intend to because of icy or slick roads. Don't let being in a hurry cause you to lose sight of your immediate surroundings. Give yourself a little extra time when you have to walk somewhere so that you won't have to walk faster than you should over a snowy and icy area.
Don't Hurt Yourself Removing Snow
Shoveling a light amount of snow over a small area. However, if you've got a large area to cover or there's considerable snowfall, you should get some professional help. Shoveling a lot of snow can be really tolling on your back and knees, and you definitely want to avoid any type of injury that could force you to move more slowly in cold winter weather. Warners snow removal service offers an affordable way to clear snow from your property promptly so you won't have to worry about shoveling. They can also help with removing ice.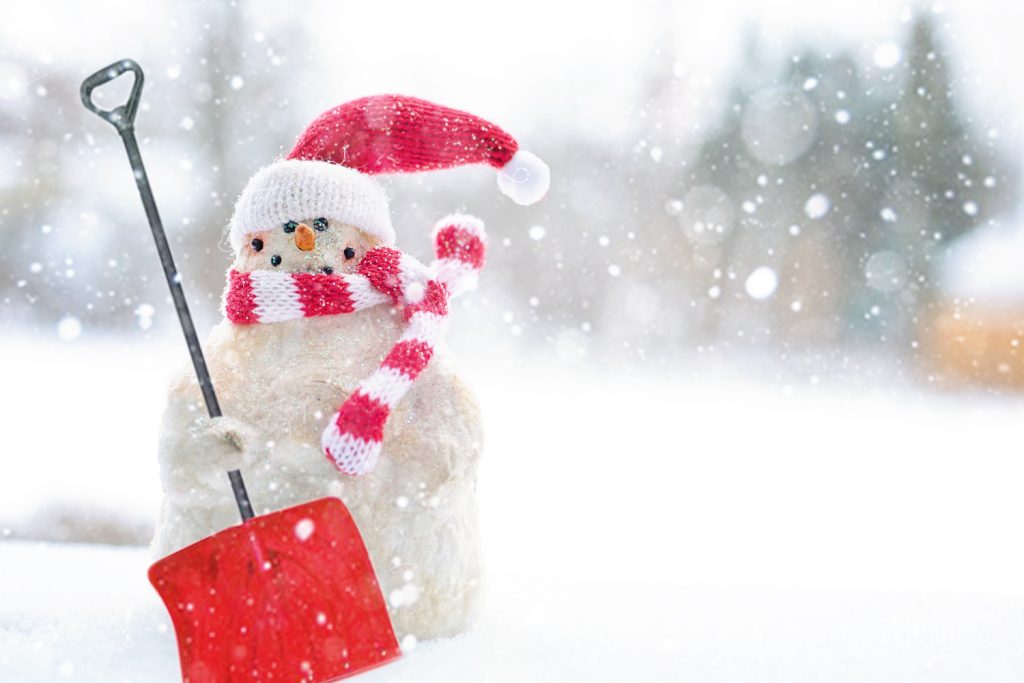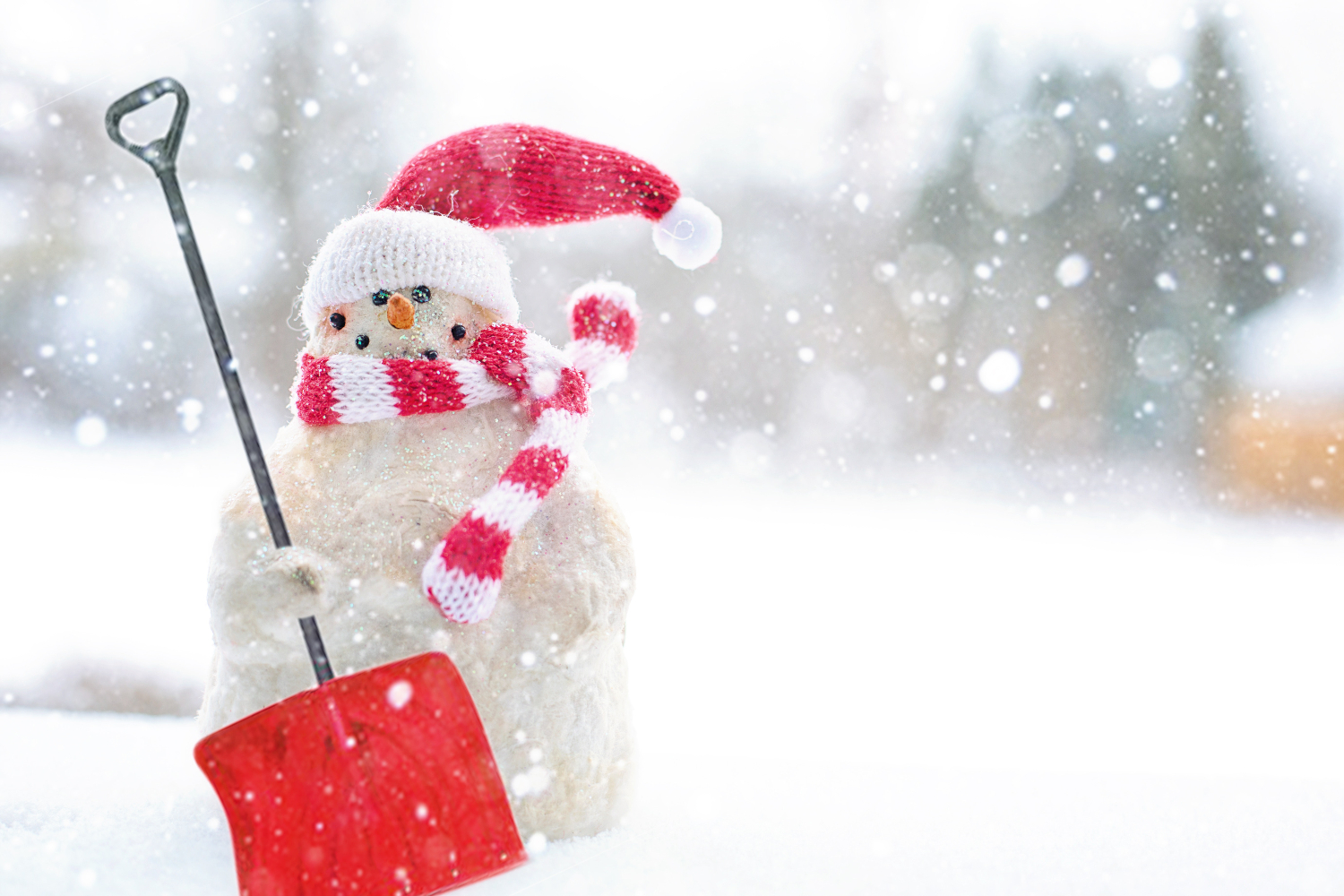 Use Space Heaters Safely
A space heater can be a really helpful way to stay warm. Nevertheless, you have to be cautious about using a space heater. During the winter time, they're a frequent cause of fire. Don't leave a space heater on when you leave your house and avoid falling asleep with it on. Also, remember that pets may be drawn to the heat emitted by a space heater and could accidentally tip it over. Ideally, you should use a space heater that has a timer so that you can set it to turn off in case you happen to forget. In addition, you should look for a model that has an auto-shutoff feature that will turn the heating element off if it gets tipped over for any reason.
Protect Yourself Against the Flu
During the winter time, flu cases spike. Every year, hundreds of thousands of people will come down with a bad flu. Make it a point to get a flu vaccine at your pharmacy or your doctor's office. Bear in mind, however, that flu vaccines aren't always completely effective. Depending on which flu strain becomes the most prevalent over the course of any flu season, you may not be fully protected against a nasty flu that's being spread around your inner circle. Try to be conscientious about handwashing, and be sure to get plenty of rest so that your immune system will stay strong and ready to fight against a virus.
Photo by Jill Wellington from Pexels