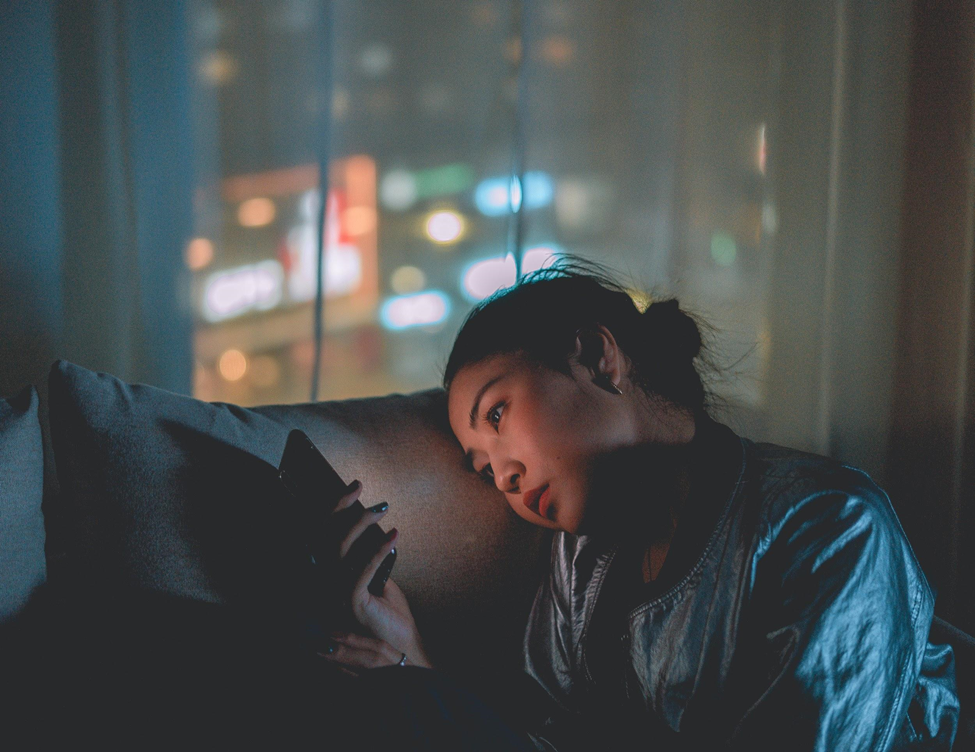 3 Ways Social Media Can Fuel Anxiety and How to Know When to Turn it Off
You just can't help yourself.
With events in the world updating at a breakneck pace, you get sucked in. Scrolling through your phone, you quickly move from one post to another.
Each one highlights some kind of crisis or event that seems devastating. That is, until the next one comes into view on your screen.
Of course, lately, there have been many events occurring that are quite significant. So, it makes sense that you want to stay informed. However, social media and the news also have the power to fuel your anxiety.
Here are three ways this happens, and how to know when to turn it off.
1. Doomscrolling, Social Media, and the News
One phenomenon attributed to the news and social media is called "doomscrolling."
Doomscrolling is when you just keep scrolling through your feeds, reading all the negative news of the day. This isn't where you make a casual glance at your phone, then put it down to move on to the next thing. Rather, you become absorbed into your feed, reading one story after another.
Why does this happen? An answer might lie in our need, as a species, for self-preservation. To meet this need, we are attuned to any potential danger to ourselves. In modern times, that could also include staying up to date on the news, even if it's bad.
2. Fear of Missing Out
There's another aspect to our relationship between social media and the news. This is commonly known as "FOMO." It stands for "fear of missing out."
Often this is attributed to not wanting to miss out on what our friends or followers are doing. However, it can also apply to the news as well. The 24-hour news cycle already existed before social media, thanks to cable TV. But now it feels that social media has kicked that cycle into overdrive.
Events seem to happen at a rapid clip. In fact, when a news website posts a new story, they note how many minutes the article or post has been up. You don't want to miss out on the next development, so you check your phone or set it with alert notifications whenever something new happens.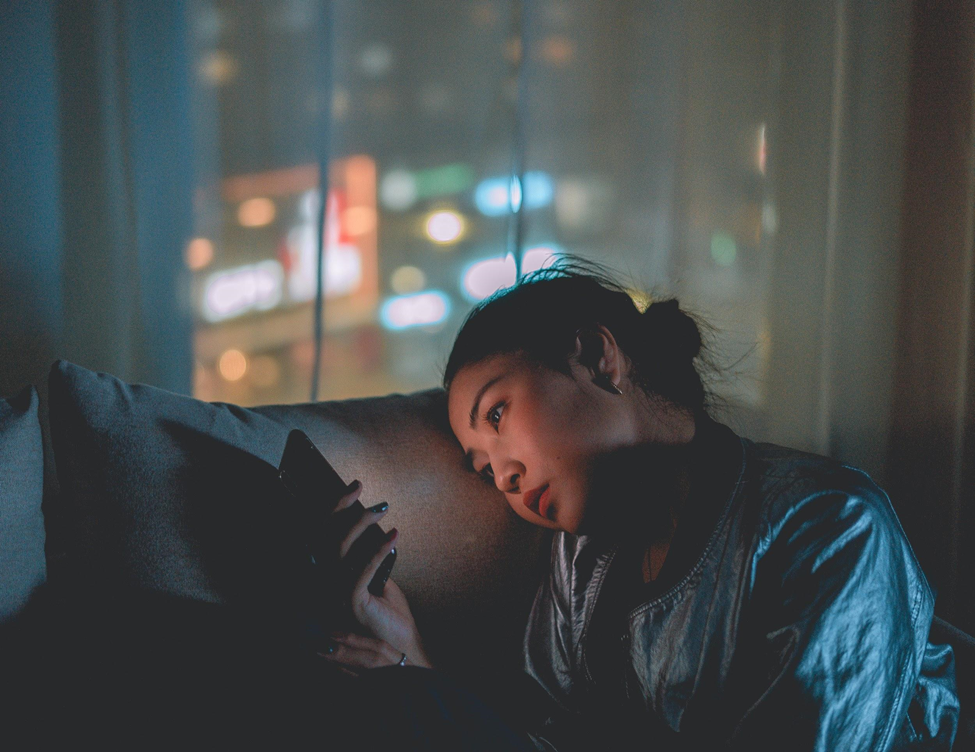 3. Amplification from Friends or Followers
Finally, social media and the news fuels your anxiety through your friends and followers. This happens in two ways:
First, people repost stories they have seen into their own feeds
Second, both they and others comment on those stories
Thus, most likely you are not just reading the news story. You are also reading the comments on it. Over the course of a day, you might check the same post multiple times to see the new comments or responses to other comments. None of these comments actually have anything useful in them. Rather, they amplify the drama behind the news story, especially if it's bad news.
How to Know When to Turn it Off
So how to know when you should turn off social media and put the phone down? Here are some thoughts:
If your significant other/partner tells you that you are spending too much time on your phone. Take the feedback!
When the news you are viewing is filled with drama and emotion.
You keep checking your device for the latest updates not just multiple times a day, but several times an hour.
Work or projects that you intend to get done are not completed because you are on your phone.
Ask yourself whether what you are viewing is helpful, educational, meaningful, or fulfilling. Most likely it isn't. Why not use social media for things that are more fulfilling? Such as finding a new baking recipe or a workout routine. Also, allow time during your day when you are not using social media at all. Give yourself a cutoff time in the evening before bed.
If you are struggling with creating healthy boundaries between yourself and technology, there is help. Reach out to learn more about anxiety counselling. Disrupt the vicious cycle and start your Virtuous Circle Counselling experience today.