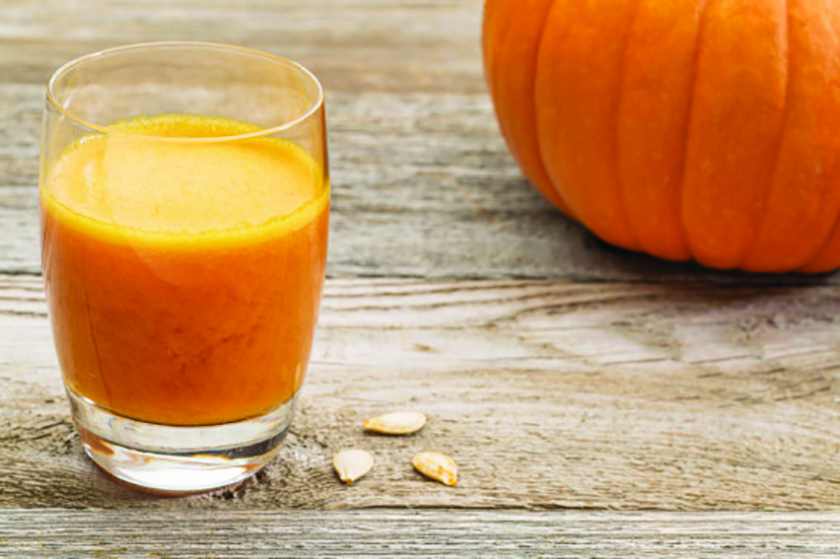 Boost Health by Indulging in Fall Flavours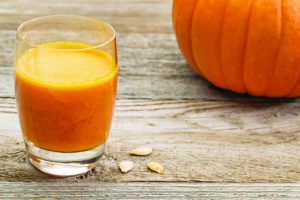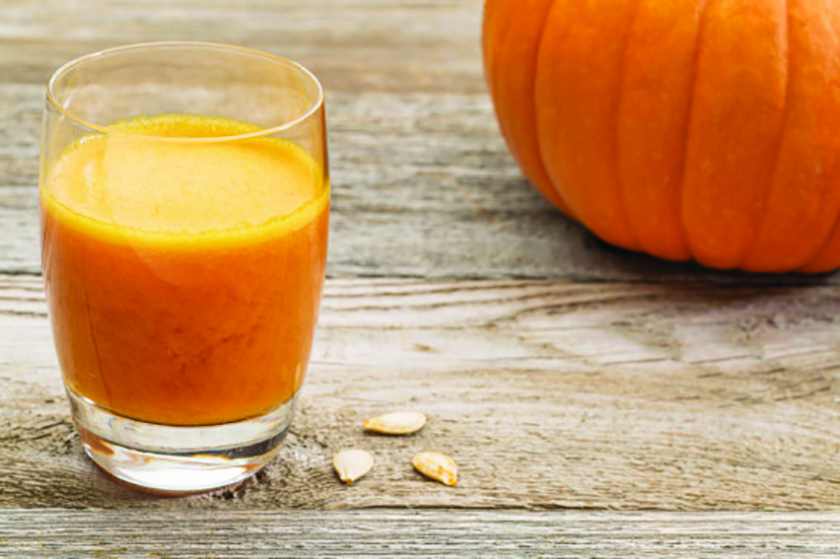 The fall harvest provides us with many fresh, local ingredients that are perfect for autumn-themed recipes. From pumpkin spiced lattes to pumpkin soup, pumpkin is one fall food we can't seem to get enough of. There's just something about its sweet and hearty flavour that reminds us of changing leaves and crisp fall air.
For a new twist on this classic fall food, try this Pumpkin Nutmeg Nutrient-Dense Shake. Its high nutritional content makes it a great healthy option for time-stretched families always on the go and busy with the new school year.
Pumpkin Nutmeg Nutrient-Dense Shake
Ingredients:
300 ml vanilla rice milk
300 ml milk
5 ice cubes of frozen steamed pumpkin
1 ice cube of steamed bok choy
4 slices frozen peach (about 1/2 peach)
1/2 tsp nutmeg
1/2 tsp cinnamon
1/2 small avocado
1 tbsp coconut oil
3 scoops Orange Naturals ND Shake
Water for taste and texture
Directions:
Put all ingredients into a blender and pulse until smooth.
Find more quick, easy and healthy recipe ideas online at orangenaturals.com.
www.newscanada.com