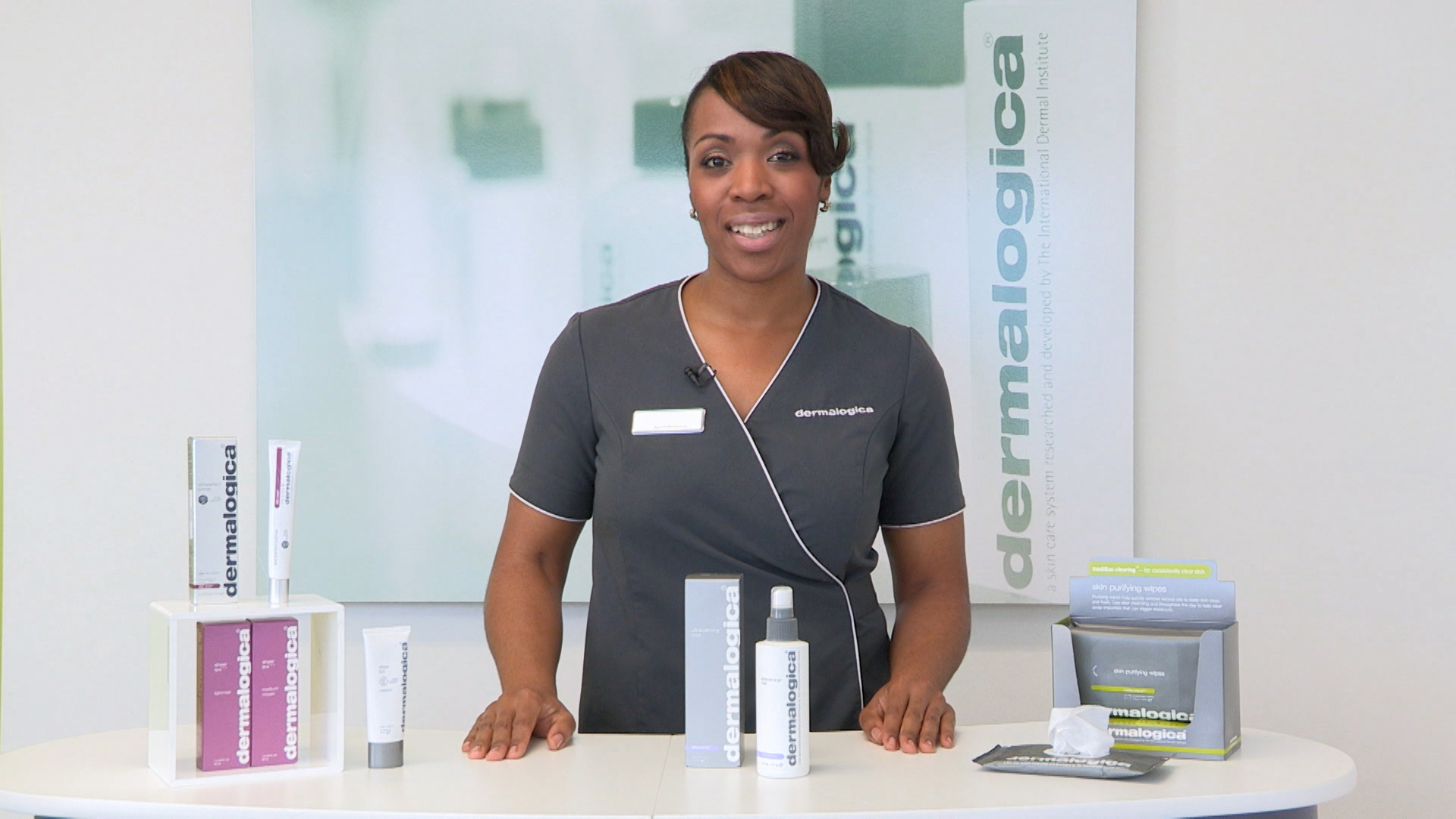 Skin Care Tips for Working Out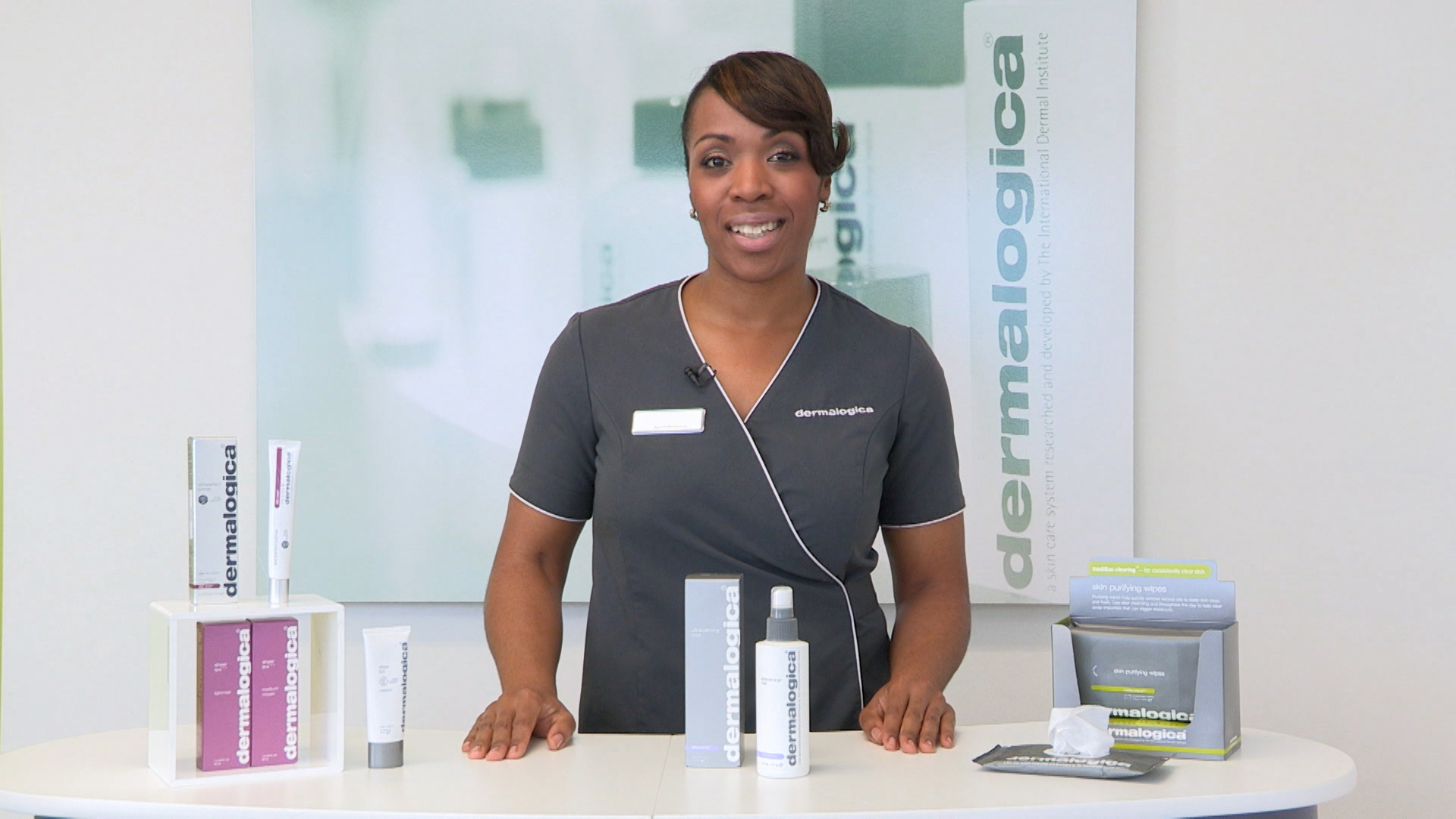 When it comes an active lifestyle, there are so many benefits; but what people often don't consider is that while they may be building strength and muscle, the impacts on their skin are considerably different. Charmaine Cooper is the Education Manager for Dermalogica and The International Dermal Institute, and she shares some great tips of keeping your skin and body healthy.
If you're skin suffers excessive breakouts, Charmaine suggests witch hazel with tea tree. The friction from gym clothing can stimulate breakouts, especially in the t-zone of the chest and the neck, the t-zone on the back and all the way up to the neck and face area as well. Witch hazel is a good way to cleanse your skin even if you don't have time to hit the showers immediately after your workout.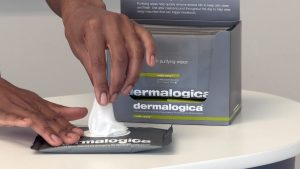 Flushing and blushing can be another concern. When you're working out your blood is pumping faster, providing essential nutrients to your muscles, but also creating blotchiness on the skin. Use a toning mist; an ultra calming mist that is fantastic for controlling redness, minimizing redness by 30% in 30 minutes. It's great even on top of makeup.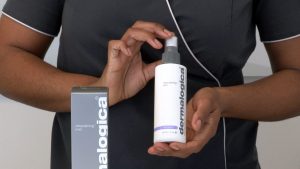 Another thing that you might want to consider is how can you make that transition from the gym to the office flawlessly. Charmaine suggests using Skin Perfect Primer, which is a fantastic skin conditioned primer that really creates that flawless canvas on the skin. It not only gives you a great coverage, but it also helps to control concerns like oil. It also controls any loss of tone because it's a cosmeceutical primer. It protects the skin, it adds radiance to the skin tone and it can take the place of your usual post-gym makeup routine. It a perfect finish at the end of a workout.
All of these products are convenient and essential for your skin health while at the gym. This way you can really ensure that even though you're breaking a sweat, you're able to stay on top of your skin concerns at the same time.