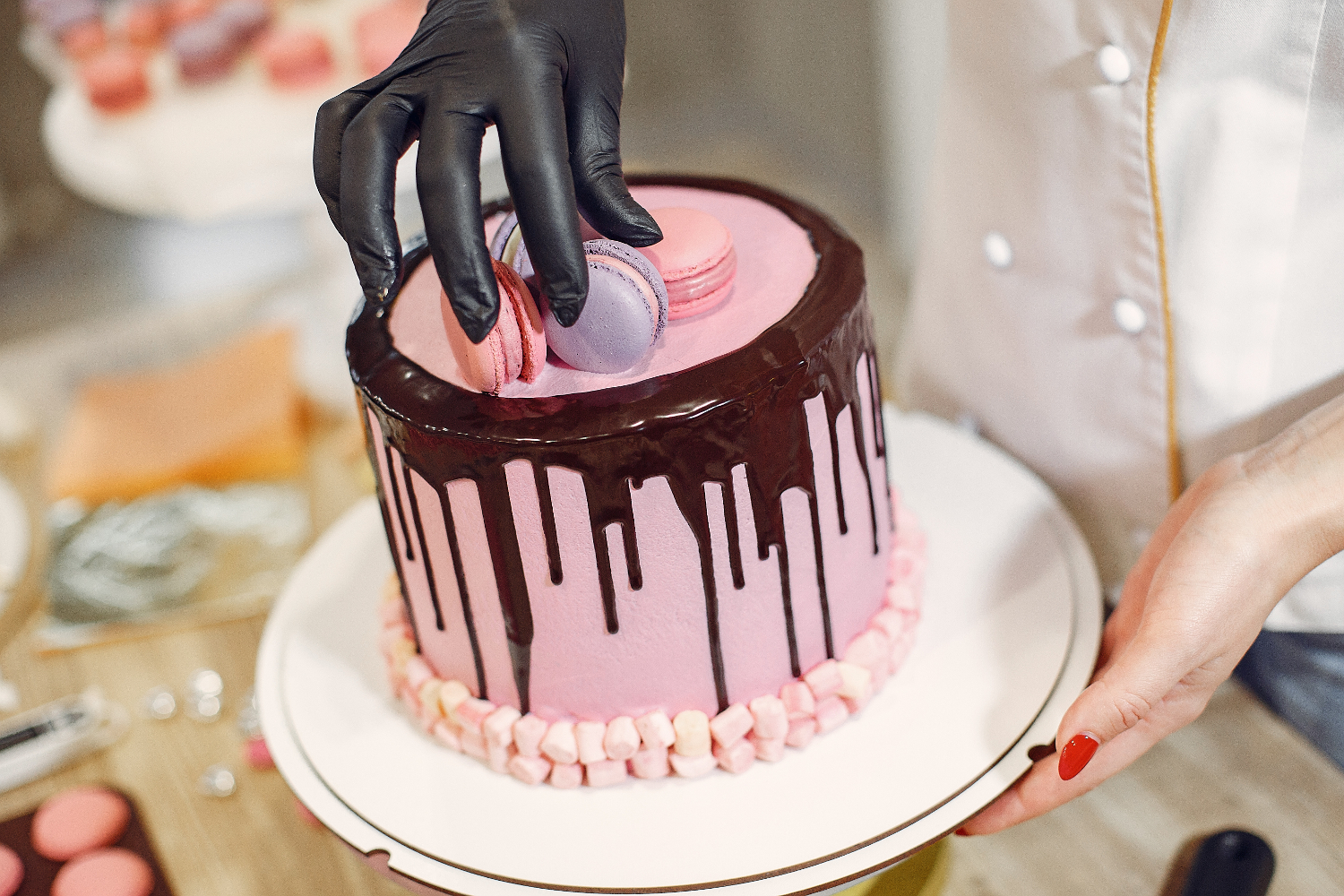 Start a Bakery – Top 5 Items You Will Need
Congratulations. You have decided to start a bakery. You have the skills and a designated space, but do you have the necessary equipment to get your business up and running? Before you make a mad dash to the kitchen and start whipping up your famous red velvet cake, make sure you have these five items to get started on your way.
1. Baking Sheets, Cooling Racks and Pans
To make many of your wonderful creations, you are going to need a variety of pans and sheets, including those for cakes, buns, muffins, pies, bread, pizza and cupcakes. Cooling racks are also a must to make sure baked goods set properly and also to free up counter space.
2. Oven to Start a Bakery
Perhaps the most important item you will need for baking is an oven. There is no way around it. The type of oven that you will choose will depend on how big of a venture you are setting out on. A household oven might be sufficient for your business or it might call for a commercial oven.
3. Ingredients to Start a Bakery
Next to an oven, ingredients are the most essential items that you will need for your business. If you are planning on taking on a lot of business, consider buying your most used items in large quantities. Items like sugar and flour can be stored in bulk bags to keep them fresh and free of moisture.
4. Mixers
Mixing ingredients manually can be demanding when it comes to making large batches of food. Thankfully, there are stand mixers and hand mixers available to bring you some relief. Having both types of mixers in a bakery can be worth their weight in gold. A stand mixer can be helpful when it comes to mixing and kneading lots of dough. Hand mixers are useful for making sauces and things like meringue.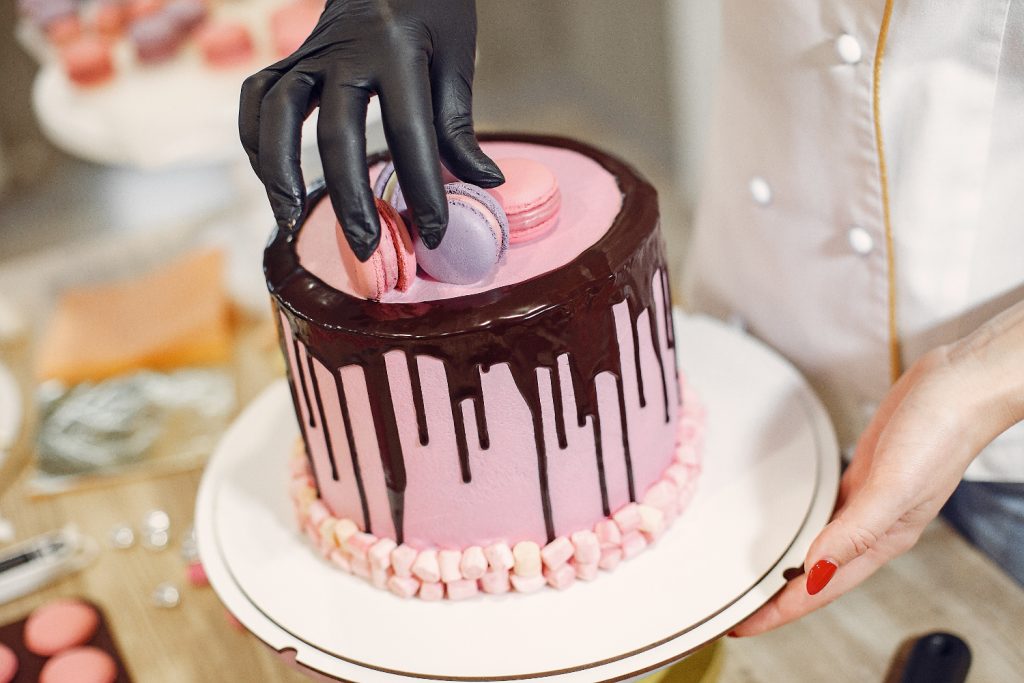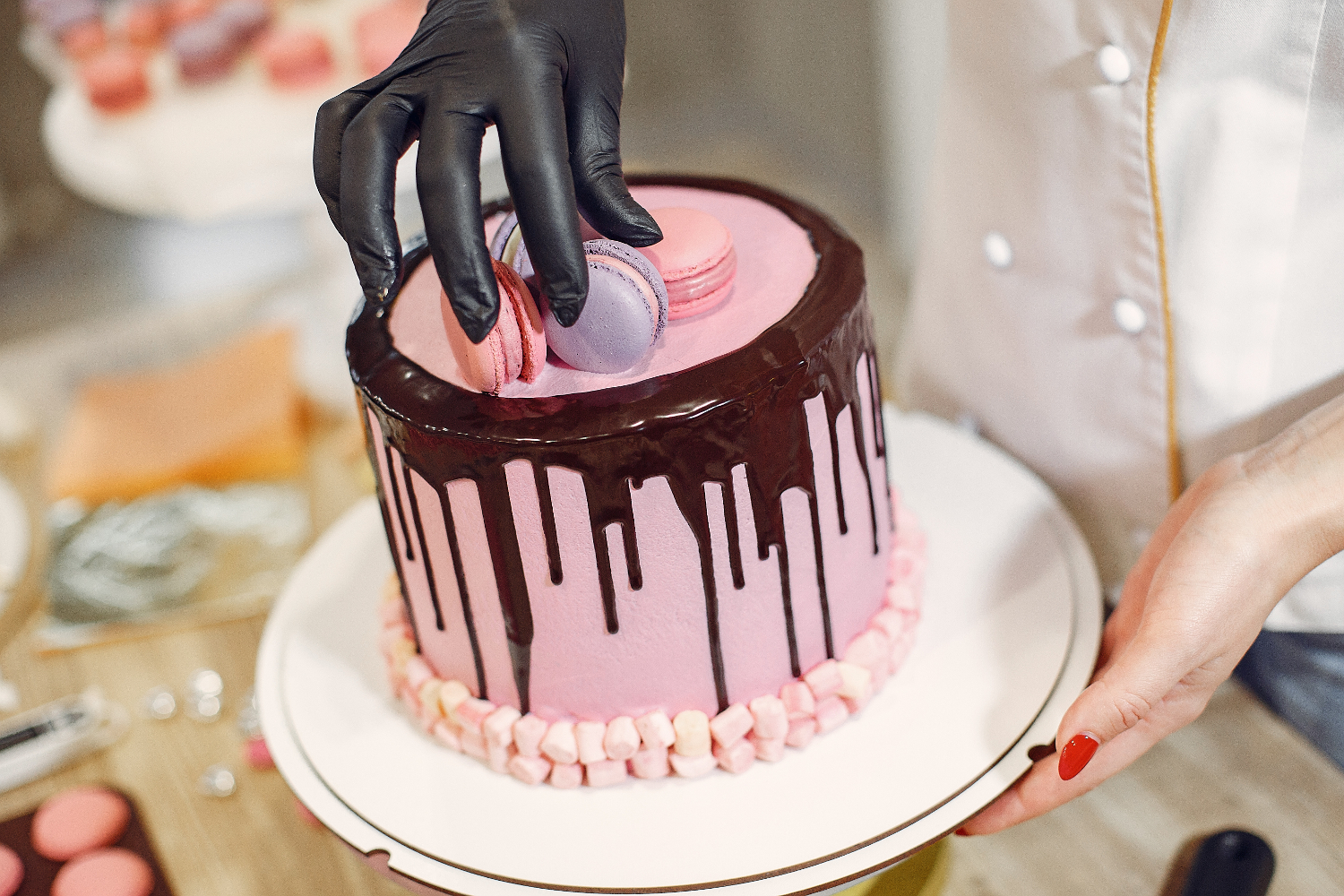 5. Bakery Tools and Accessories
In every bakery, you can find an array of tools and accessories that make the job more efficient. Some of those items include spatulas for spreading icing, rolling pins to roll out the dough, sifters for sifting flour and sugar, cake stands to display your goods, pie cutters, cake boxes and pastry brushes. A food scale is also an essential tool since it can ensure accuracy when measuring out ingredients for recipes.
To start a bakery involves making sure you have different types of equipment to get production started. Some essential items include an oven, pans, accessories like spatulas and sifters, a mixer and lots of ingredients.