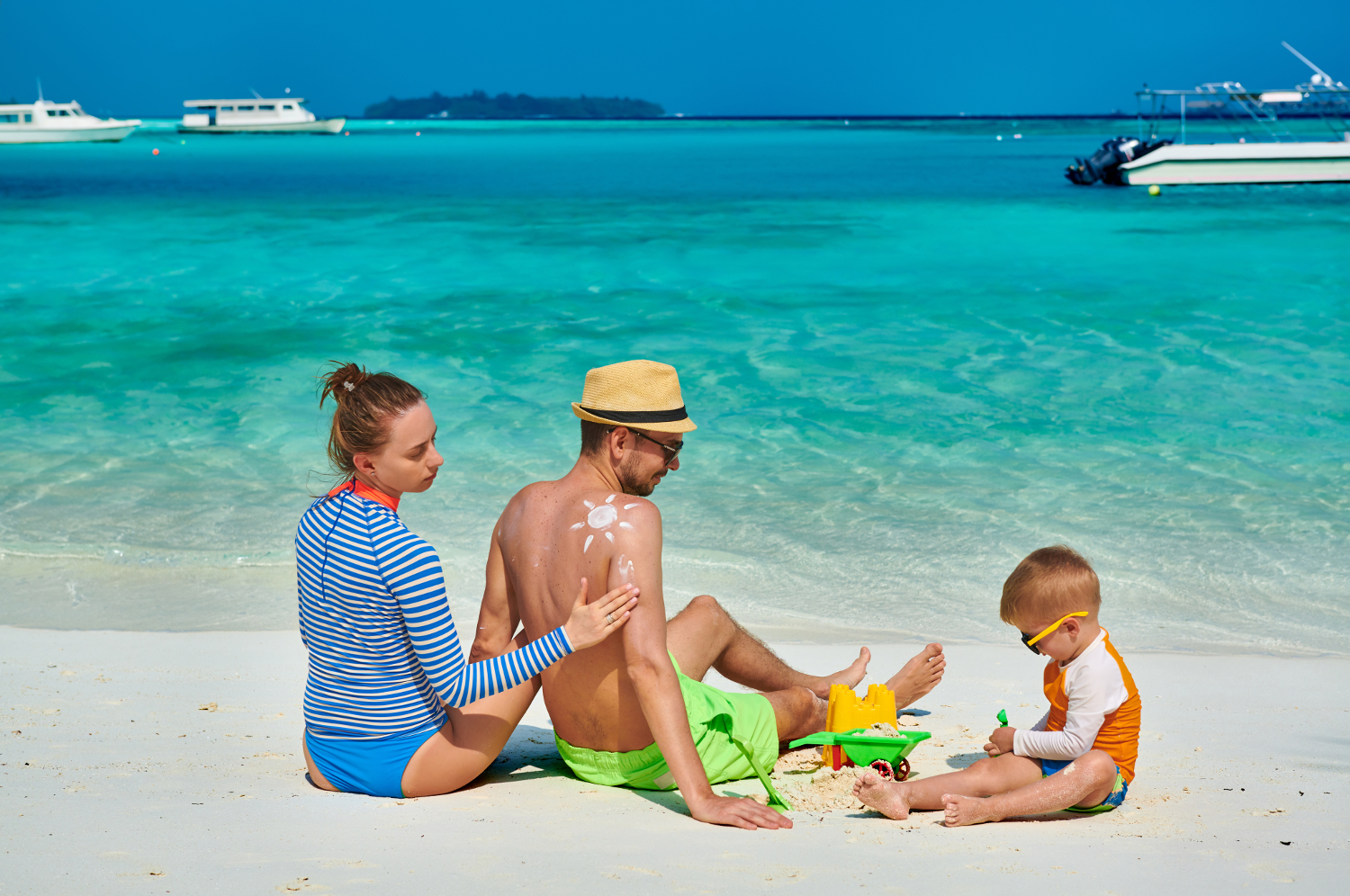 Better Sun Protection to Help You Socialize or Work Outdoors Safely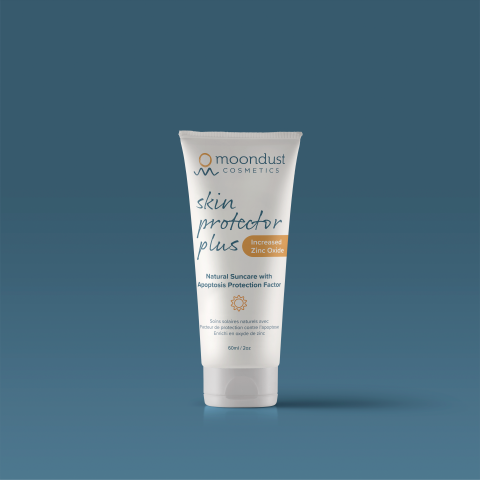 Scientifically formulated by Dr. Moondust® and her team, committed to developing natural sun care products to provide full UV sun protection against every stage of sunburn, Skin Protector Plus (SPP) minimizes the risk of skin cancer by preventing scientific sunburn or apoptosis. It is designed to gently care for the whole family, especially those concerned about skin cancer or recovering from it.*
To achieve this Moondust Cosmetics® uses APF (Apoptotic Protection Factor) in Skin Protector Plus (SPP) and it has 13.5% Zinc Oxide included as a physical block to safeguard the skin from UV radiation.
A bonus benefit of the Zinc Oxide in this summer of COVID19 is that it's been proven to create an environment inhospitable to the coronavirus as it absorbs into the skin. Zinc acts by blocking the replication machinery of SARS coronavirus, which is very similar to that of the novel coronavirus, making it a very likely inhibitor of both viruses.
"As scientists, we've specially engineered a line of true sun care products to provide daily skin care with effective sun protection with only natural medicinal ingredients and without any harsh or synthetic chemicals. SPP can be worn alone or applied on top of your moisturizer," says Dr. Moondust, cancer biologist and founder of Moondust Cosmetics®.
Skin Protector Plus's fresh and healing water based cream is formulated for outdoor use in moderate climates and is ideal for:
High intensity UV days and suitable for scientific sunburn
The sun sensitive and for post-skin cancer patients*
 All skin types, all genders, and anyone 3 years and older. 
* Always consult your medical professional or oncologist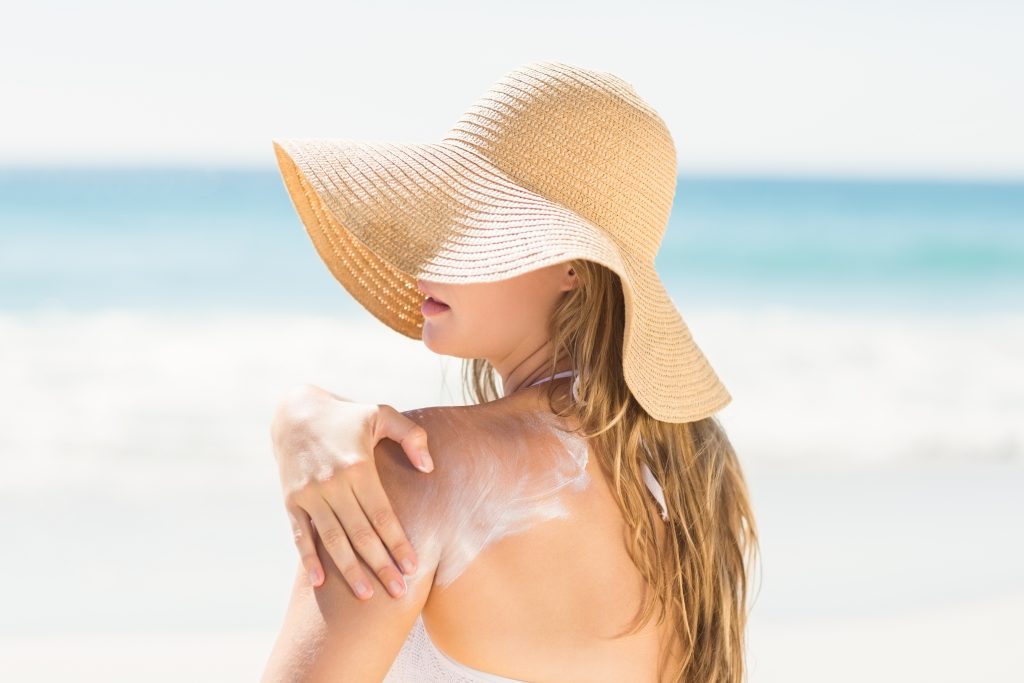 Because it is ultra-light and easy to spread and even easier to re-apply it's fast become a family favorite for sun protection to tote along for play, work or travel outdoors. 
Moondust Cosmetics® cares about you and about our shared environment. SPP's formula hydrates and calms, plus it has reef-safe minerals, natural sun filters and has taken out toxic ingredients found in other options that include harsh chemicals, synthetic fragrances, perfumes or artificial color. Plus, it was tested by humans, so it is cruelty free. 
Dr. Moondust donates sun care products in support of many charities and non-profits through various community events and organizations.
Socialize safely this summer and fall and get all the benefits sunshine has to offer with Skin Protector Plus.
Subscribe and get tips on safe, healthy and outdoor lifestyles
Visit the Moondust Cosmetics® website.
Find us on Instagram and on Facebook.