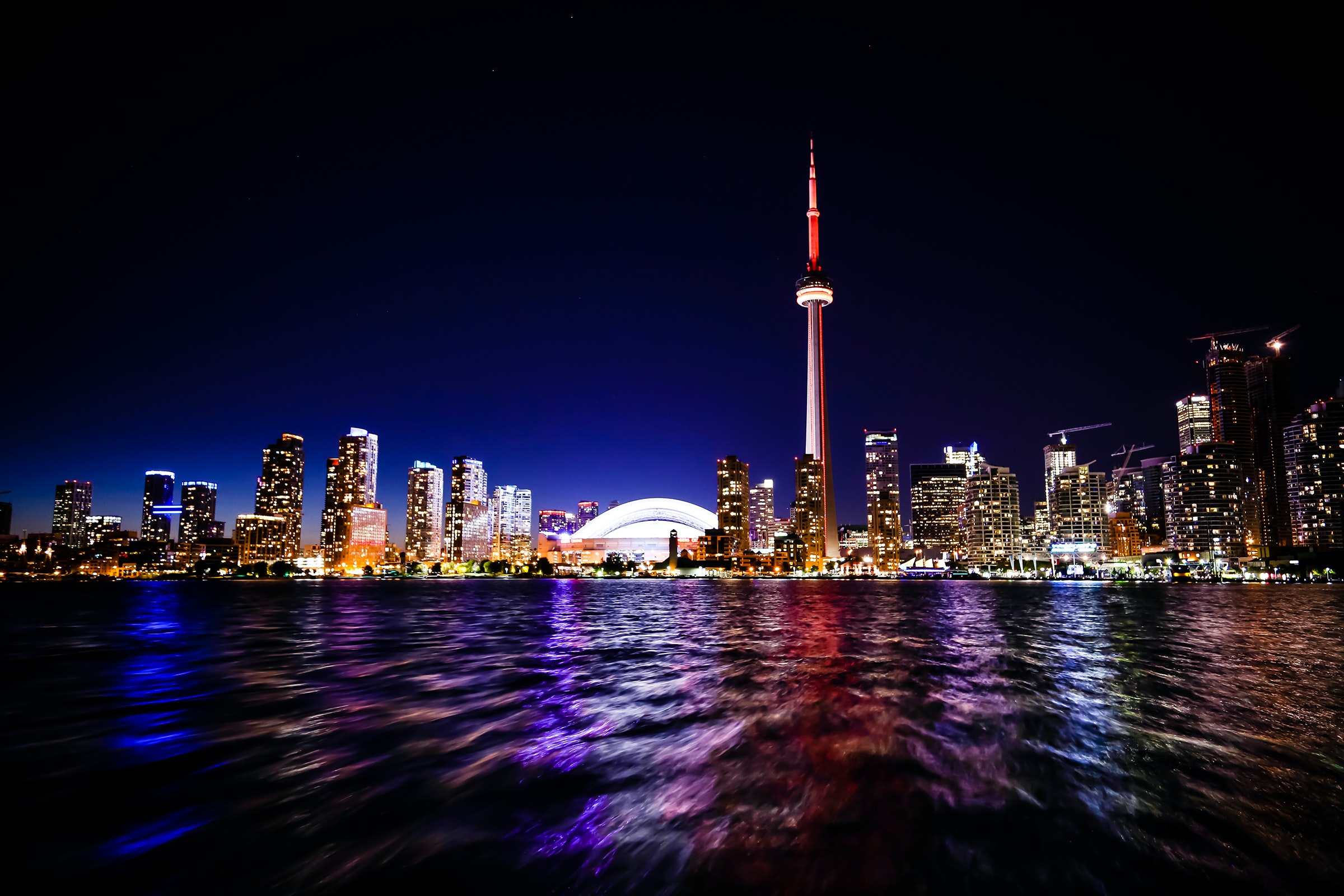 Underrated Cities in North America
While recognizable locations like New York City and Los Angeles certainly have their benefits, if you are looking for a new city scene, consider these amazing but underrated cities in North America. If you are looking for a fresh start and you want to relocate to another city, you may be limiting your options. You may be restricting your choices without even realizing it.
Calgary, Alberta, Canada
If you are looking for work in business, financial services, technology or transportation, you may want to start looking for houses for sale in Calgary. Calgary hosts a thriving food and entertainment scene that will be the perfect way to spend your free time. In this area, the influence of country and western culture is alive and well which can be experienced in events, activities and festivals. If you are looking for a place to settle down, Calgary is one of the underrated cities in North American that could be the perfect location for many families or single people.
Toronto, Ontario, Canada
The many opportunities available to its residents make Toronto a Canadian city that everyone should consider moving to. From the safety and cleanliness of the city to its many attractions, Toronto can be the perfect place to lay down some roots. This particular city is known for its embracing its multicultural status, its reliable transportation system and the strong sense of connection and pride that its residents have. While Toronto is certainly a great place to visit due to its iconic skyscraper, the CN Tower and various attractions, it is also a wondrous place to reside in.
Philadelphia, Pennsylvania, USA
Sandwiched between other major cities like Washington, D.C. and New York City, Philadelphia is another city that often doesn't get the recognition it deserves. With a diverse and delicious food scene, reasonably priced housing for a major city and incredible sights, this is a great place to explore. Philadelphia is a vibrant city steeped in culture, history and activities that will offer a buzzing schedule of offerings for any family.
Houston, Texas, USA
Houston, Texas is a location that has a great deal to offer its residents. From the culture, sports scene and the expansive and delicious food options, Houston is a must-live city. Not only does it have activities to keep the whole family busy, but for those who work in healthcare, education and tourism, there is a thriving job market at your fingertips.
While having the opportunity to relocate can be an exciting next step, don't forget that this can also present you with an incredible chance. Not only can you move to another city and discover your next chapter, but you can venture out into these underrated cities in North America and take on a whole new journey.
---