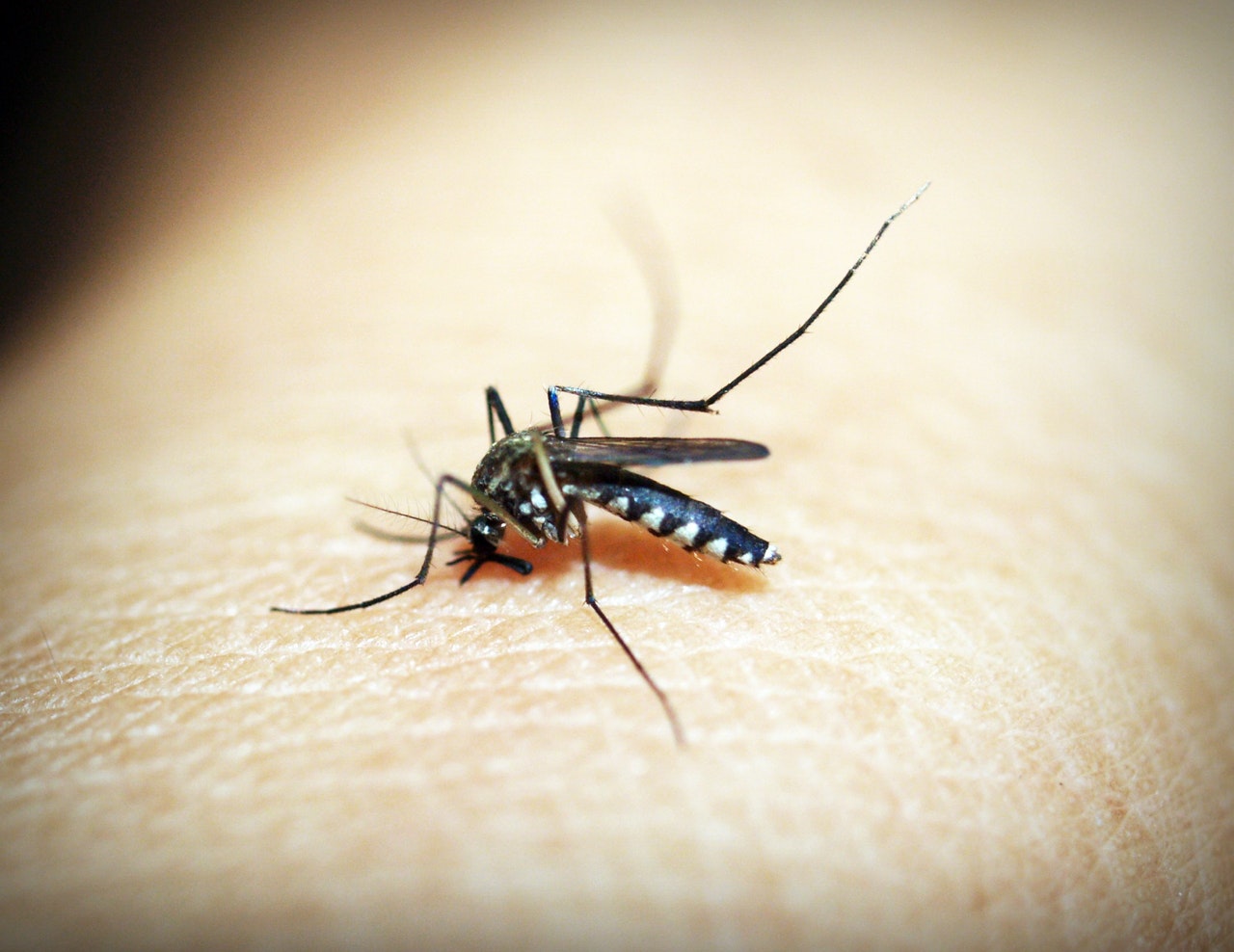 Professional Mosquito Treatment Benefits
Mosquito Treatment: Summer is a great time to get outdoors. Have a backyard barbeque, go hiking or sit by the pool. But summer is also a great time for bugs like mosquitos to breed and ruin the fun. Professional mosquito treatment can help you get rid of them. Here are three of the benefits of a professional mosquito treatment.
1. Preventing Disease
Mosquito bites are annoying and itchy, but what's worse is the diseases mosquitos can carry and transmit to you via a bite. A lot of mosquito treatments are mainly meant to prevent the spread of serious diseases like West Nile Virus, Zika, Malaria and Dengue Fever, among others. Even pets can get sick from mosquito bites! Mosquitos can transmit a parasite that causes heartworm to dogs, cats and other pets. A professional treatment can identify places on your property where mosquitos breed and congregate. The treatment provider can then spray these areas and apply larvicide to get rid of adult and larval mosquitos.
2. Taking Back Your Yard
Getting swarmed by a cloud of mosquitos every time you step outside is no fun. If you live in or near a wooded area or a standing body of water, or if you have a pool or even just a birdbath, treating your yard for mosquitos can make it safer and allow for more enjoyable outdoor experiences. Professional treatments usually include a combination of control and reduction techniques. These can include physical barriers like screens, chemical interventions like pesticides and removing habitats like standing water and tall grasses.
And it's not just your backyard. These pests can be a far-reaching problem, especially in places with standing water. the Washington, D.C. metro area, tropical and semi-tropical locations and other areas all need wide-reaching mosquito control and prevention to keep their outdoor spaces safe for people to use.
3. Getting Tips to Control Breeding Sites
A mosquito prevention treatment can include tips for you to put into practice around your property. You'll need a professional to perform things like a mist or larvicide treatment, but they can give you some advice on upkeep between treatments. These tips might include keeping grass and bushes trimmed, making sure standing water is changed frequently and bug-proofing your home with window and door screens.
There's no way to fully eradicate mosquitos, but taking the proper precautions and scheduling regular treatments can make a world of difference. Professional treatments help you control mosquitos on your own property and keep everyone safe from the diseases they carry.
---
For more ideas for your backyard and outdoor living spaces, click here!