Men's fashion has come a long way over the years. Let's check out the 6 fashion must-haves for men this season.
1. Hoodies: Hoodies are in right now and they look fantastic! They are versatile and warm.

2. Dark, Straight Leg Jeans: This season; straight leg is in, baggy is out!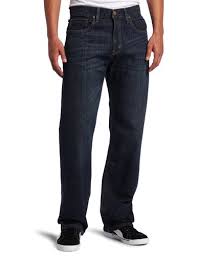 3. The Statement Coat: A statement coat works for everyone.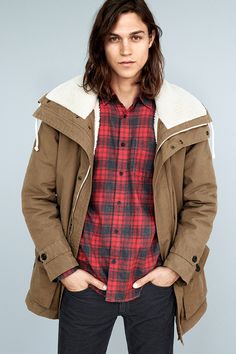 4. The Laid-back Suit: Men's suits are very fashion forward this season. New design are both attractive and just as comfortable as your favorite sweater.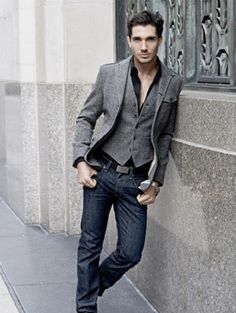 5. Laced Leather Boots: It doesn't matter if you like of domineering black or light-weight grey, laced boots are force to be reckoned with this fall.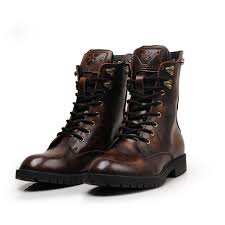 6. Thick Knitted Sweaters: The thick knitted sweater gives most men a trendy look and you won't remembered as the guy who comes to the company Christmas party with an ugly sweater!