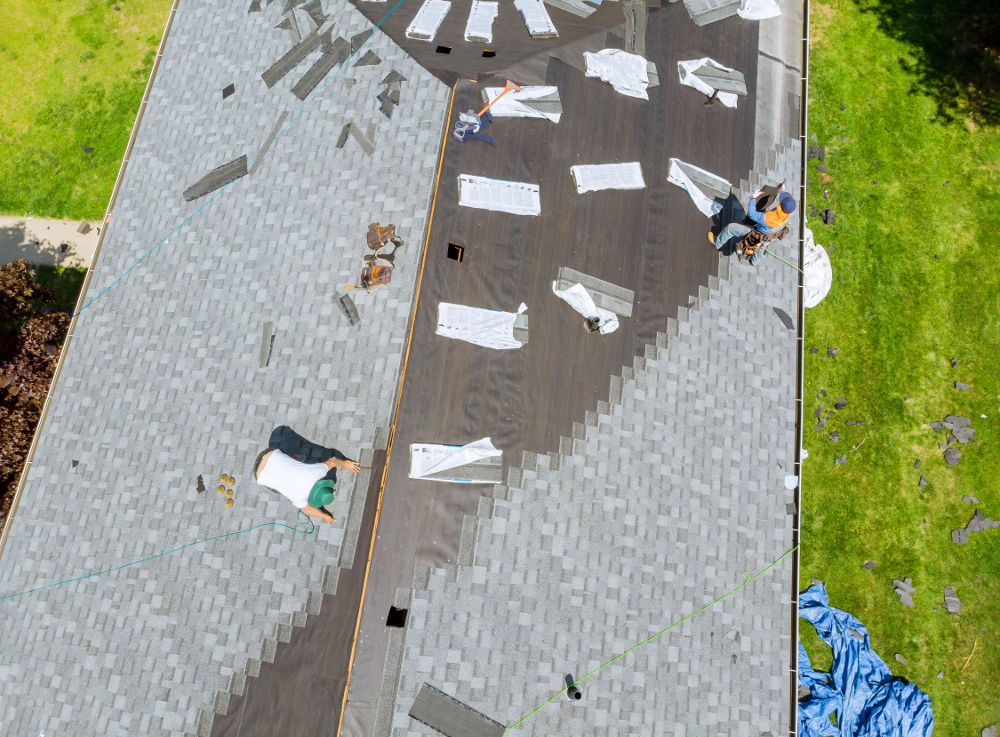 Mistakes to Avoid with Roof Repairs
Roof Repairs – Are you starting to realize your roof might need a repair sometime soon? It's the kind of question that's about as desirable as a root canal for many folks. In the worst-case scenario, people often imagine they will end up having to replace an entire roof. Fortunately, most repairs don't end up with such results, but choosing the wrong roofing repair contractor can produce a big mess that costs just as much. So, it's important to understand what to avoid when looking for a good roofer, especially if you want the job done right the first time.
Roof Repairs Mistake #1 – Not Researching Your Options
Too often people go with a roofer because someone they know hired the company and said they worked out fine. The problem with this logic is that one person's roof issue can be very different from another. There is no such thing as a generic application across all homes just because one job went okay according to a subjective opinion. So do your own research and find out about companies with references, business licensing, and look for whether the company has any issues posted online by past customers or if the people involved have any issues with prior businesses. The Internet is a powerful tool and a few key searches can save your hundreds to thousands of dollars from a mistake made if research is not done.
Mistake #2 – Going With a Cheaper Roofer Without Licensing or Insurance
Working with a roofer who is working under the table without the right paperwork might seem like huge savings for your pocket. However, the risks involved are huge. Without insurance, there is no recovery if the roofer messes up the job or doesn't finish the project. Without licensing there's no guarantee the client is even working with a roofer at all versus someone just making a lot of promises. People usually don't take their car to be repaired by someone they aren't sure is a car mechanic, so why do that with a house roof they have to live under?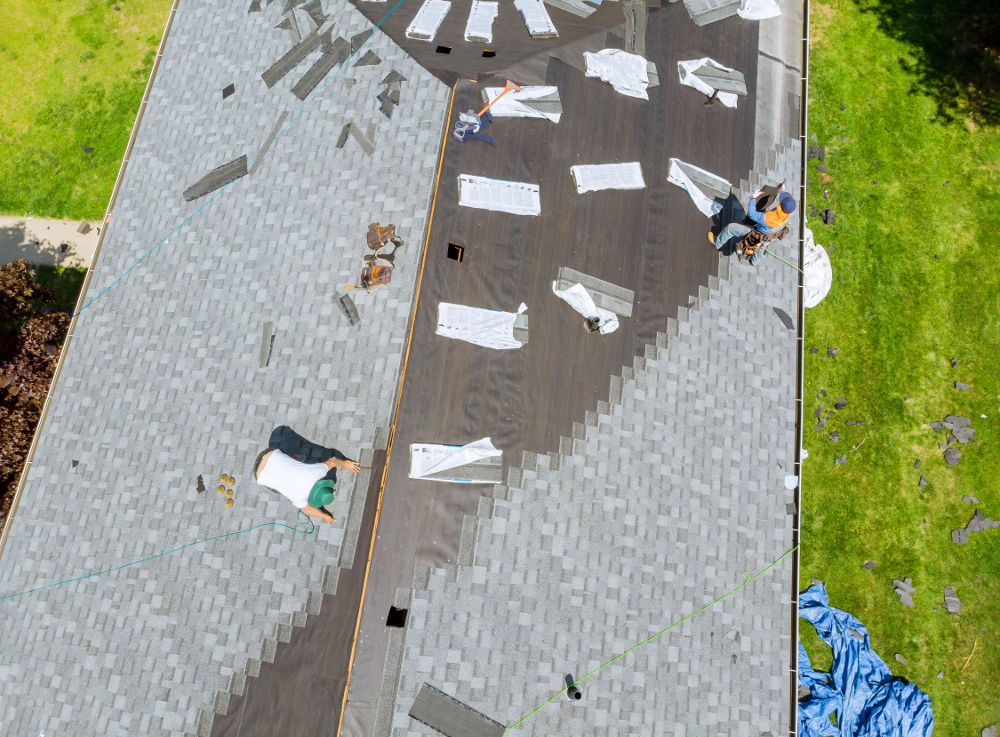 Mistake #3 – Not Getting the Project Scope Nailed Down in Writing
An amazing number of people put blind trust in contractors they hire. It's not because people are dumb or easily duped. Instead, the lack of technical knowledge frequently causes people to be embarrassed. Rather than asking questions when literally in charge of the repair project, people prefer to communicate in general terms, i.e. just fix it quickly. And that leaves a lot of ambiguity open to the decision-making of the roofer contractor. Many times roofers tend to make scope decisions consistent with what they think the customer wants or is obvious that needs fixing, but sometimes it can turn into real messes. So, don't feel embarrassed to want all the work, scope, and steps of work in writing. Then, find someone who does know construction and get it looked over before the work starts. You'll be surprised by how much you learn doing so.
Roof Repairs Mistake #4 – Roofing Work Without a Warranty
What's the difference between an insurance bond versus a warranty? With an insurance bond, you have a financial safety net that can be pursued to offset the cost of fixing a mistake made by a contractor. A warranty is a legal agreement that the roofing contractor will personally fix the mistake if identified to get it right without further cost. Any roofing job you hire for a repair should always have a warranty on the work performed. Not requiring this term simply leaves you open for headaches that take a long time to resolve to try to get the bond coverage and then have to hire another contractor to the work all over again.
Mistake #5 – Only Choosing a Roofer Based on Cost
Low bidders more often than not produce low-quality work, period. Don't make your roofing repair decision on price alone. You will end up paying more every time. Choose a roofer based on skill, references, certifications, and performance like North Star Ext and similar. Then compare cost when the choice is close between two good roofing providers. You will be happier, the job will be performed correctly, and your cost will actually be cheaper in the long run.