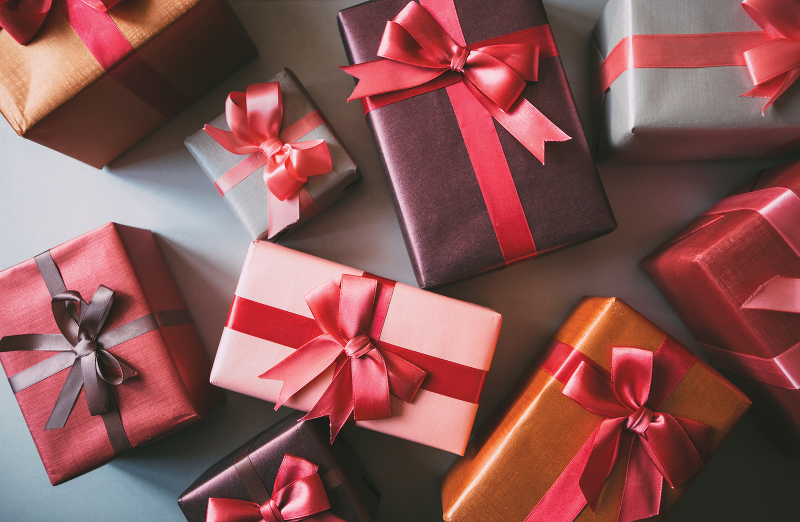 How to Safely Package and Ship Holiday Gifts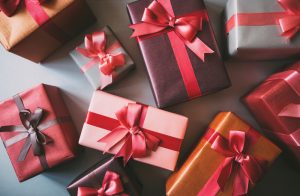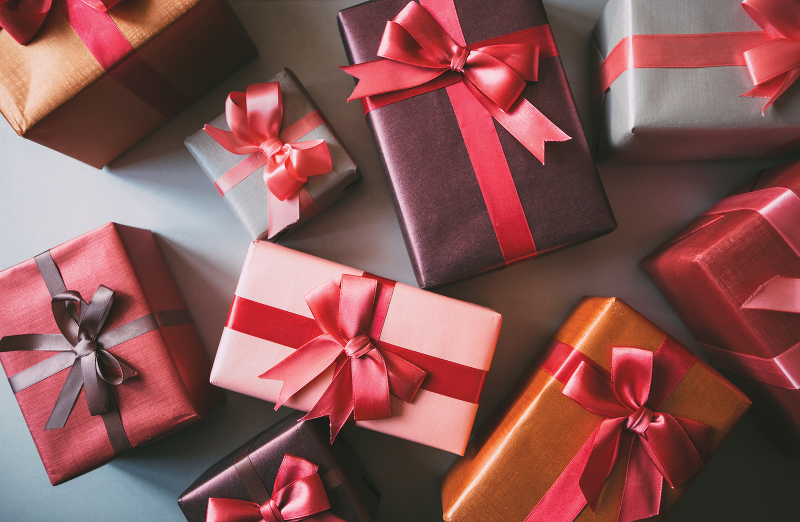 As the holiday season approaches, many of us will send our family and friends special gifts. To ensure your carefully picked out present reaches its destination in one piece, it's important you use the proper packaging.
Proper packaging includes using proper box size, taping, and filling," explains Michelle Konashewych, manager of operations at The UPS Store. "Our team does all we can to ensure gifts are delivered in their original condition, and over the years our experts have realized there are some tried-and-true packaging tips that give your gift the care it deserves."
Here are Michelle's top tips for packing and shipping items over the holidays:
1. Transporting fragile items. Choose the right-sized box, aiming for two inches of space between each piece. Use packing materials to fill the open spaces, making sure to place some on the bottom, top, and sides. You need a minimum of 10 per cent overfill of packaging materials on top before you close the box to prevent migration of packaged items within the box. Pack breakables tightly and protect each item individually before bundling together. Don't use newspaper as filling as it doesn't provide much support.
2. Shipping perishable items. Protect perishables with icepacks, Styrofoam, and silica gel packets. Use an air tight container and fill in any gaps with bubble wrap to keep food from arriving damaged. Avoid paper packages tied up with strings because they can tear and get caught on sorting belts.
3. Transporting heavy items. Use a new box as creased or used boxes have 70 per cent reduced strength. Creating an H-pattern, also known as the 6-strip method, by using 2 or 3-inch-wide packing tape on the top, bottom, and seams. Stay away from duct tape or masking tape because they lose adhesive in colder temperatures.
4. Shipping apparel. Lay gifts flat and separate them into small packages that will fit into the two-centimetre mail slot to save money. Padded envelopes are a great alternative to boxes for items such as these. Avoid folding apparel and sending it in a box.
www.newscanada.com